Regular price
$0.00
Sale price
$59.99
Unit price
per
Sale
Sold out
Our Vitality CBD Tincture Oil is your daily source of natural inspiration and rejuvenation. Crafted with precision, this exceptional CBD formula combines the potency of full-spectrum hemp extract with the bright and uplifting terpene, Limonene, to create a daytime elixir designed to fuel your mental clarity and to elevate your mood.
Perfectly curated with premium full-spectrum hemp extract and Limonene, our Vitality Oil encourages the entourage effect - a state in which every element works in harmony to provide optimal benefits for your body and mind. Limonene is a notable terpene, celebrated for its invigorating and  mood-enhancing properties. 
Our Vitality CBD Tincture Oil is the perfect companion for those seeking to conquer the day with enthusiasm and focus. Embrace a more vibrant version of yourself with each drop. Unleash your inner vitality, elevate your spirits, and seize the day with confidence. Best taken in the morning and afternoon. 
Available in 2000mg or a 500mg 7.5ml trial size. 
Instructions:
Start with 1/2 a dropper. Squeeze the oil under your tongue and hold it there for about 60 seconds before swallowing. Wait about 30 minutes before entering into a brighter world with an elevated spirit. 
What is a Tincture? 
Tinctures are liquid extracts made from herbs to be taken orally.  Tinctures are easier to dose and are best if taken directly under the tongue. Our tinctures are formulated with specific terpenes to maximize its targeted benefits.
Ingredients: 2,000 mg of Full-Spectrum Hemp Extract , Organic Coconut Oil, Organic Hempseed Oil, Organic Flavoring, and Limonene Terpene.
Check Out Our Daily Specials + Discount Codes! Enjoy Shopping! - Kanna Crew
View full details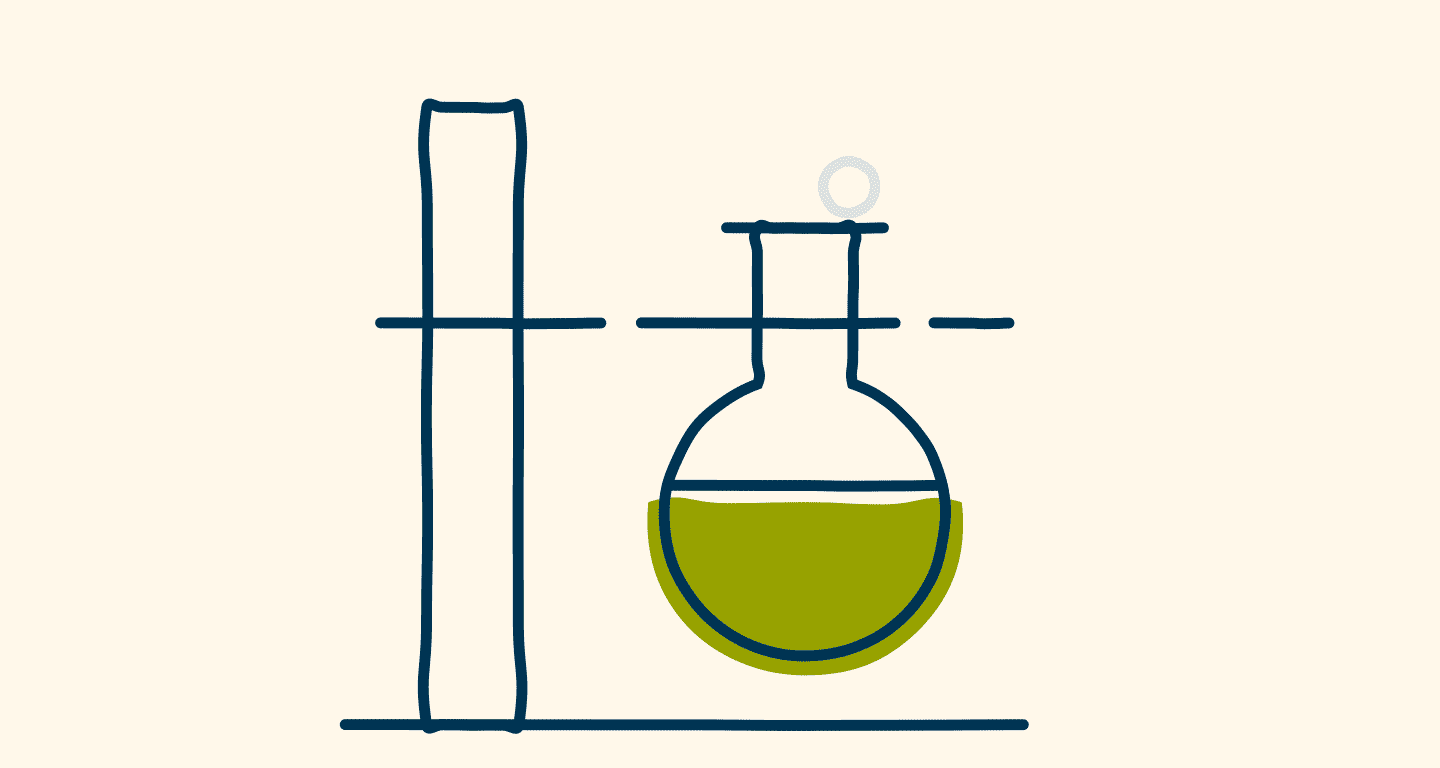 Trust us, it works
When it comes to CBD, the more you know, the better. So we've partnered with multiple third-party companies who specialize in COA testing to verify the quality and transparency of every product."
See The Proof