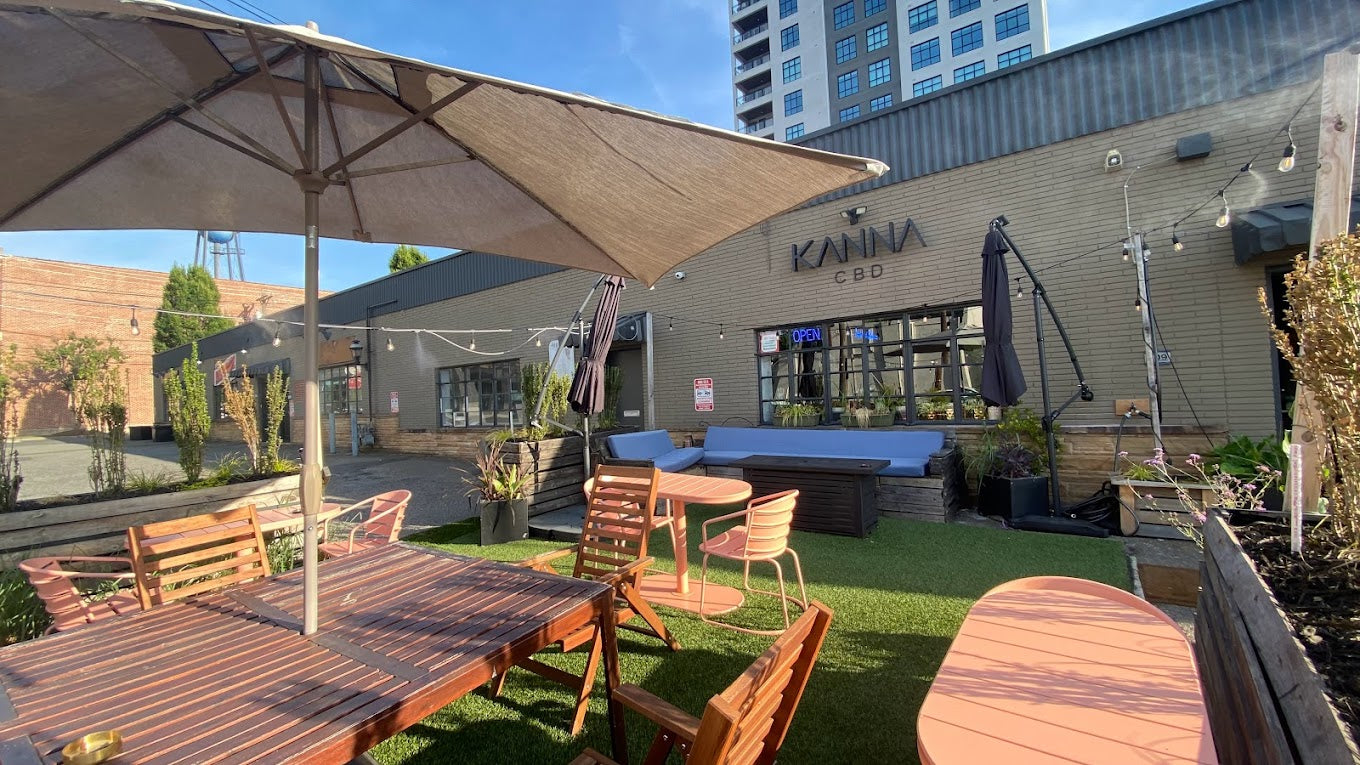 South End
Our flagship store located in the South End of Charlotte features a lovely outside patio for safe smoking as well as a prime location to great shopping and restaurants.
Hours:
Monday-Thursday: 10AM - 9PM
Friday - Saturday: 10AM - 10PM
Sunday: 10AM - 6PM

Phone: (980) 237-6651

Local Delivery Within 5 Miles!
Get Directions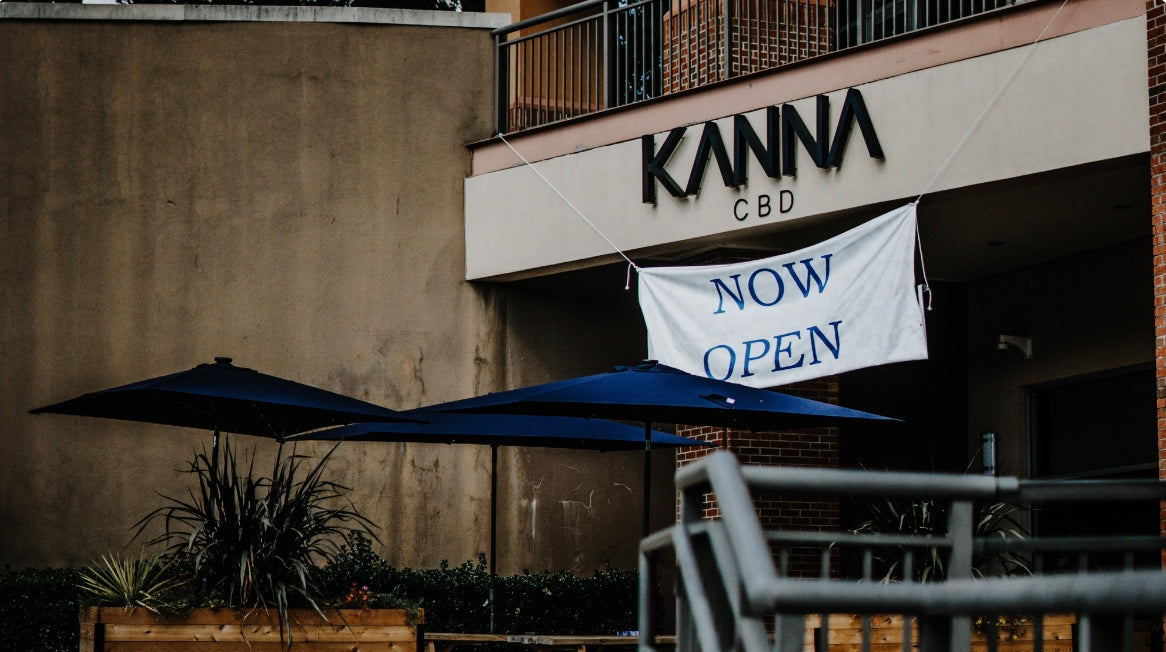 University
Located in the McCollough Commons just minutes from UNC Charlotte! Featuring an outdoor patio for consumption and plenty of places to grab a bite when the munchies hit.
Hours:
Sunday -Thursday: 11AM - 7PM
Friday - Saturday: 11AM - 9PM

Phone: (704) 900-5730
Get Directions