Regular price
$0.00
Sale price
$19.99
Unit price
per
Sale
Sold out
Our signature Kanna D9-Infused Mocktails are finally available for online ordering! Curated with love and precision, these drinks were crafted to take your THC experience to new heights. With a potent infusion of 100mg Delta-9 THC, these infused Mocktails promise a journey of relaxation and euphoria with every sip.
Enjoy the sophisticated fusion of flavors that dance on your palate, delivering a tantalizing combination of pleasure and a uniquely elevated state. Perfect for those seeking an adventurous and flavorful cannabis experience, our Mocktails are the epitome of sophisticated relaxation. Sip, savor, and let the good vibes flow.

Available in the the following flavors: 
*SEASONAL* Let's Get Elf'd Up - 100mg D9-THC (Sativa)
FLAVORS: Peppermint, Mocha, Chocolate, Coffee
Pretty High for a Dry Guy - 100mg D9-THC (Sativa)
FLAVORS: Blueberry Lemonade, Blackberry, Blueberry Green Tea, Lime, Pomegrante, Blue Raspberry
TERPENES: Alpha-Pinene, Limonene
Blazed & Confused - 100mg D9-THC (Hybrid)
FLAVORS: Strawberry, Citrus, 

Cactus Pear, Lime

TERPENES:

Limonene, Ocimene
Weed Will, Weed Will, Rock You - 100mg D9-THC (Indica)
FLAVORS: 

Passion Fruit, Strawberry, Lime, Orange, Banana, Pineapple

TERPENES:  

Myrcene, Linalool
Peach & Chong - 100mg D9-THC
Legion of Bloom - 100mg D9-THC
Just Keef Me Along - 100mg D9-THC
Check Out Our Daily Specials + Discount Codes! Enjoy Shopping! - Kanna Crew
View full details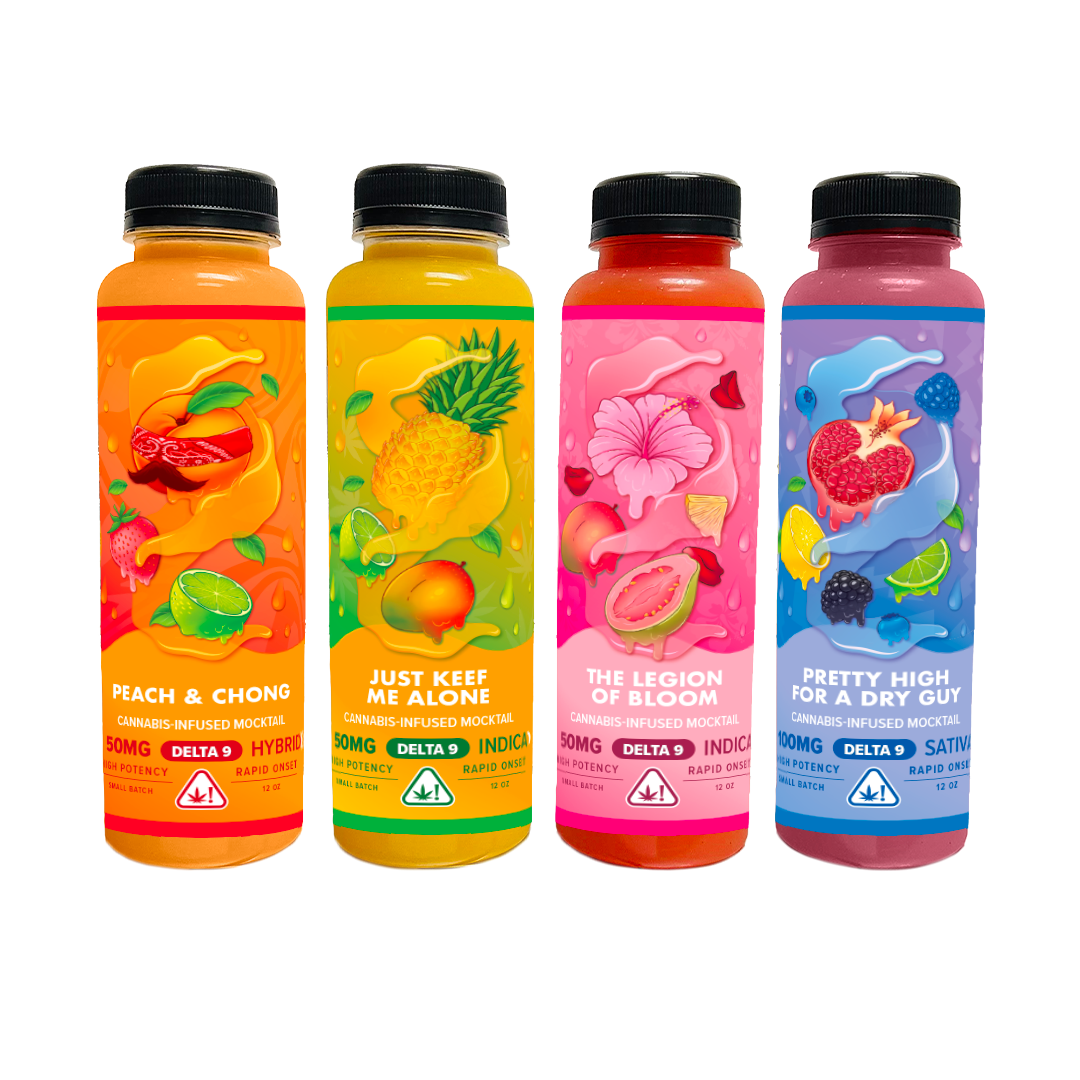 Mocktail
These drinks are so refreshing i. They don't have an aftertaste like most Delta or CBD drinks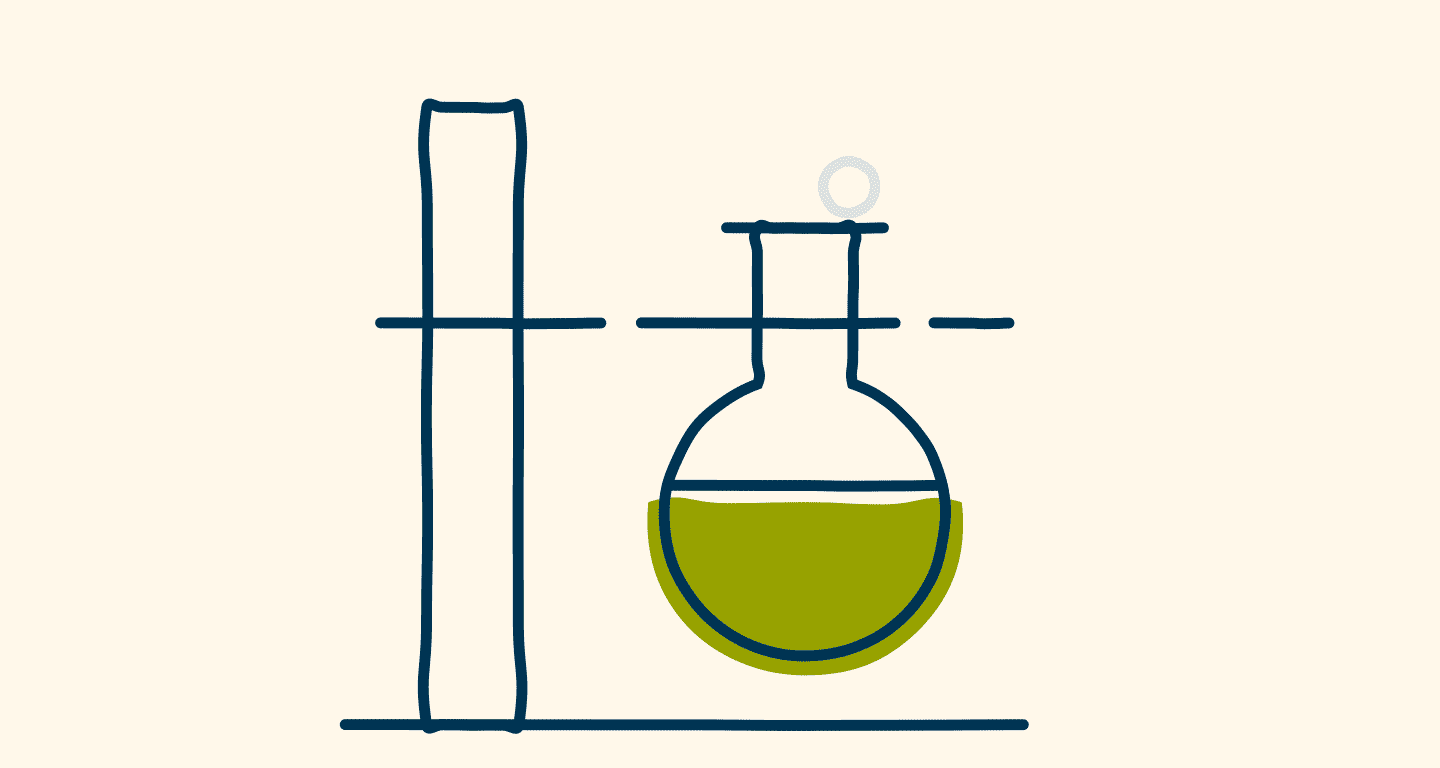 Trust us, it works
When it comes to CBD, the more you know, the better. So we've partnered with multiple third-party companies who specialize in COA testing to verify the quality and transparency of every product."
See The Proof