Regular price
Sale price
$9.99
Unit price
per
Sale
Sold out
10mg CBN (per gummy)
These new and improved CBN gummies will help you fall into a deep, restorative slumber. CBN is the cannabinoid known for helping you stay asleep throughout the night. These gummies would be ideal for someone who is looking for a good night's sleep without any THC or psychoactive effects. 
1-Month Pack (30 Gummies)
Flavor: Raspberry 
Each gummy contains: 

CBN is another non-psychoactive cannabinoid naturally produced in the cannabis plant typically compounded when THC degrades/ ages. CBN, while common in products curated for sleep or issues with insomnia, does not provide a sedative effect alone. When paired with THC, it's been shown in several cases to enhance the THCs sedative effects. But that's not to say CBN doesn't offer a wide array of benefits that could in turn benefit your endocannabinoid system and therefore your sleep cycles. While further research is still essential for CBN, as w by ell as all other cannabinoids, CBN has a wide range of benefits including anti-bacterial, neuroprotectant, a`ppetite stimulation and anti-inflammatory properties. 
The National Library of Medicine published research that can offer further insight on CBN - https://pubmed.ncbi.nlm.nih.gov/34468204/
Check Out Our Daily Specials + Discount Codes! Enjoy Shopping! - Kanna Crew
View full details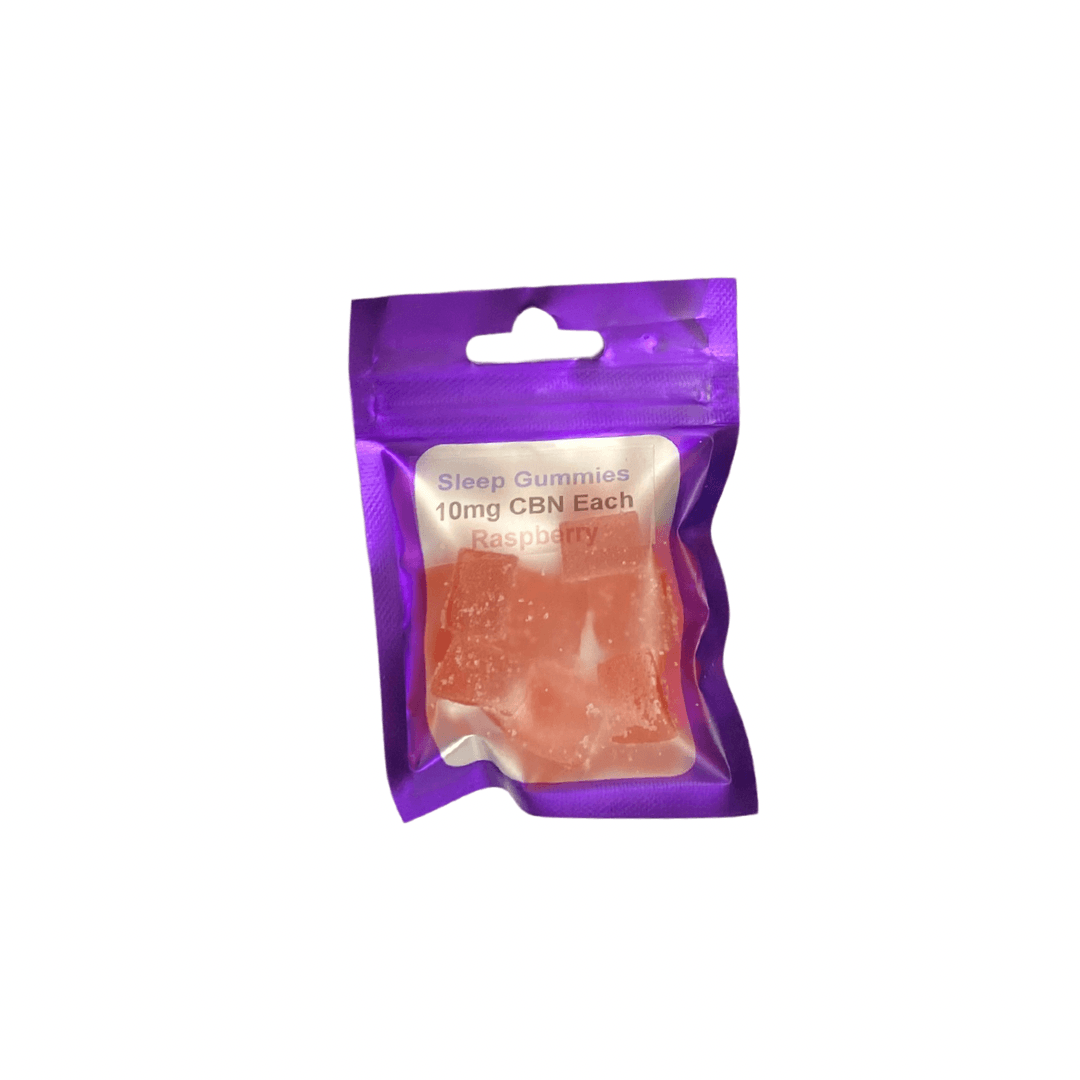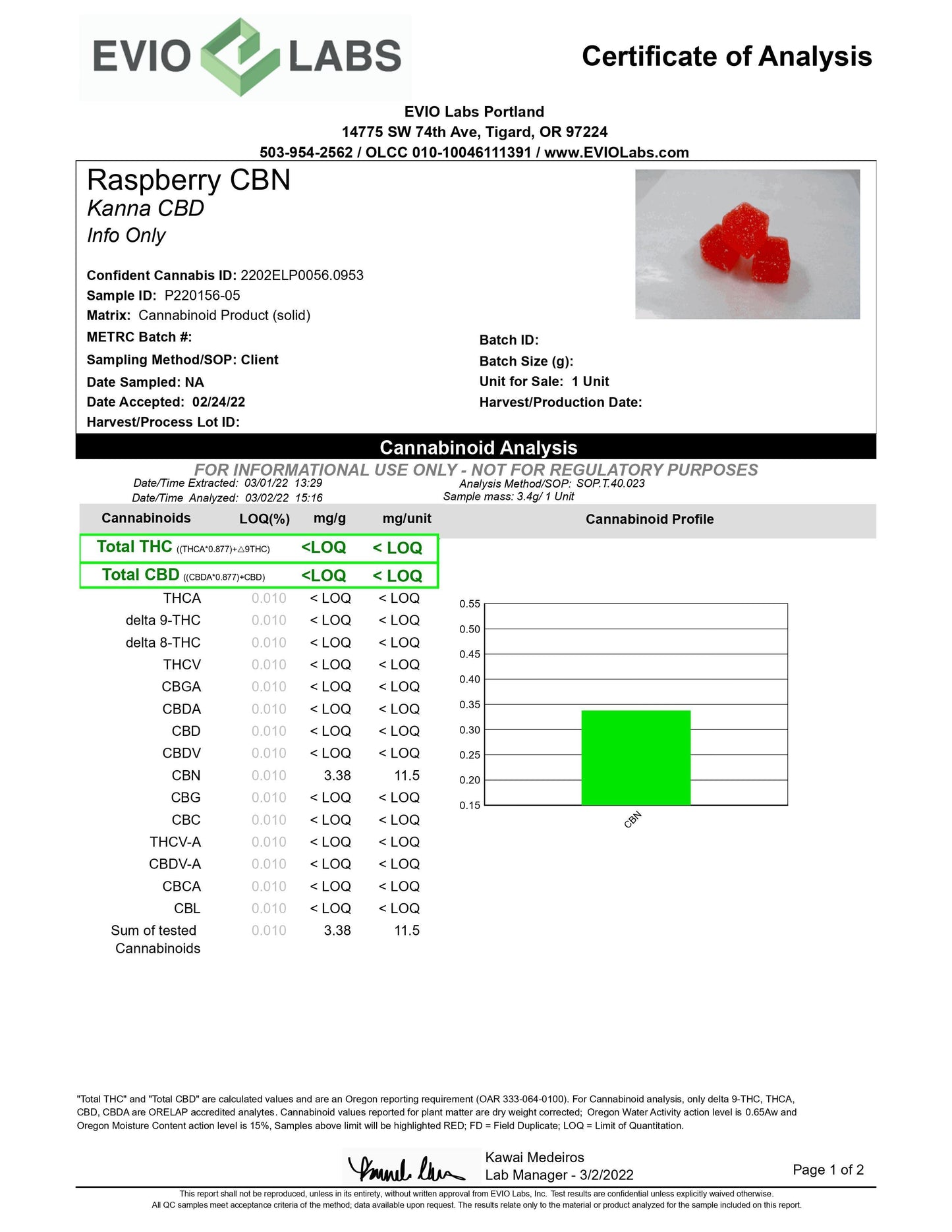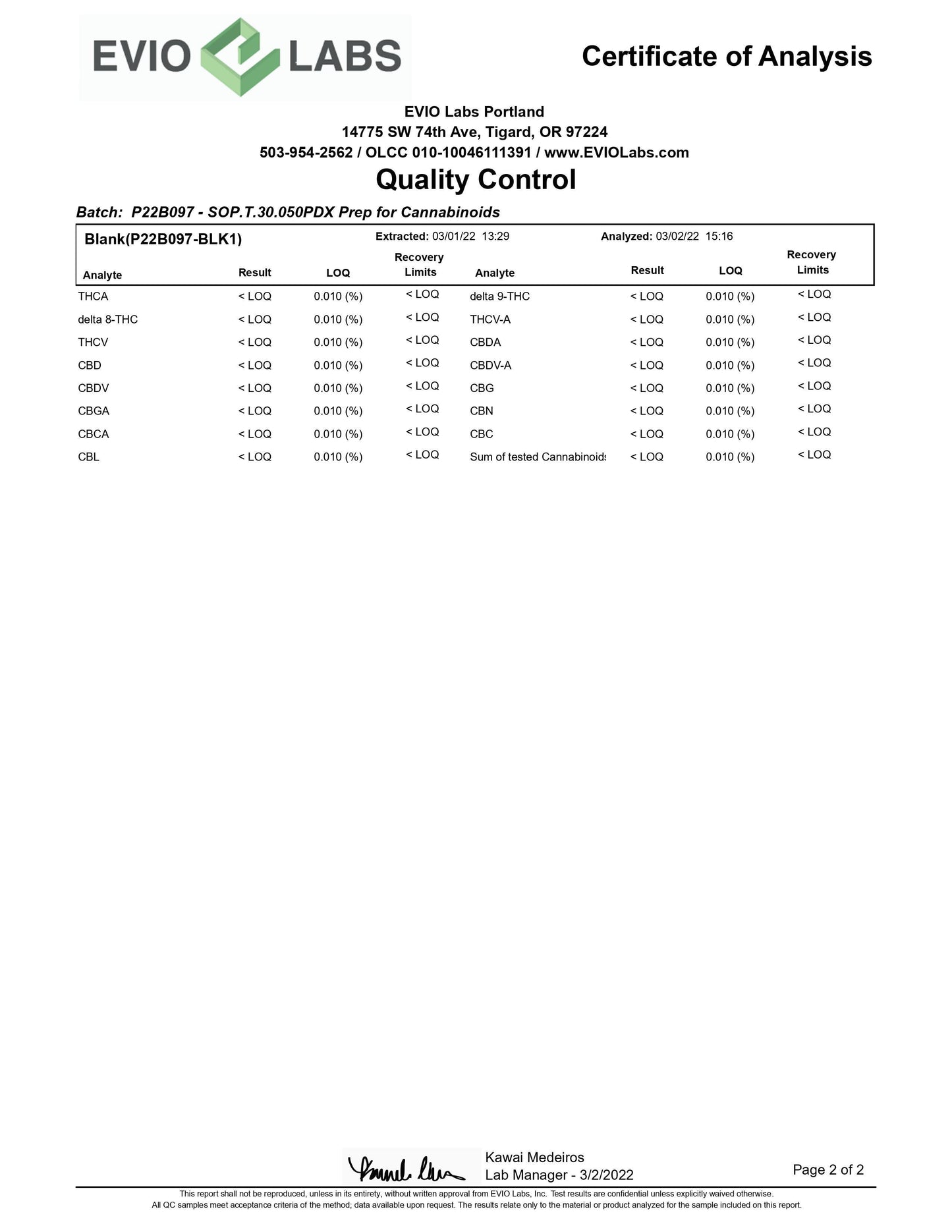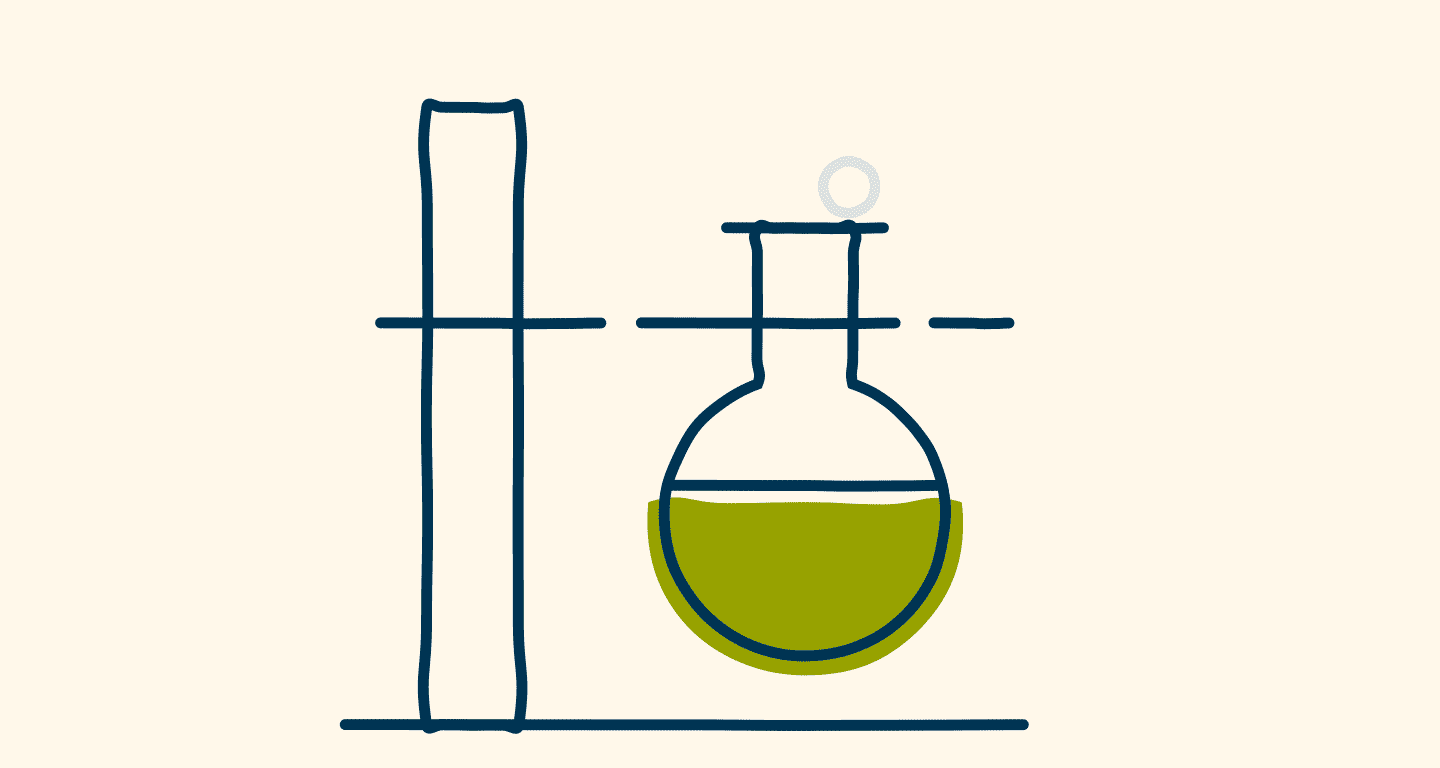 Trust us, it works
When it comes to CBD, the more you know, the better. So we've partnered with multiple third-party companies who specialize in COA testing to verify the quality and transparency of every product."
See The Proof