Regular price
Sale price
$59.99
Unit price
per
Sale
Sold out
Introducing the Kanna CBD 2000mg Hemp Oil Tincture:
Elevate Your Wellness with Seed-to-Shelf Perfection
Ingesting CBD (cannabidiol) offers a range of potential benefits due to its interaction with the Endocannabinoid System, a complex network of receptors and compounds in the body that helps regulate various physiological processes.

Elevate your self-care ritual with KANNA CBD's 2000mg Hemp Oil Tincture — a masterpiece born of the earth, cultivated with intention, and nurtured for your wellness journey. Our meticulously crafted 2000mg Hemp Oil Tincture is a testament to KANNA CBD's unwavering commitment to quality through our exclusive seed-to-shelf curation. From the moment the first seed is sown to the final drop that graces your tongue, every step is a celebration of nature's wisdom and artisanal precision.

Our journey begins with organically nurtured hemp plants, cultivated right here at KANNA. Through sustainable growing practices, we harness the essence of the earth ensuring that each drop is a testament to nature's purity. Our extraction process delicately preserves the hemp's natural cannabinoids and terpenes, delivering a full-bodied spectrum that embodies the plant's true essence. This approach culminates in a tincture that transcends the ordinary, offering a symphony of wellness benefits that gently coax your body and mind into balance.

Check Out Our Daily Specials + Discount Codes! Enjoy Shopping! - Kanna Crew
View full details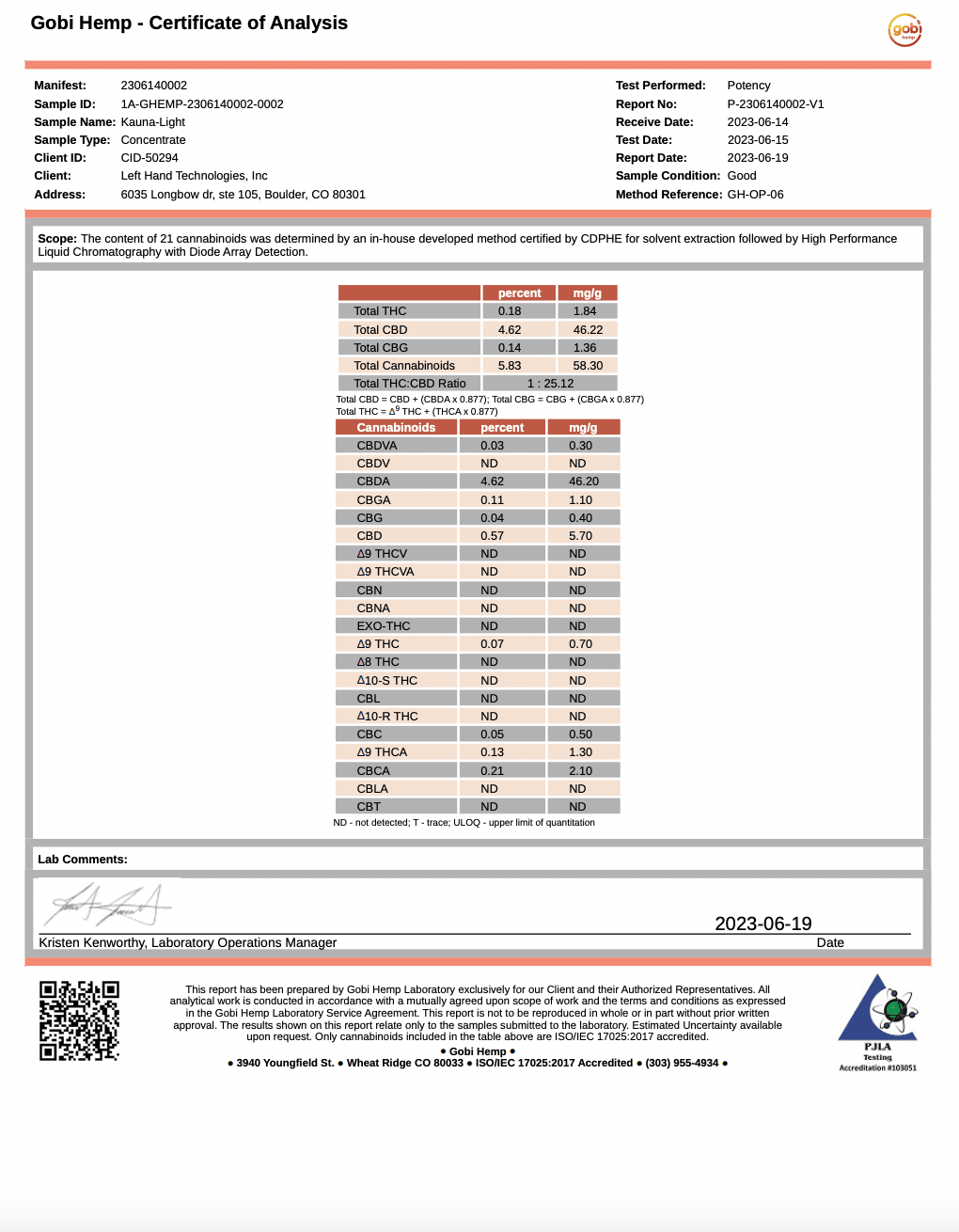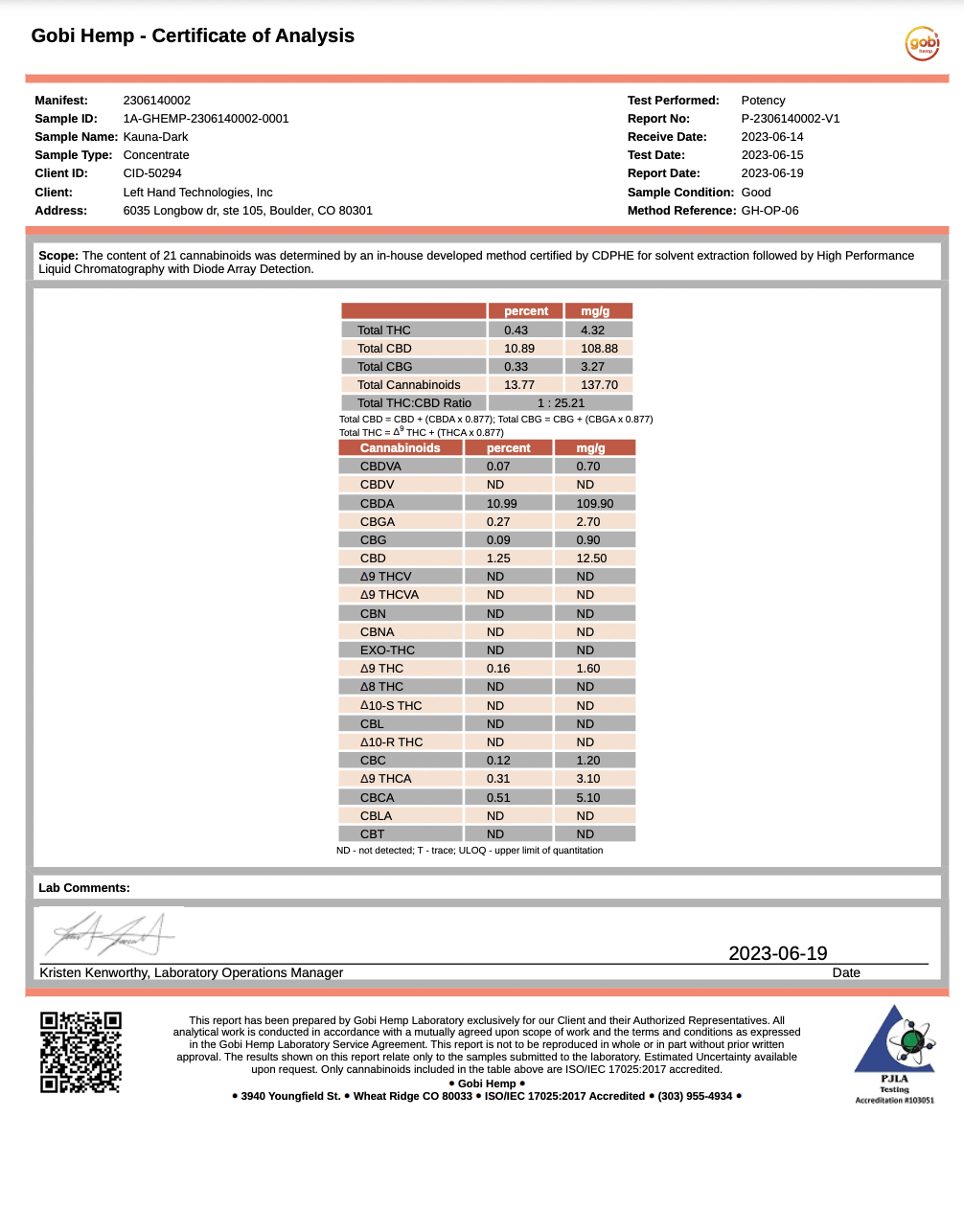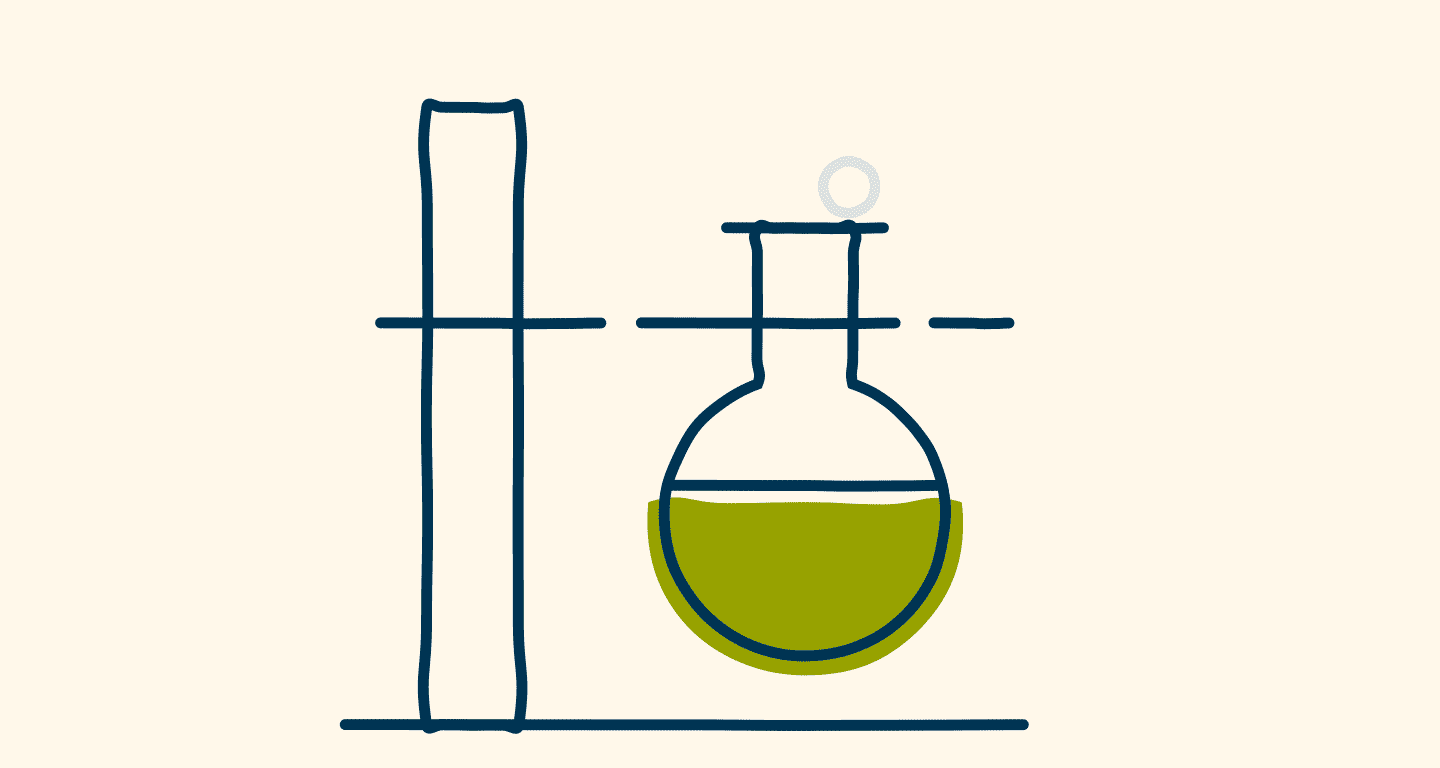 Trust us, it works
When it comes to CBD, the more you know, the better. So we've partnered with multiple third-party companies who specialize in COA testing to verify the quality and transparency of every product."
See The Proof