Regular price
Sale price
$36.99
Unit price
per
Sale
Sold out
If you enjoy Delta 8 but you feel like you need something a bit stronger, we've got what you need! A soothing blend of Delta 8 and THCP, this cart will be exactly what you've been looking for. 
Northern Lights is an indica strain that will make your eyelids heavy while sending you into a relaxing state of euphoria from head to toe. This strain is great for those looking to wind down at the end of the day. 

Sour Diesel is a hard-hitting sativa strain that will make your mind buzz and your body tingle. A great strain to smoke during the day when you need to gain extra momentum. 
 --------------------
Delta-8 THC is one of the more popular, naturally occurring cannabinoids found in the hemp plant. Delta-8 THC is noticeably less potent and less psychoactive than its more commonly known sister, Delta-9 THC. Delta-8 THC is known to be more body-centric in its effects, and less psychoactive. Delta-8 THC is extracted from the Hemp plant making it protected under federal hemp laws, and as of 2022, North Carolina hemp laws. For those questioning whether Delta-8 THC is synthetic, the simple answer is No, as Delta-8 THC is naturally occurring in the hemp plant and is extracted in a similar process one would extract other forms of THC to get a variety of oil based products. While Delta-8 THC is known to be "less potent" it is important users understand that for some, Delta-8 THC may react similarly to other forms of THC. Users should always consult a professional when regarding dosing comparisons of Delta-8 and other variations of THC.
THCP is a naturally occurring cannabinoid, often found in small amounts in the hemp plant. One main benefit of THCP over traditional variations of THC, is that THCP has been proven to bind nearly 30 times better to CB1 receptors than traditional THC, essentially making it nearly 30% more potent.  This highly potent cannabinoid is often found in blends with other cannabinoids and is typically in the lower percentile of those blends (~2% is standard in the current market).  THCP is recommended for those with higher tolerances to THC and/or used in treating chronic pain when standard variations of THC don't seem to do the job. 
Check Out Our Daily Specials + Discount Codes! Enjoy Shopping! - Kanna Crew
View full details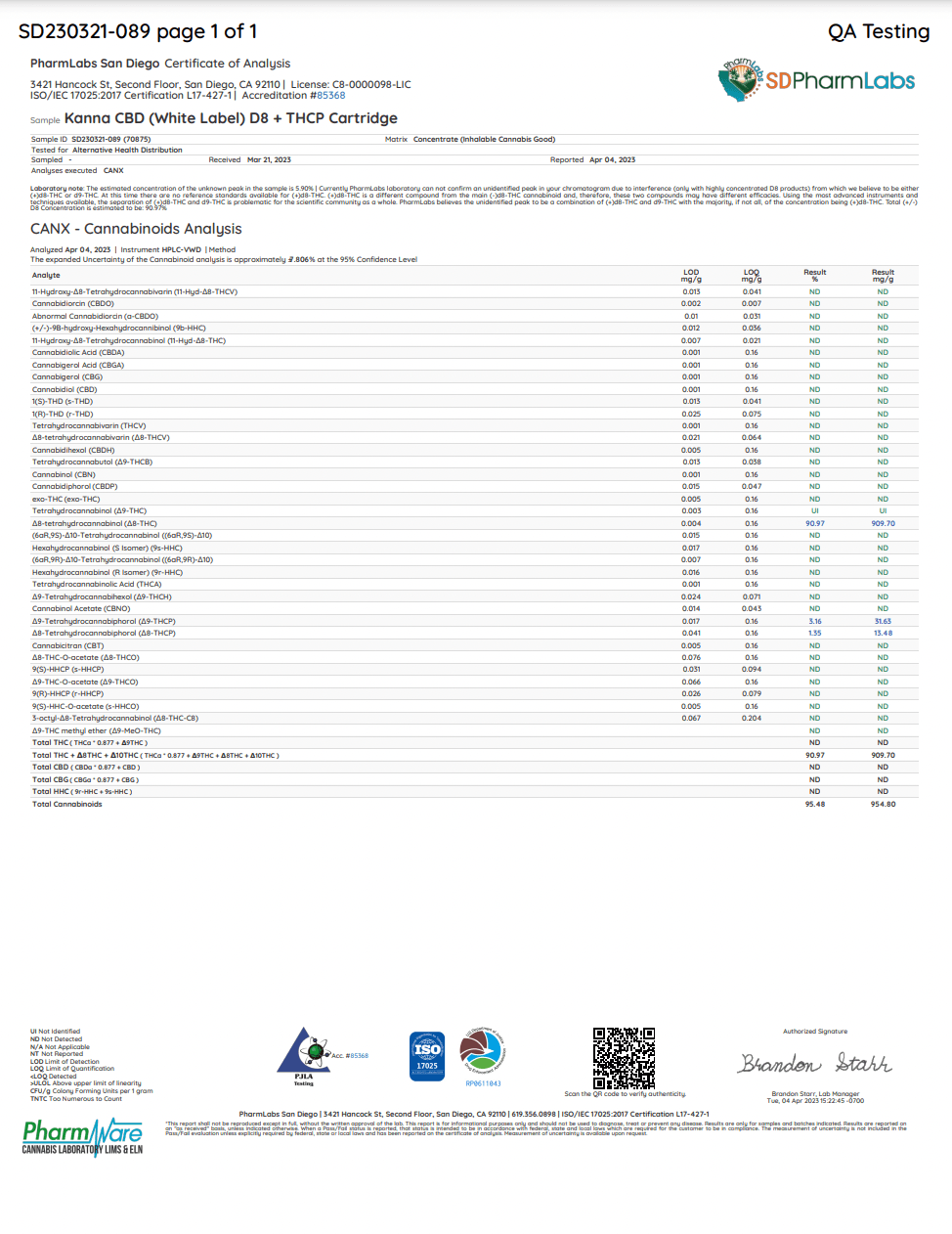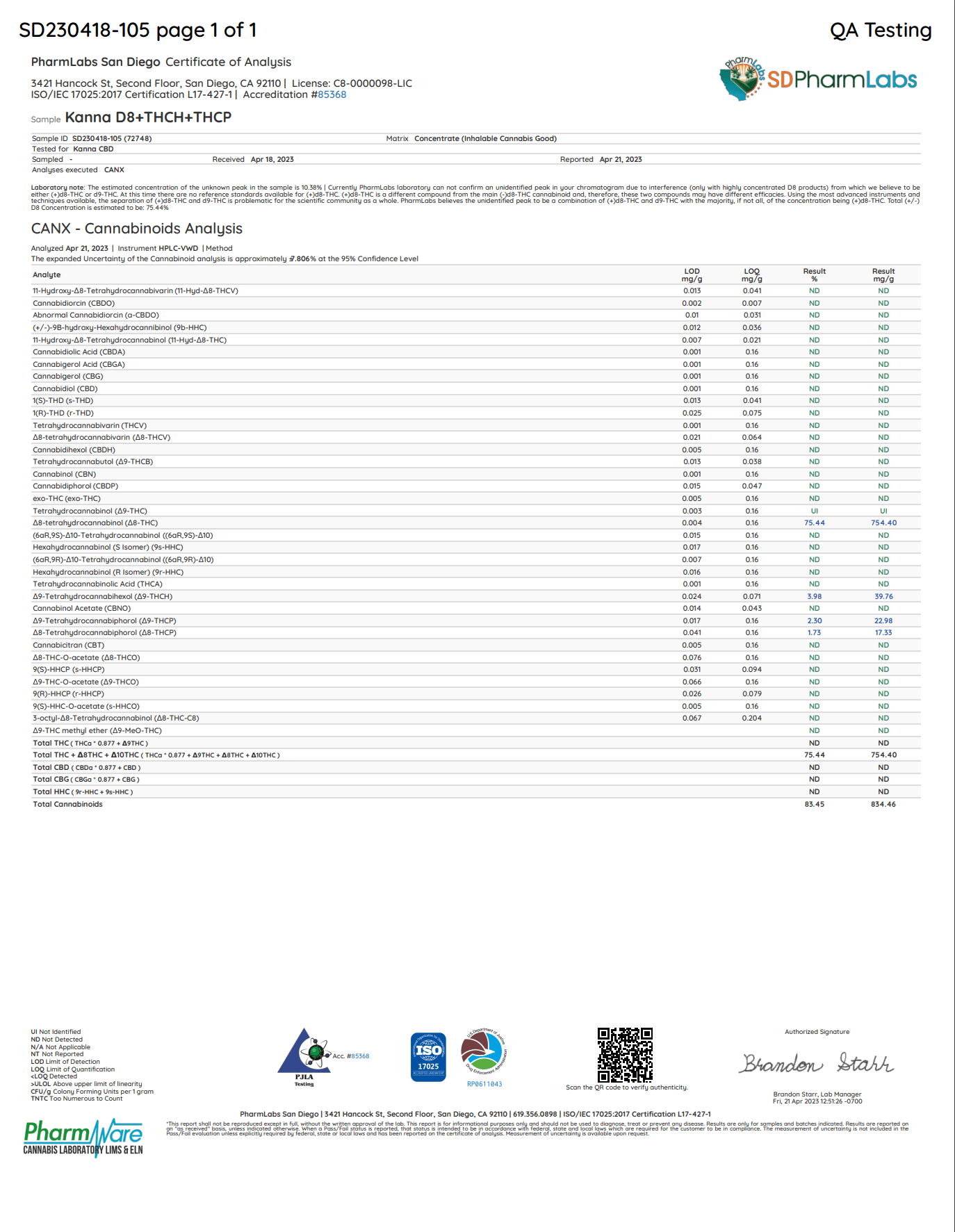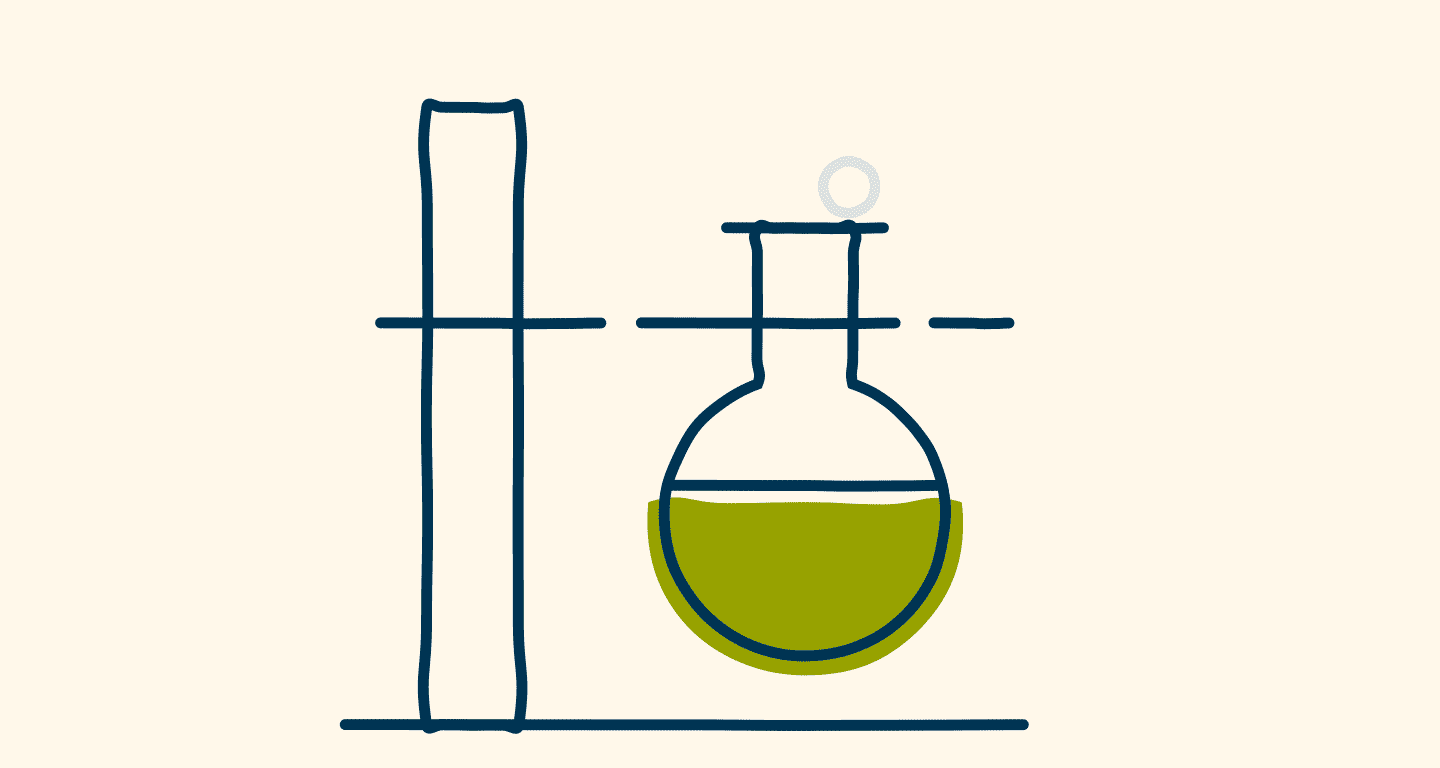 Trust us, it works
When it comes to CBD, the more you know, the better. So we've partnered with multiple third-party companies who specialize in COA testing to verify the quality and transparency of every product."
See The Proof