Regular price
$69.99
Sale price
$69.99
Unit price
per
Sale
Sold out
30ML Small Batch Distillate | 10,000 MG per bottle
Kanna's NEW Delta 8 tincture - back and better than ever before! Yep, you read that right! This small bottle contains a whopping 10,000mg of delicious, cookie dough flavored Delta 8! Whether you mix this oil into a yummy milkshake or put a few drop directly under your tongue, you'll be hit with a wave of physical relaxation. Allow euphoria to  wash over you from head to toe as the sweet taste warms your senses. This is a great option for those seeking a strong, long-lasting product that promotes feelings of happiness, motivation, and uplifting feelings with pain relieving benefits! This tincture uses 100% hemp-derived Delta-8 THC.

Suggested use: Novices start with 3 small drops as needed. Experienced users take 1/4 dropper as needed, until desired effect is reached. Drop into your mouth under your tongue and wait 1 minute before swallowing. Effects should be felt within 90 minutes. 1 dropper full (1ML of oil) is 333mg Delta-8 THC. 
Ingredients: Coconut oil, hemp oil extract, natural and artificial flavors, natural and artificial sweetener

Do not drive or operate heavy machinery while using this product. Delta 8 products are hemp-derived and federally legal; however, please be advised that these will show up on a drug test.
What is THC Delta 8 ?
THC Delta 8, one of the four most common cannabinoids, is similar to its psychoactive relative Delta-9 THC, but with several key differences. THC Delta 8 is chemically different from Delta-9 THC by only a few atomic bonds and still offers a potent effect of its own.  Tetrahydrocannabinol Delta 8 has a lower psychotropic potency than its close cousin delta-9 THC.
What are the benefits of THC Delta 8?
Consumers of THC Delta 8 report experiencing pervasive body sensations, relaxation, and clear-headedness, with a lower psychotropic effect. Research shows that THC Delta 8 contains properties that may help reduce stress or tension, stimulate appetite, or reduce nausea 

Check Out Our Daily Specials + Discount Codes! Enjoy Shopping! - Kanna Crew
View full details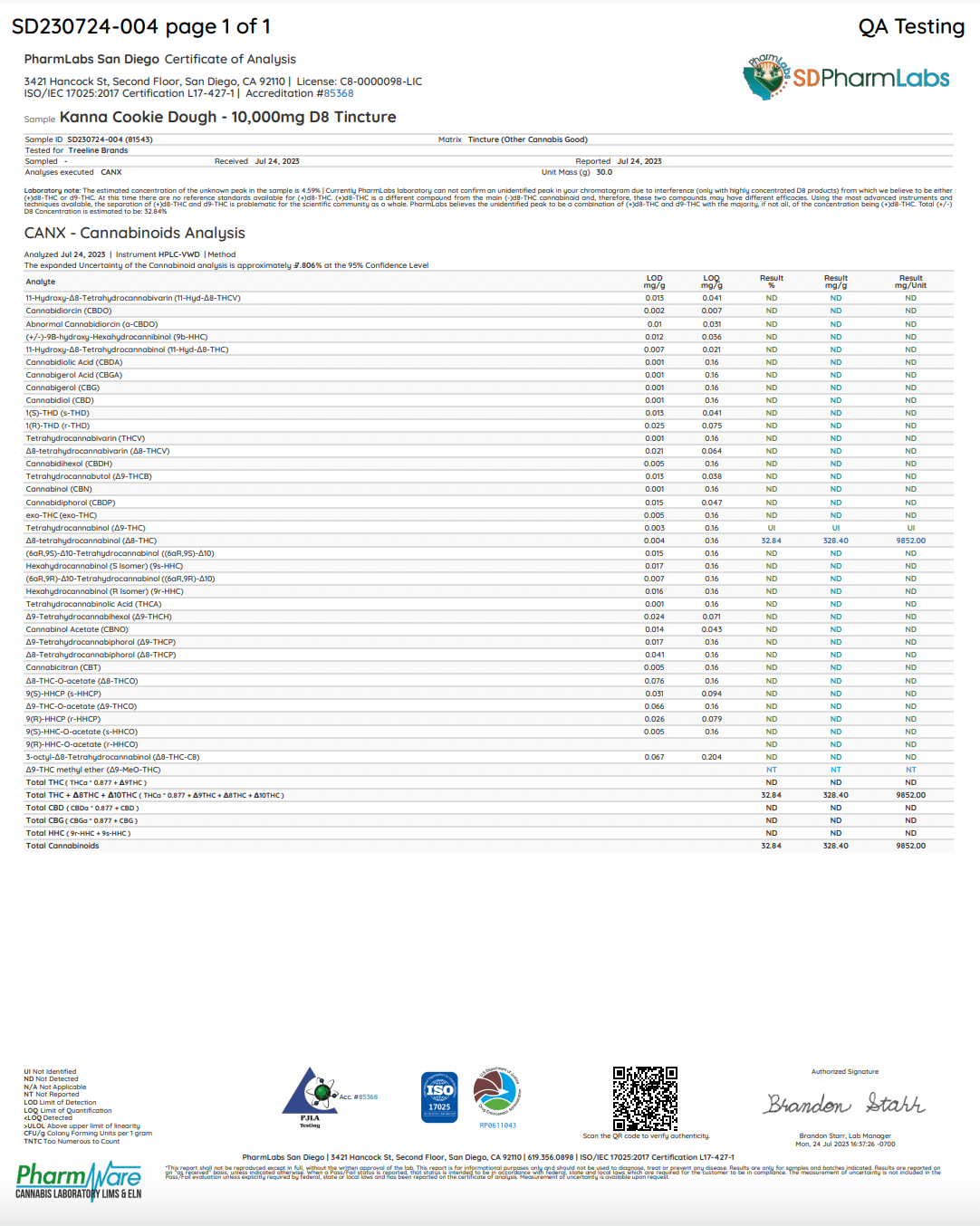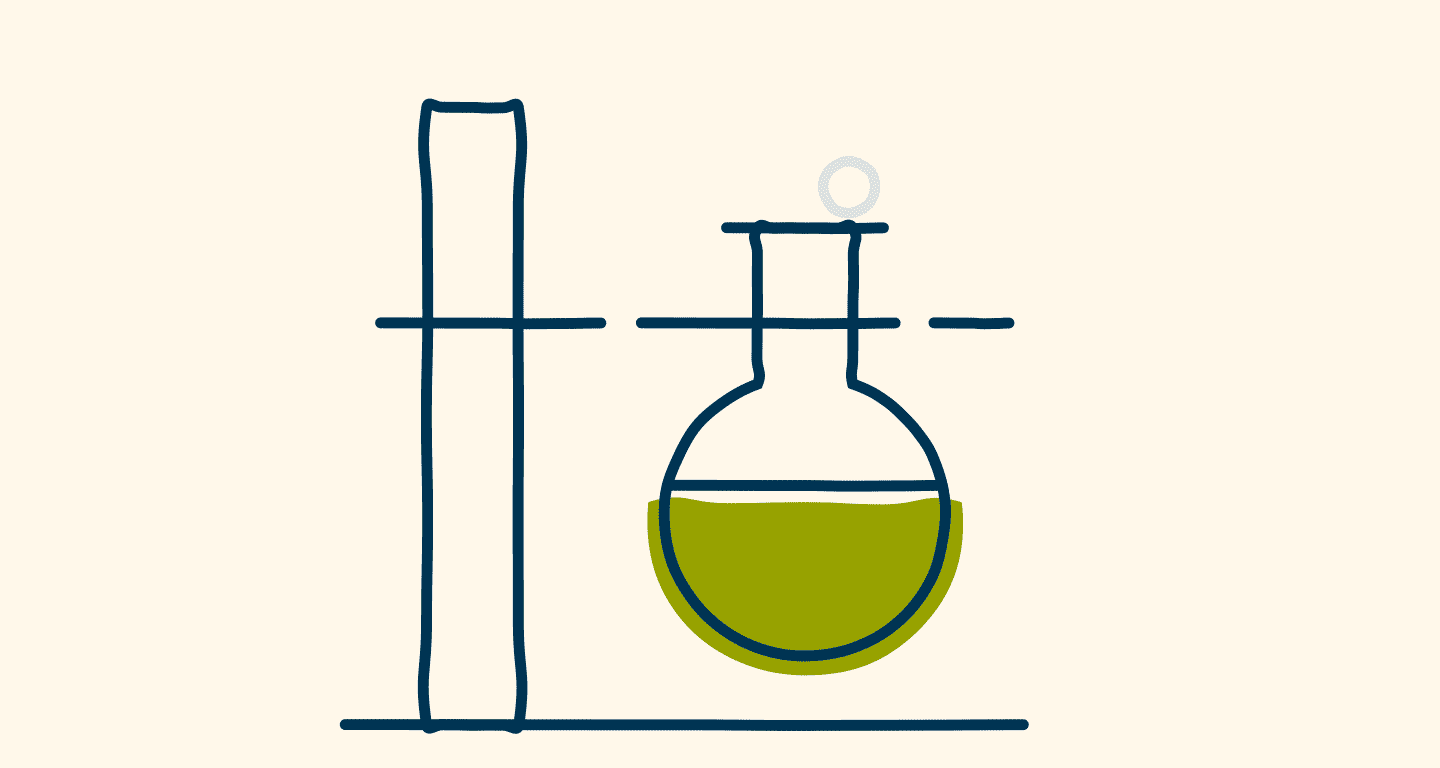 Trust us, it works
When it comes to CBD, the more you know, the better. So we've partnered with multiple third-party companies who specialize in COA testing to verify the quality and transparency of every product."
See The Proof