Regular price
$0.00
Sale price
$32.99
Unit price
per
Sale
Sold out
Secret Nature's CBD Disposables offer a convenient way to experience the benefits of CBD on the go, making it easy to incorporate into your daily routine. With premium-quality hemp-derived CBD and a range of delectable flavors, these disposables provide a fast-acting and flavorful solution for relaxation and clarity without the psychoactive effects of THC. 
CBD ~ 50%
Available Strains: 
Lemon Diesel offers a zesty citrus aroma that awakens the senses and invigorates the mind. Its effects boast the uplifting effects of its sativa genetics, inducing a state of clarity, happiness, creativity and focus. A great strain for daytime use. 
White Fire OG is an indica dominant strain that emits a fresh piney aroma with earthy undertones. This strain is a perfect choice for those seeking deep relaxation, as it delivers a sense of tranquility and calm while maintaining mental clarity. White Fire OG offers the ultimate unwind after a long day, making it a supreme selection for those looking to ease tension and find relief from stress and discomfort.
Forbidden Fruit is a heavy Indica that offers citrus and grapefruit flavor notes. It's commonly know to be deeply relaxing and some even report arousal.
Bellini is a sativa notorious for throwing your bad mood out the window. It's a highly social strain and a champ at uplifting your mood. 
Durban Poison is a renowned sativa strain with a distinct sweet and earthy aroma. It offers a a clear-headed and uplifting experience, perfect for enhancing focus and creativity while maintaining a sense of relaxation. This strain is ideal for daytime use and a great option to alleviate stress without inducing drowsiness or mental fog. 
Check Out Our Daily Specials + Discount Codes! Enjoy Shopping! - Kanna Crew
View full details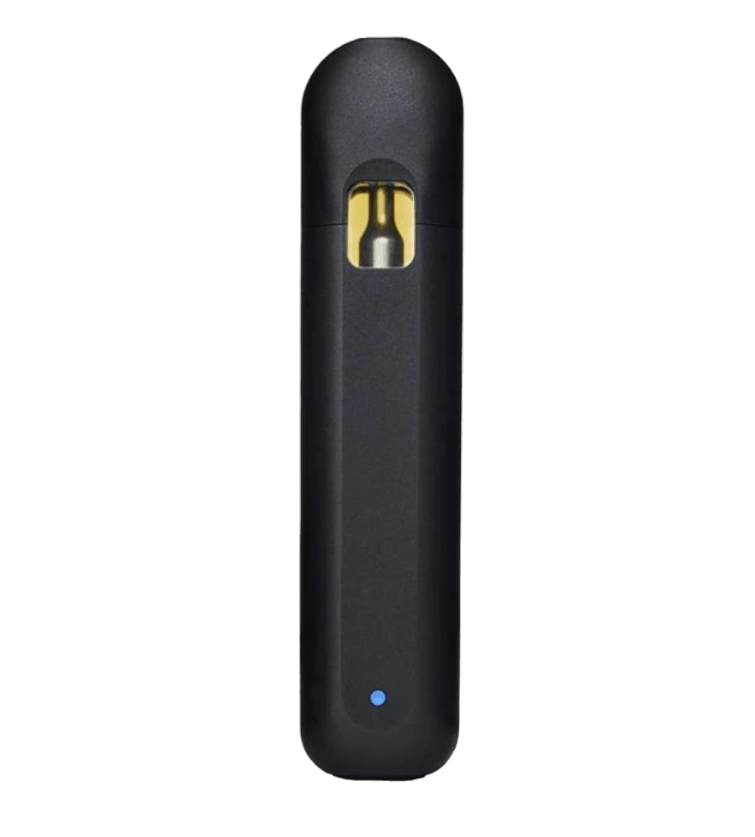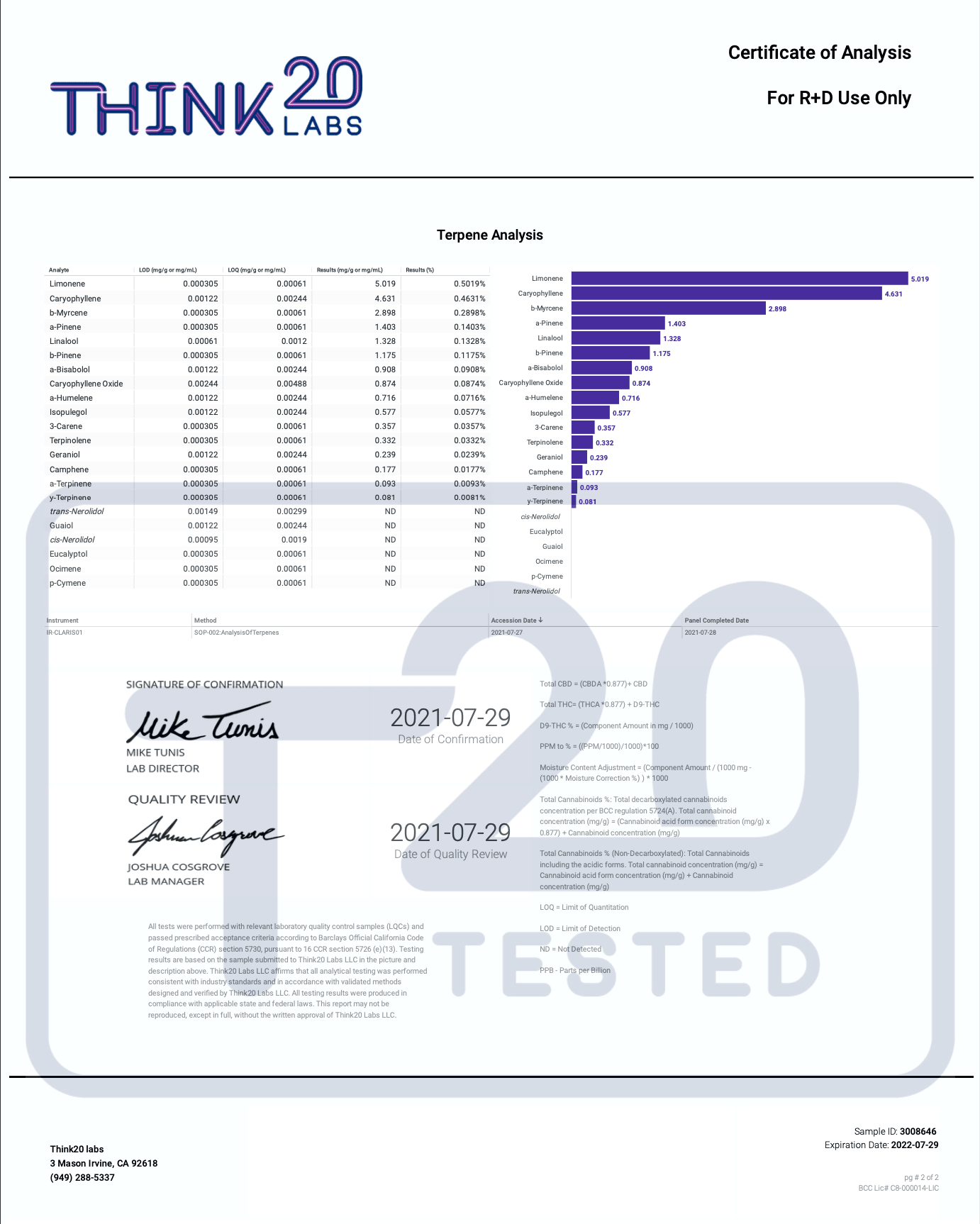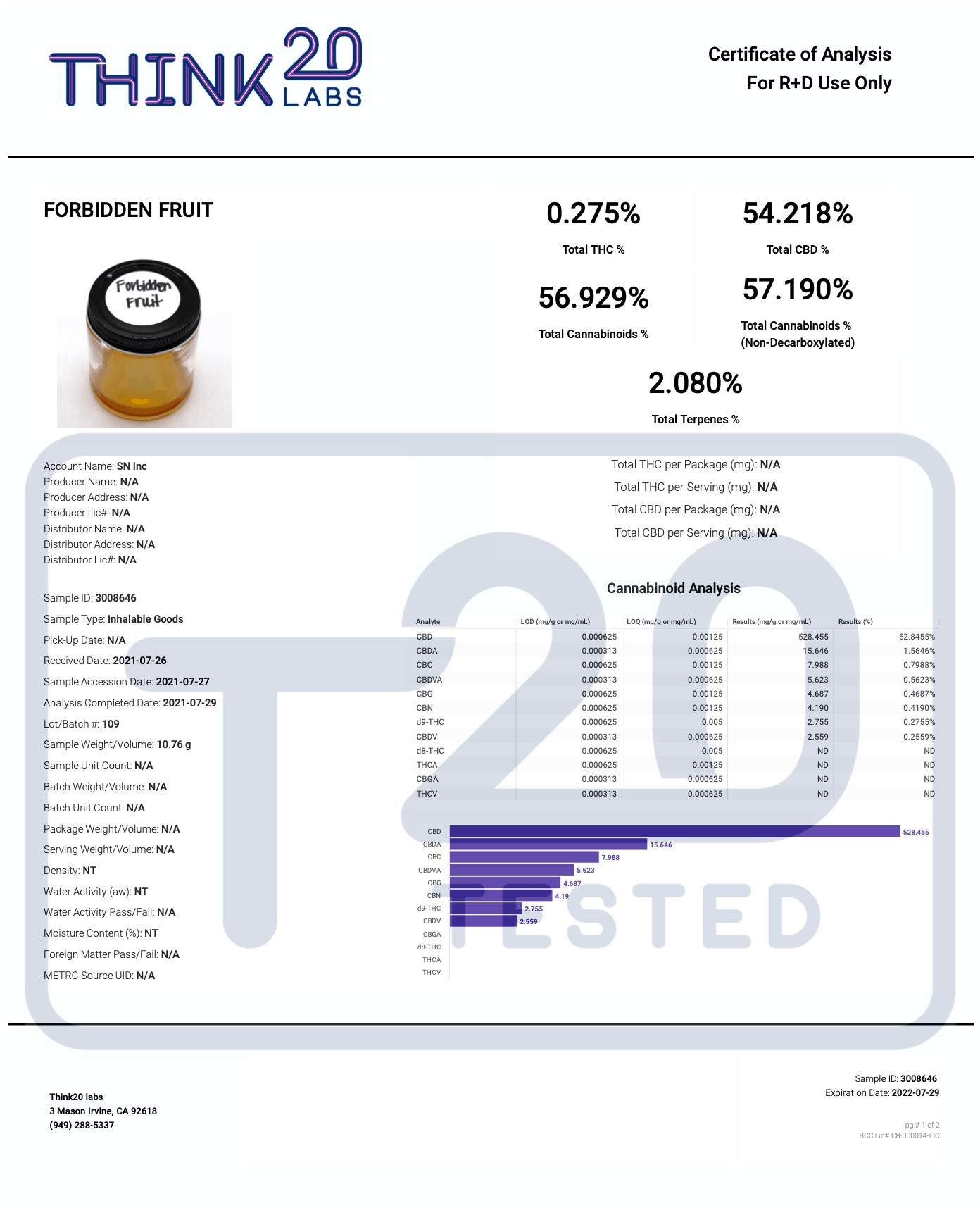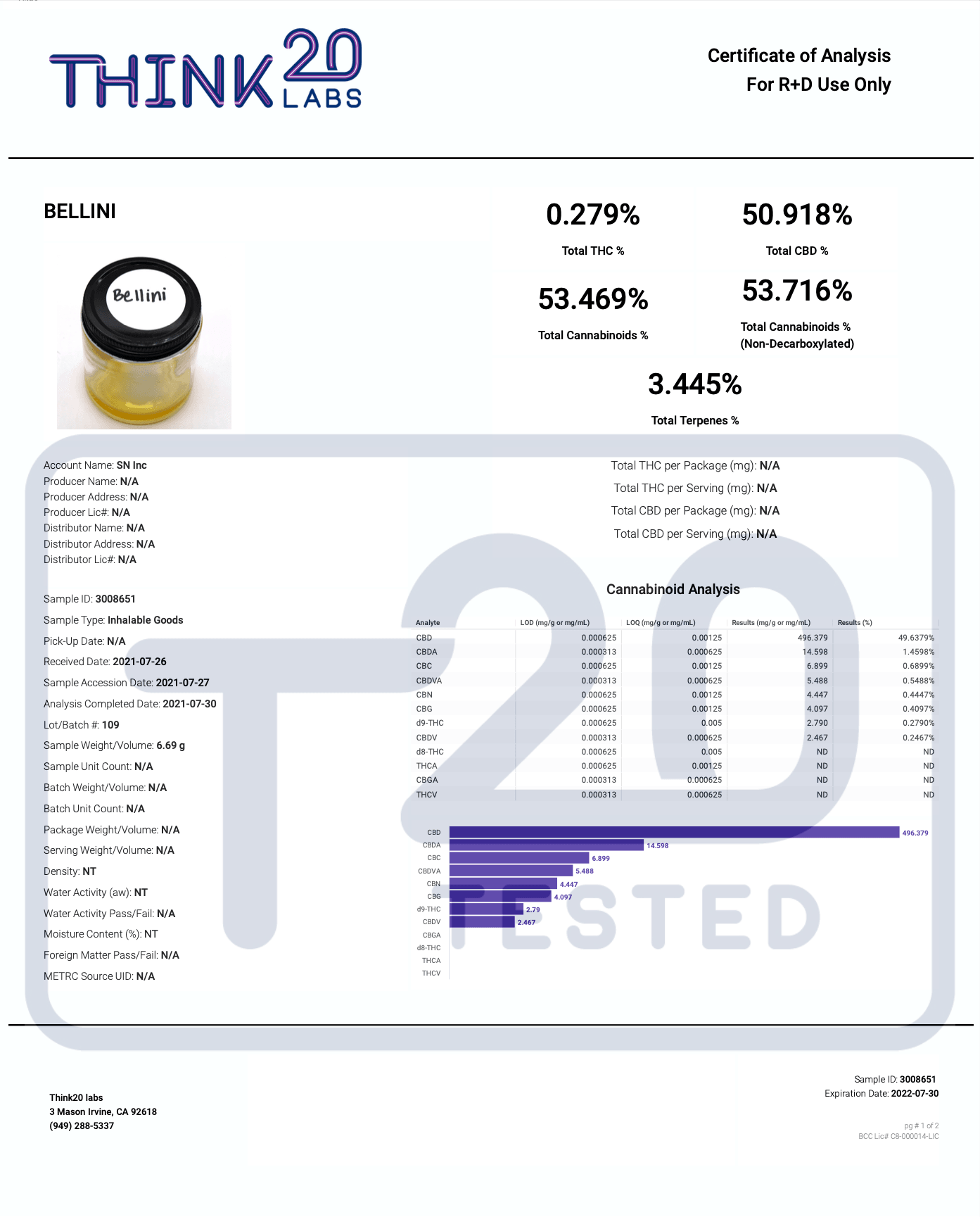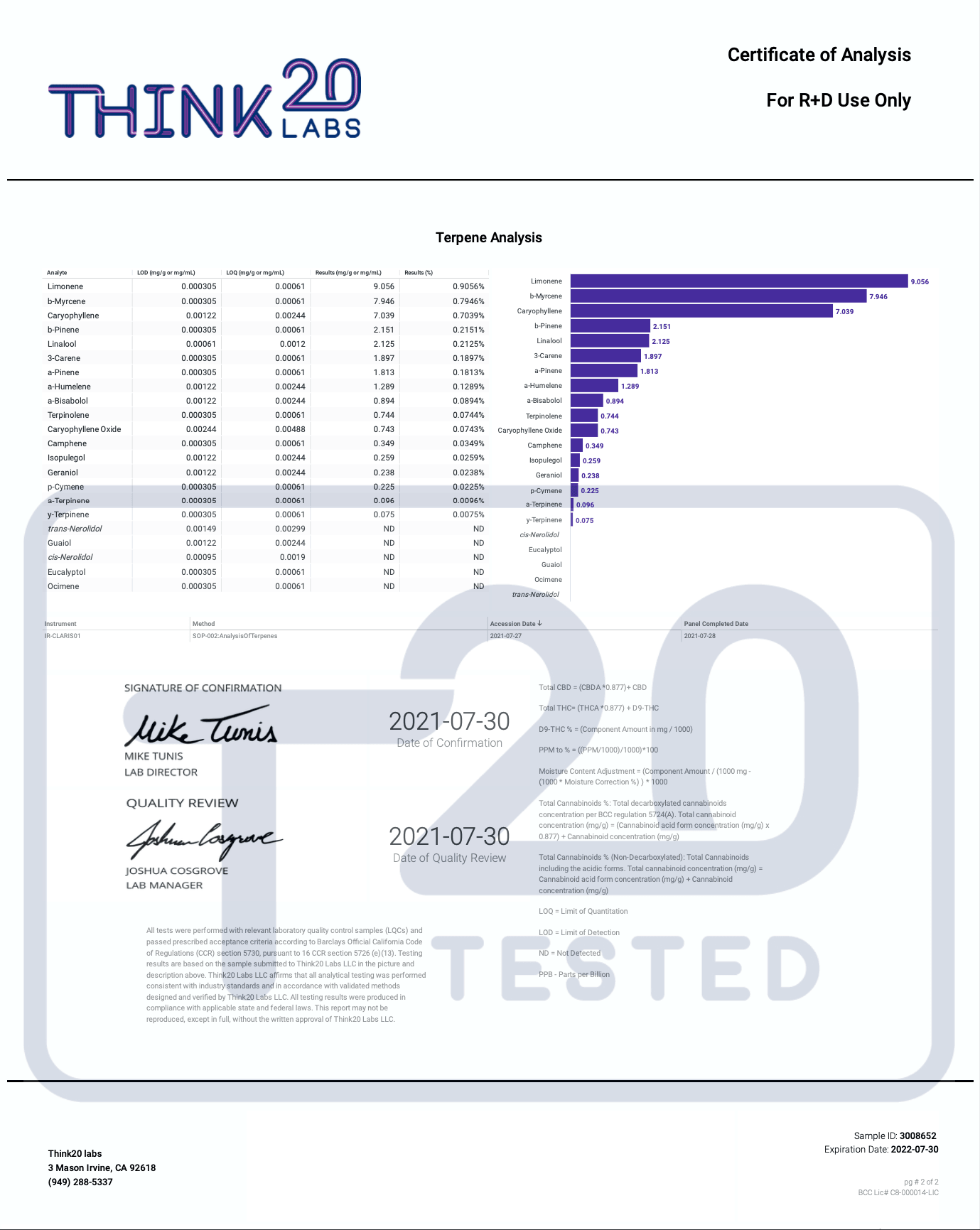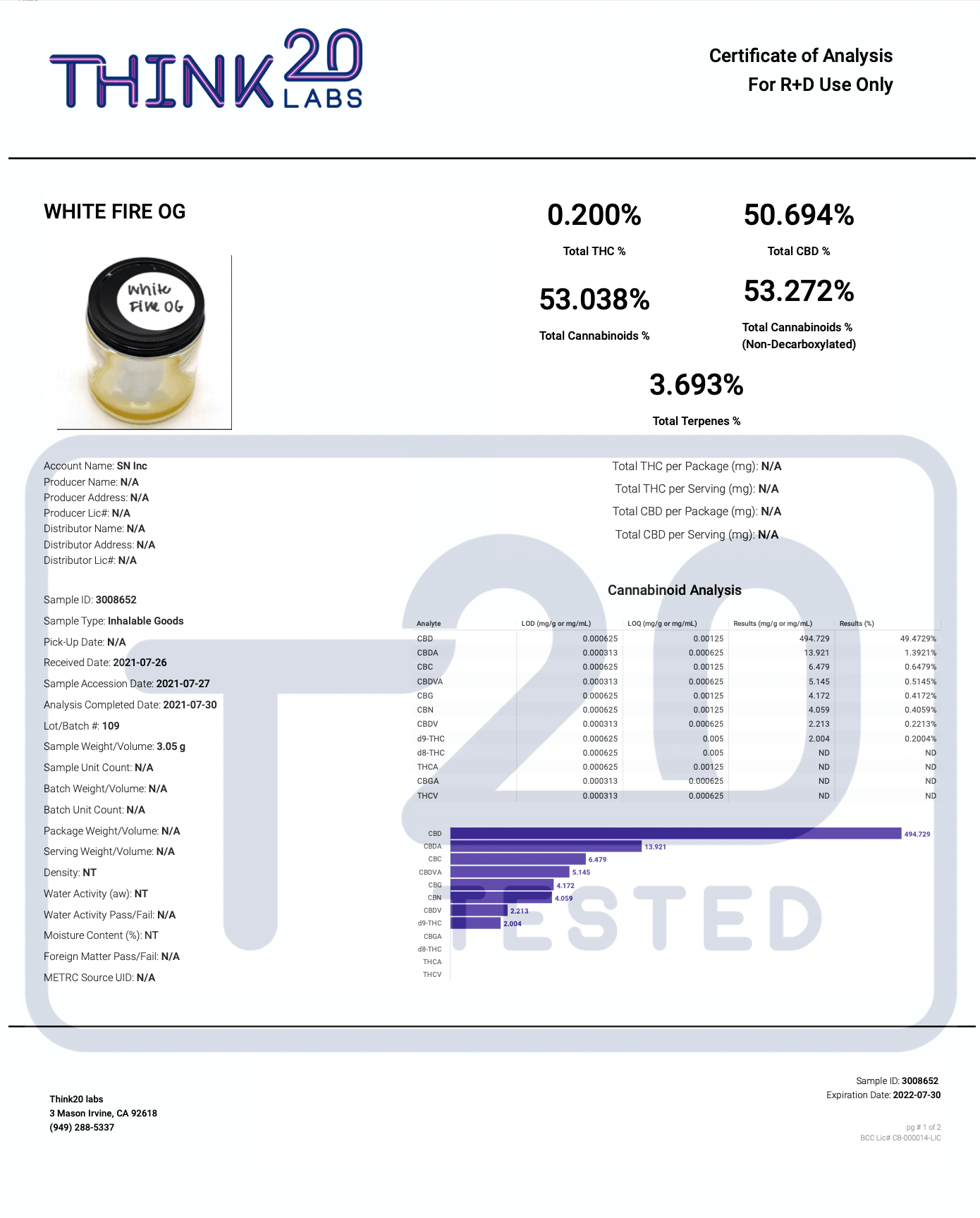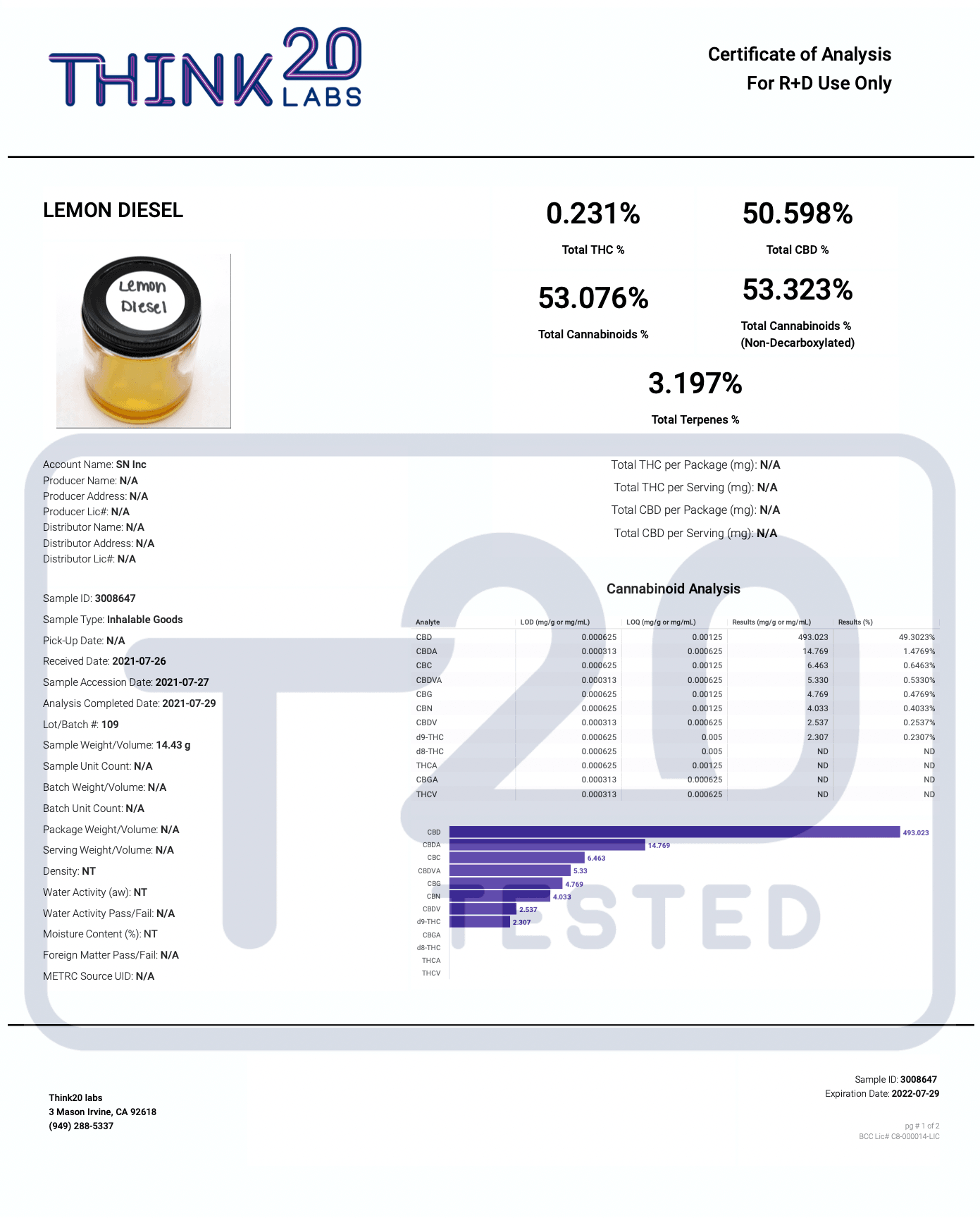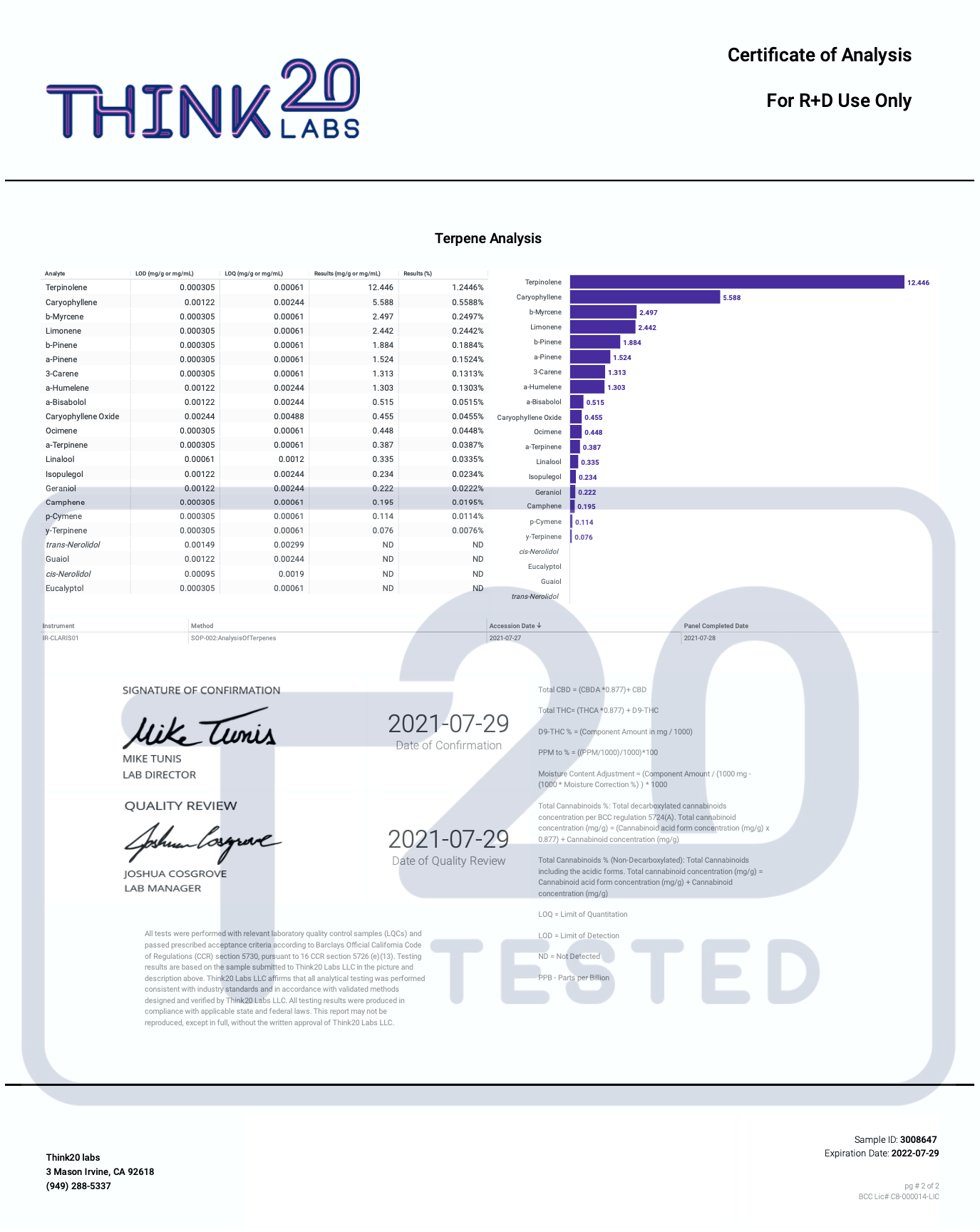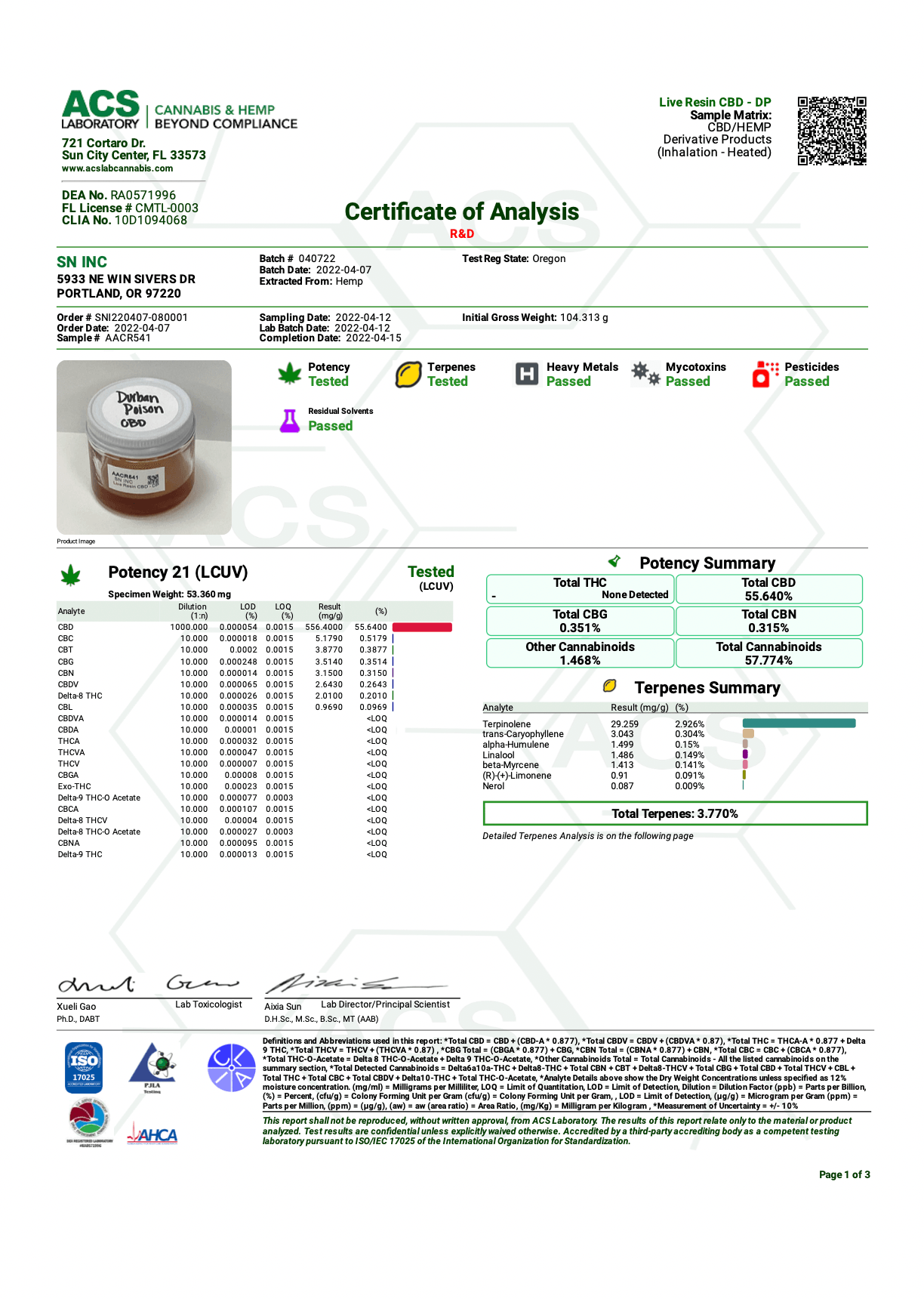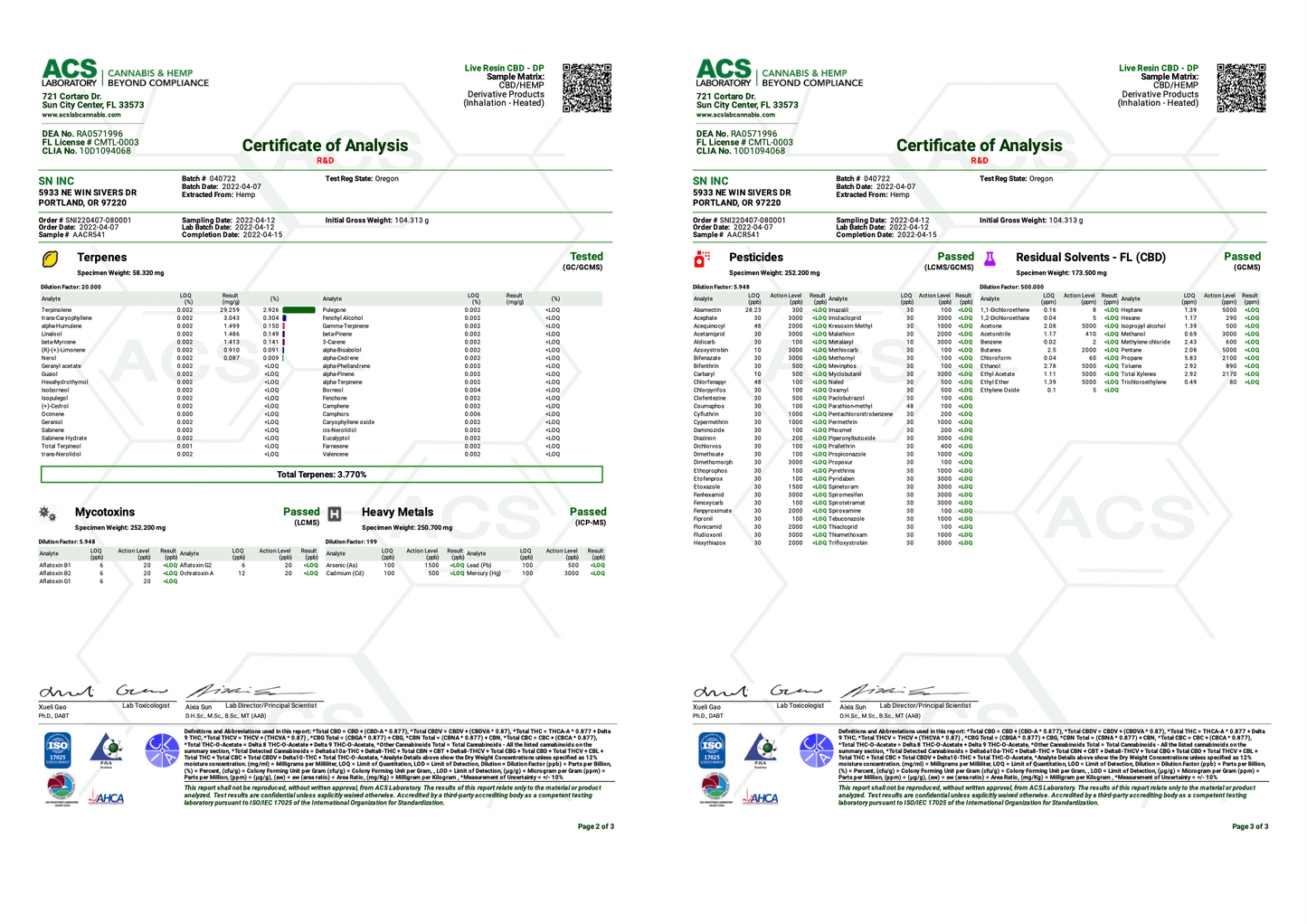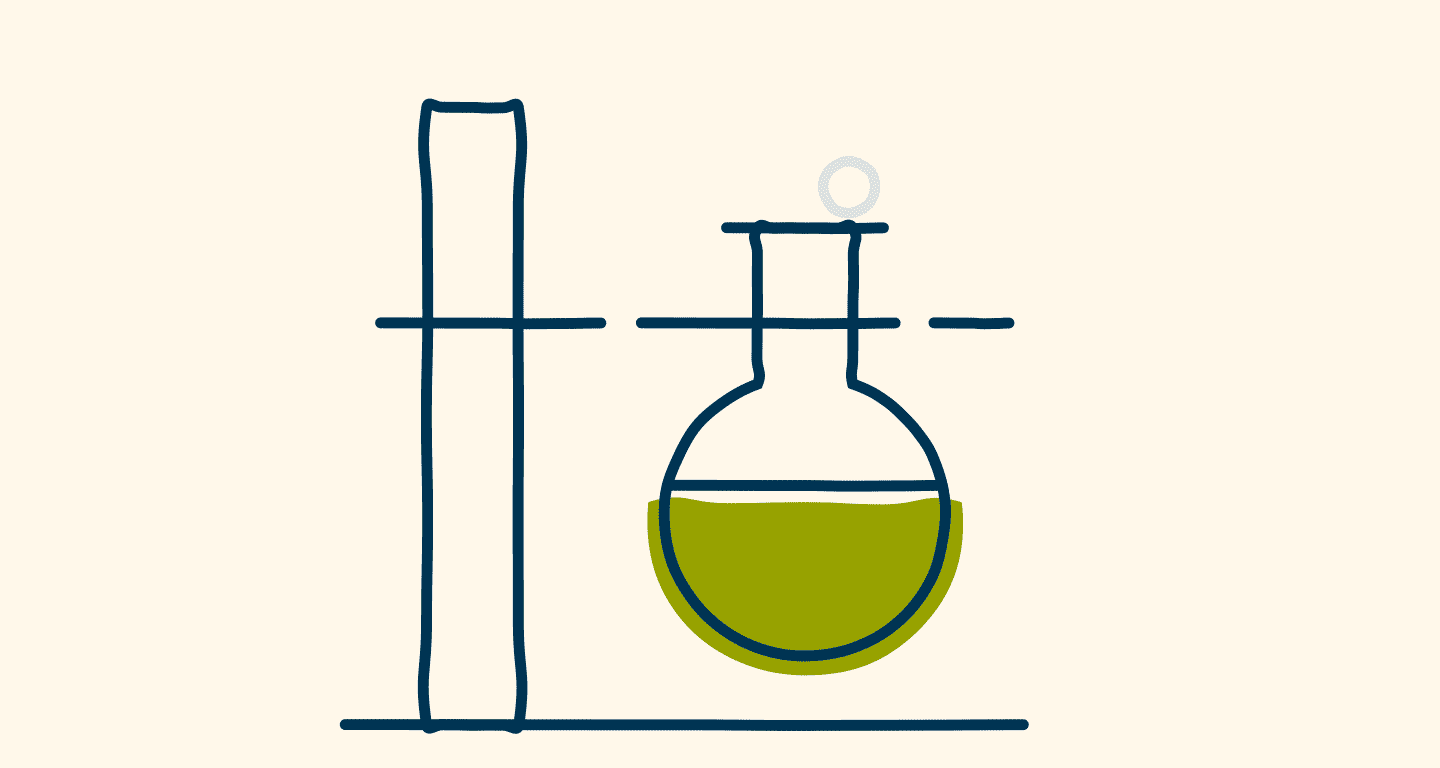 Trust us, it works
When it comes to CBD, the more you know, the better. So we've partnered with multiple third-party companies who specialize in COA testing to verify the quality and transparency of every product."
See The Proof