Regular price
Sale price
$49.99
Unit price
per
Sale
Sold out
CBD is better for Hangovers 25mg
30 count in full size bottle
2 count in sample size
CBD is Better for Hangovers reduces pain and improves mood so you can bounce back no matter how much fun you had the night before. Each bottle contains 750mg total CBD.
CBD is the 2nd most plentiful natural cannabinoid found in cannabis. CBD is found in lower amounts in the marijuana plant, and high amounts in the Hemp plant and does not produce a psychoactive effect alone. There are 2 forms of CBD that are imperative for users to understand and differentiate. The first being Full-Spectrum CBD in which CBD is extracted from cannabis, whether that is the marijuana plant, or hemp plant. Full-Spectrum CBD will likely have minute amounts of THC (typically ranging from 0.01-0.03%) and can offer what is called the "Entourage Effect". The Entourage Effect is a theory that a combination of cannabinoids can produce mutually beneficial effects. This could include deep relaxation or stimulation based on the product/ strain, while not feeling a full-blown psychoactive effect like THC. On the other end, Broad spectrum is exclusively CBD, wherein all other cannabinoids have been removed to create a purified CBD isolate. CBD has been highly researched and is more accepted in the main-stream medical arena for its countless benefits.
Check Out Our Daily Specials + Discount Codes! Enjoy Shopping! - Kanna Crew
View full details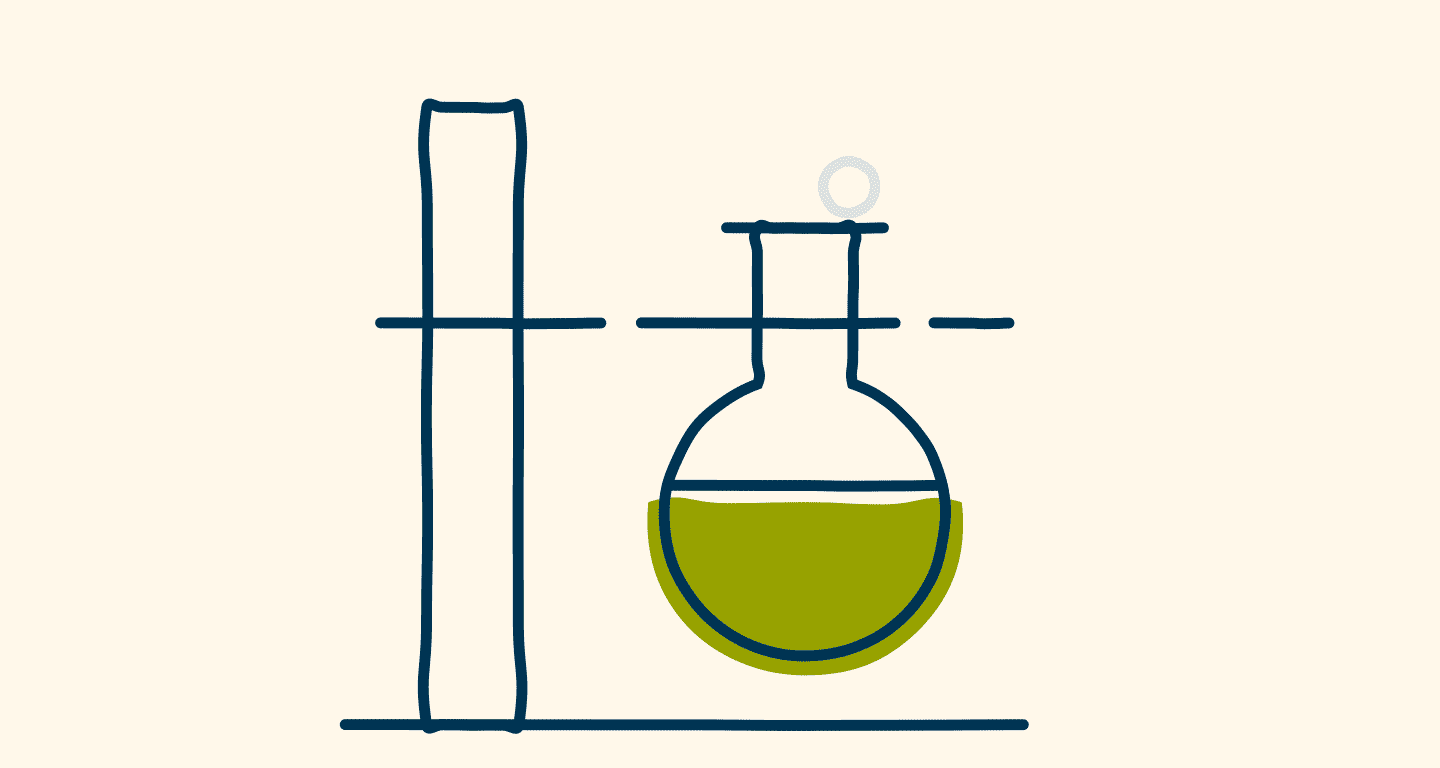 Trust us, it works
When it comes to CBD, the more you know, the better. So we've partnered with multiple third-party companies who specialize in COA testing to verify the quality and transparency of every product."
See The Proof