Regular price
Sale price
$22.99
Unit price
per
Sale
Sold out
Delta-9 THC/CBD 150mg Full Size Bar
15 pieces -  5mg Delta-9 THC and 5mg CBD per single piece
Immerse yourself in the perfect blend of tropical paradise and indulgence with this newly formulated Coconut Crunch Chocolate Bhumi Bar. Crafted with care, this delightful treat offers 75mg Delta-9 THC and 75mg CBD, marrying the luscious flavors of coconut and chocolate with the potential benefits of cannabinoids.

Vegan | Gluten Free | Low Sugar 
INSTRUCTIONS:
Start with 1 piece, wait 30 minutes to an hour for effects to fully set in. 

----
Delta-9 THC is the most traditional and most well-known cannabinoid found in both the hemp and marijuana plant. Marijunaa has been legalized in over ½ of our country. Delta-9 THC is found most plentiful in the Marijuana plant, which Marijuana is considered a schedule 1 drug - "the worst of the worst ''. While Marijuana is federally and locally (NC) illegal, the hemp plant is federally legal, and codified in North Carolina hemp policy. While Delta-9 THC is most commonly found in the Marijuana plant, there are also typically trace amounts of Delta-9 THC (~0.03%) found in the hemp plant. These trace amounts are then extracted, typically added to CBD based edibles/ products to produce products that have hemp-derived (and therefore legal), Delta-9 THC. There are 2 components to Delta-9 THC under federal and local compliance that should be noted. 1st, the Delta-9 THC must be hemp derived, meaning this cannabinoid must be extracted from the hemp plant which as previously mentioned has small amounts of the cannabinoid, typically ranging from 0.02-0.03%. 2nd, the total Delta-9 THC content of a finished product must be less than 0.03% by weight. As an example, you have a 100lb cake. Out of that 100lb cake, only 3lbs of that cake could be Hemp-derived delta-9 THC extract.   
Check Out Our Daily Specials + Discount Codes! Enjoy Shopping! - Kanna Crew
View full details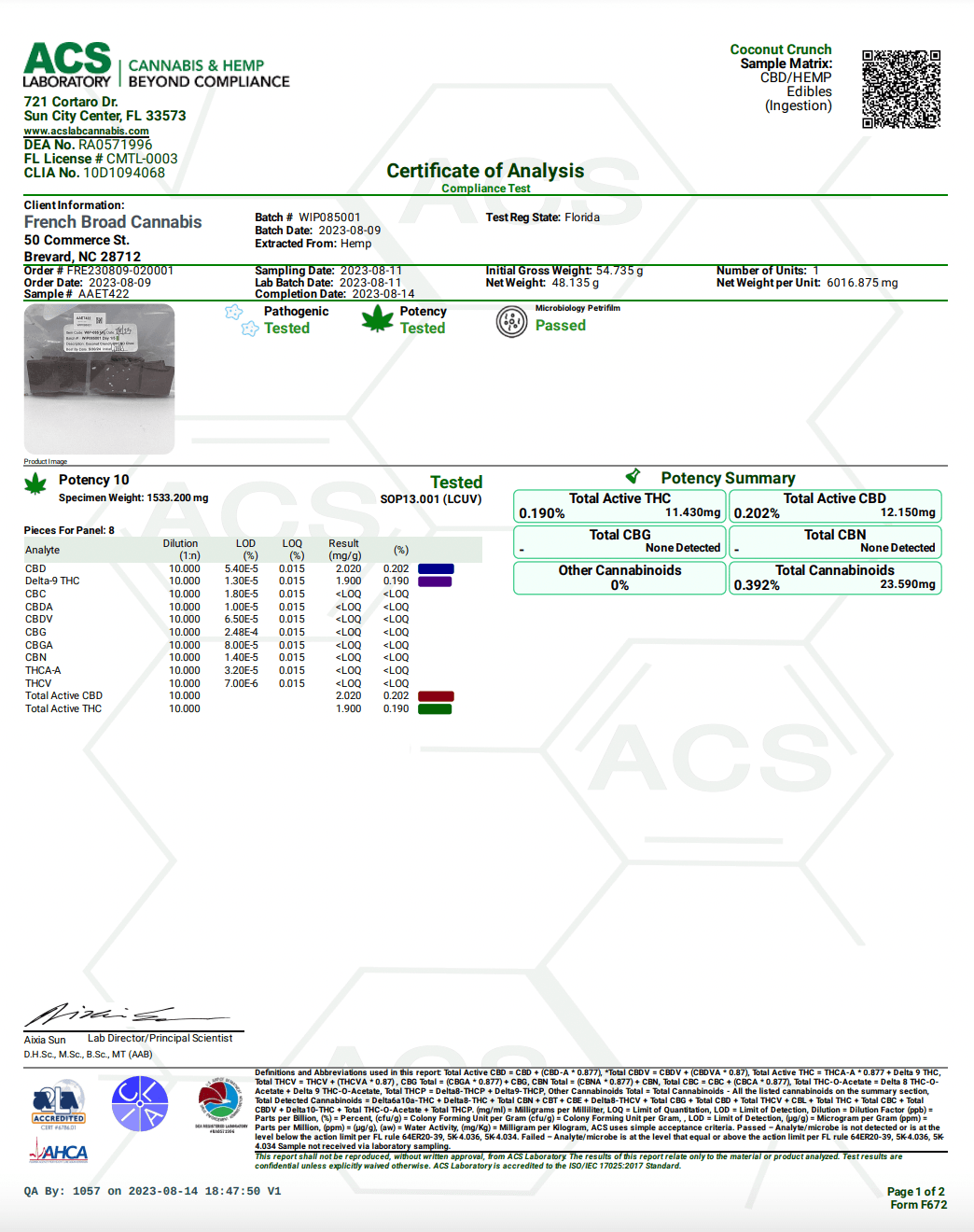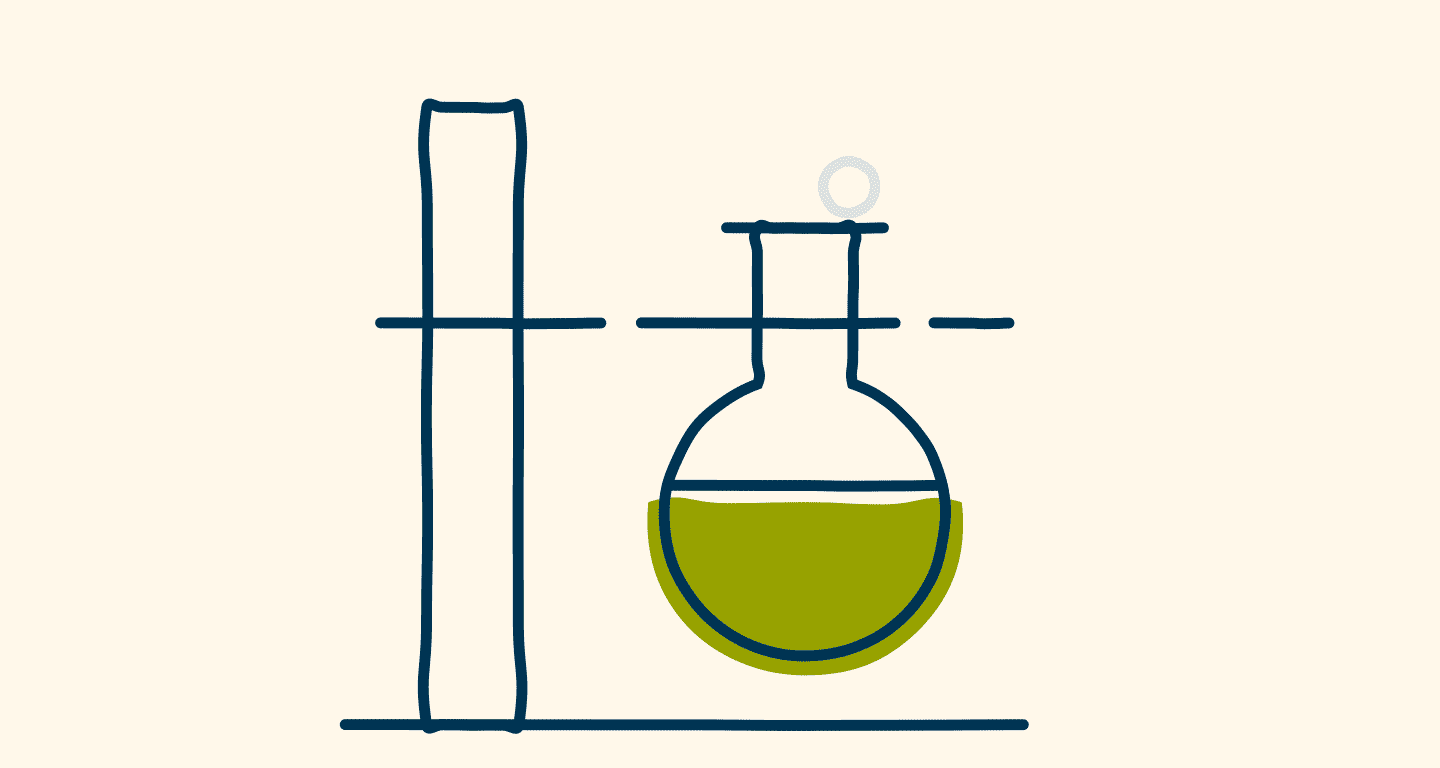 Trust us, it works
When it comes to CBD, the more you know, the better. So we've partnered with multiple third-party companies who specialize in COA testing to verify the quality and transparency of every product."
See The Proof