Regular price
$0.00
Sale price
$8.99
Unit price
per
Sale
Sold out
Each gummy contains 60mg of hemp derived Delta-8 THC, 50 gummies per jar.
Introducing our 60mg Delta-8 Hybrid Gummy – a high potency delight that offers a unique and balanced experience like no other. With each gummy delivering a potent 60mg of Delta-8 THC, it's designed for those seeking an extraordinary journey into the hybrid realm of effects. The combination of indica and sativa genetics delivers a well-rounded experience that's both uplifting and relaxing. Expect an initial burst of euphoria and creative energy followed by a soothing and calming sensation. This creates a balanced effect that allows you to stay both mentally focused and physically relaxed.
Recommended for those with higher tolerances to THC. As a good rule of thumb, it's recommended to start low and slow. You can always eat more but can't eat less!
What is Delta-8?
Delta-8 THC is one of the more popular, naturally occurring cannabinoids found in the CBD hemp plant. Delta-8 THC is noticeably less potent and less psychoactive than Delta-9 THC. Delta-8 THC is known to be more body-centric in its effects, and less psychoactive. Delta-8 THC is extracted from the Hemp plant making it protected under federal hemp laws, and as of 2022, North Carolina hemp laws. 
Check Out Our Daily Specials + Discount Codes! Enjoy Shopping! - Kanna Crew
View full details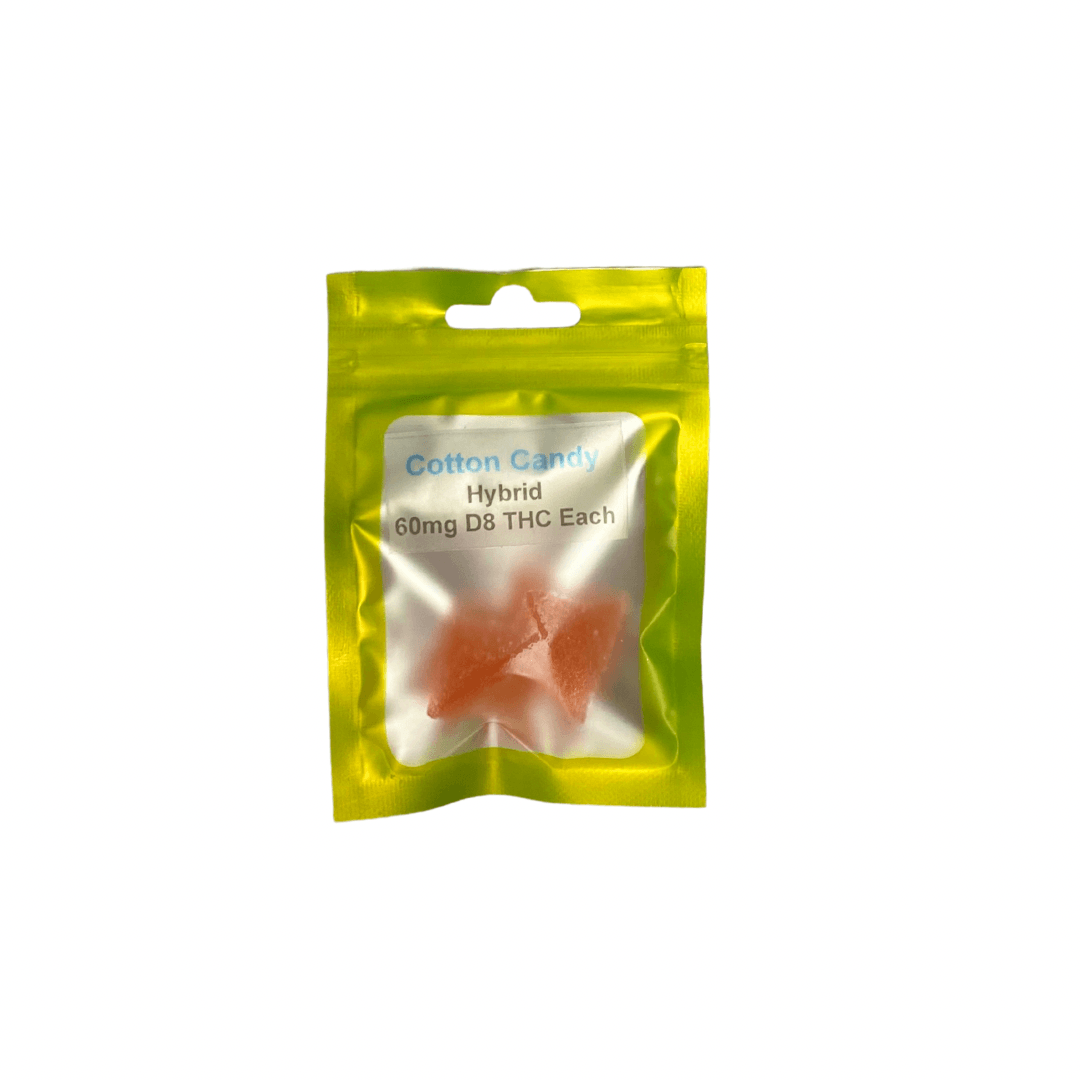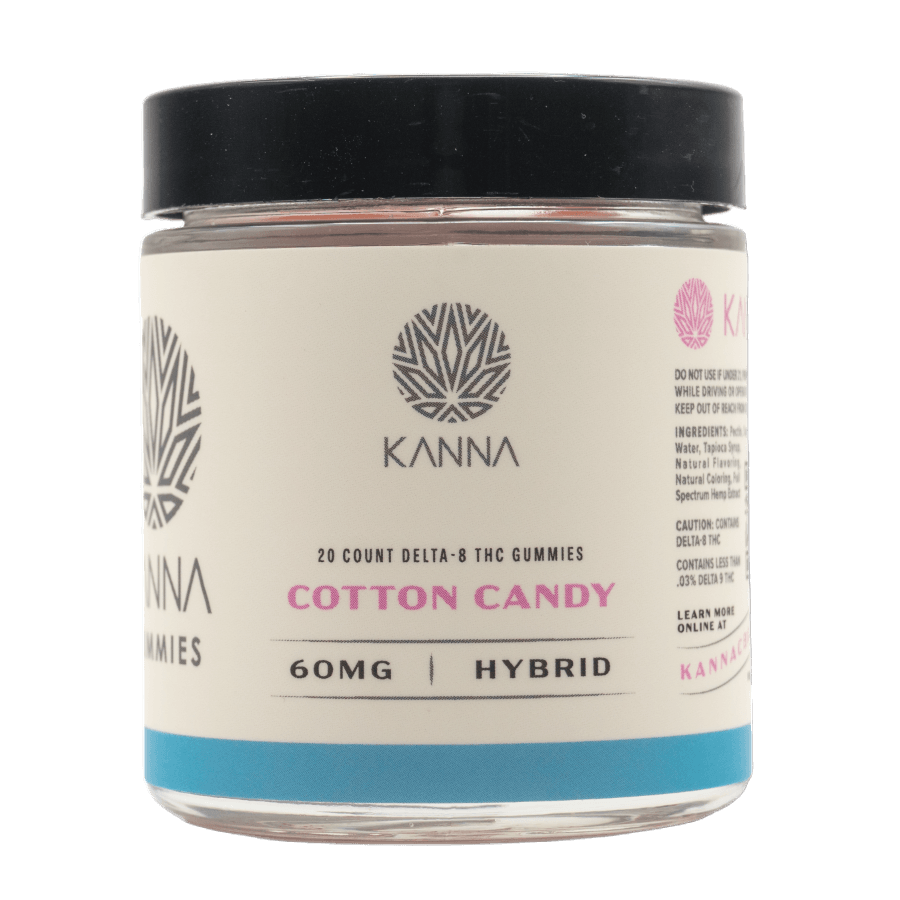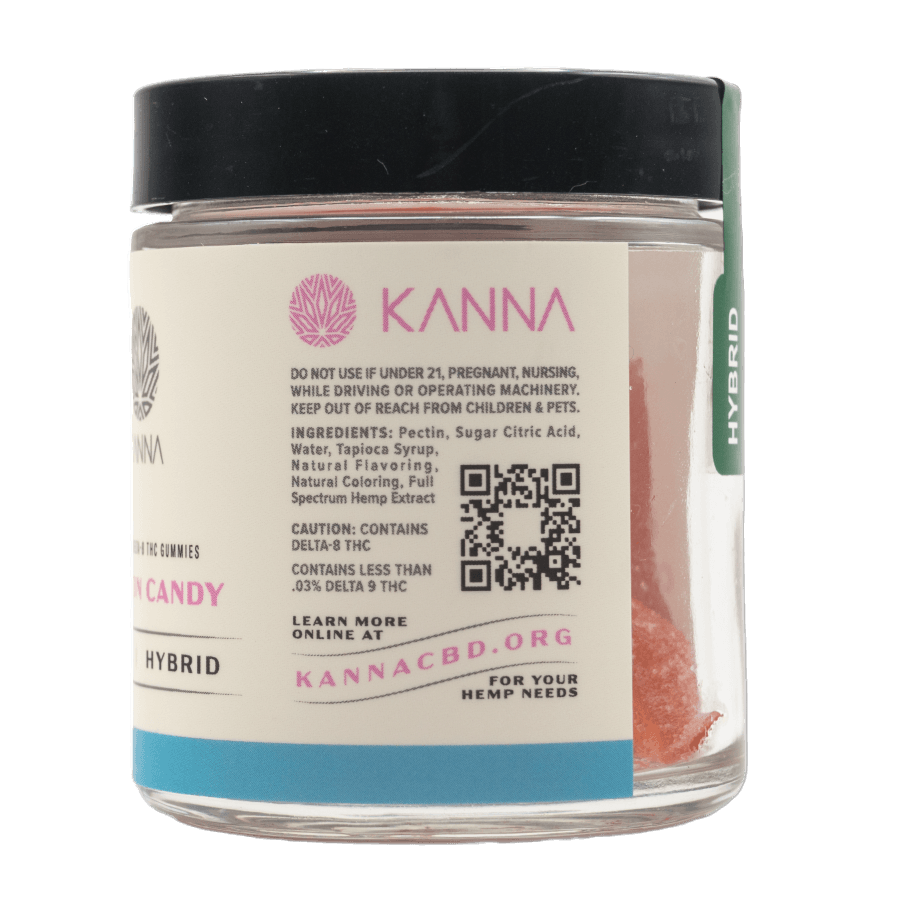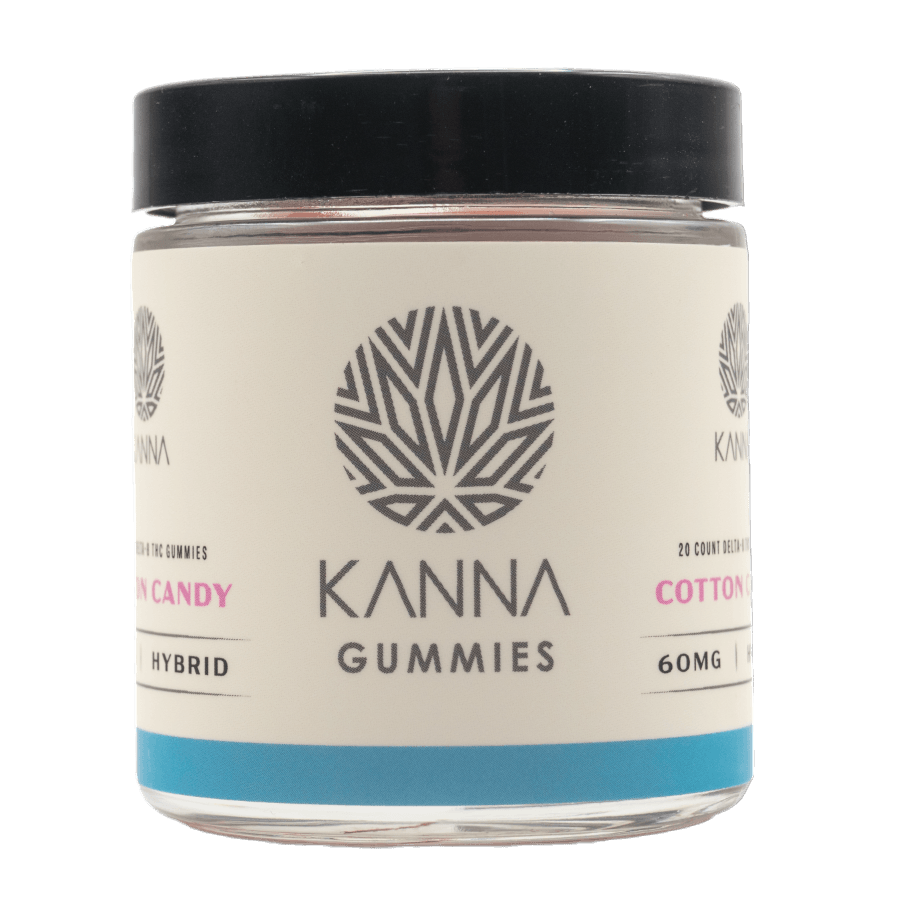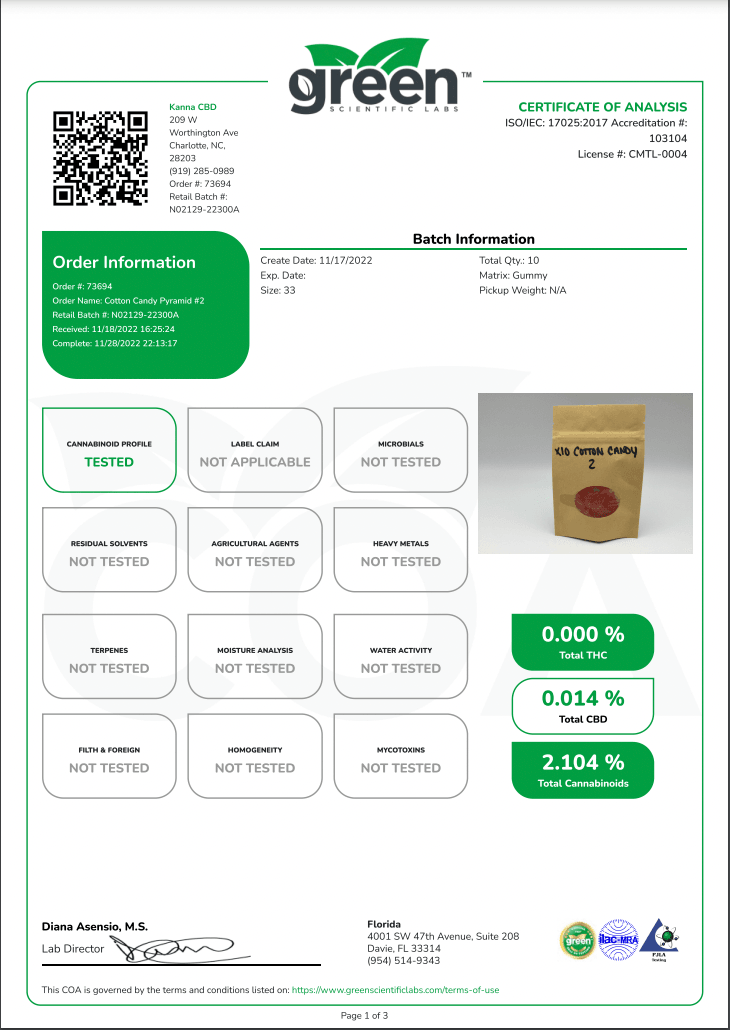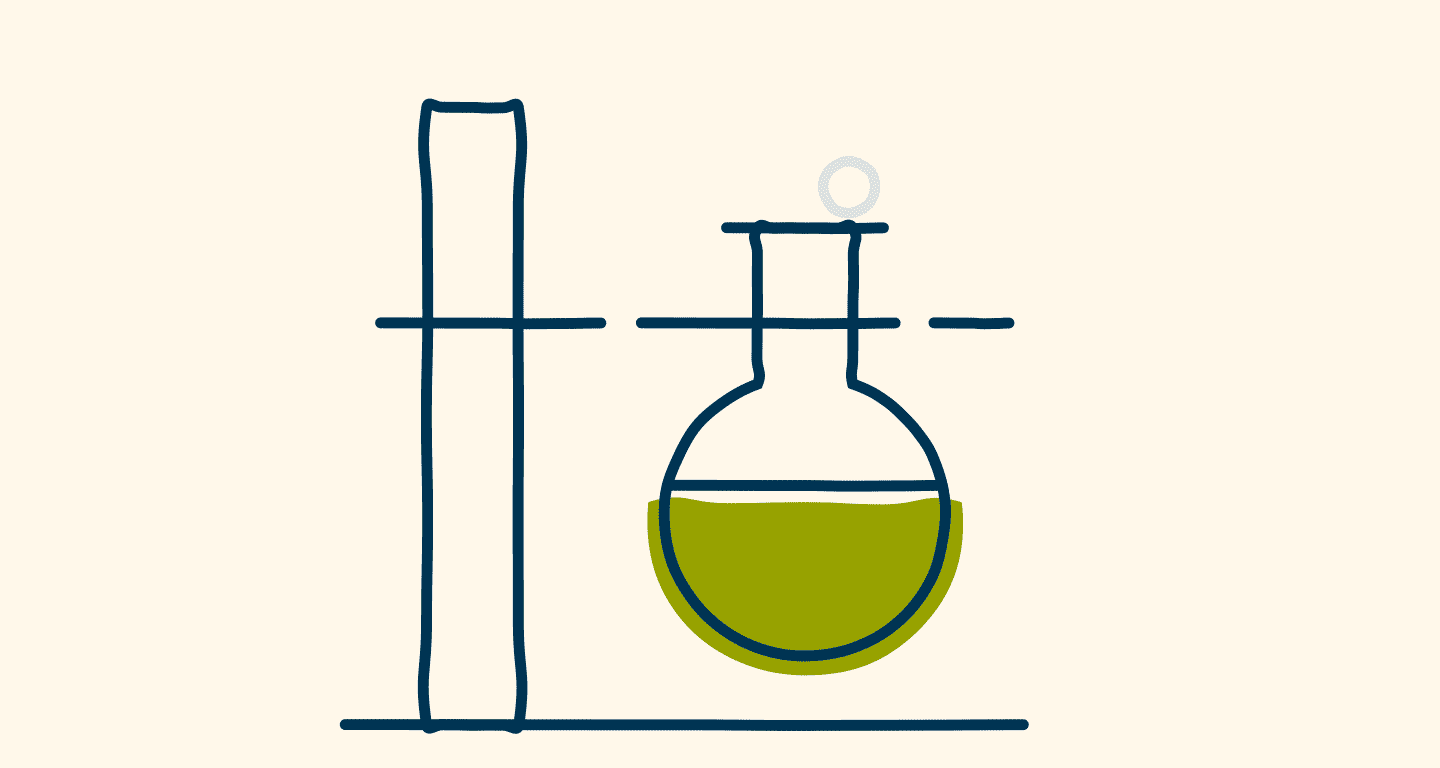 Trust us, it works
When it comes to CBD, the more you know, the better. So we've partnered with multiple third-party companies who specialize in COA testing to verify the quality and transparency of every product."
See The Proof