Regular price
$0.00
Sale price
$29.99
Unit price
per
Sale
Sold out
15mg Full Spectrum Hemp Derived CBD per gummy | 30 gummies per pack
Elevate Your Well-Being with 15mg Wildberry Lemonade Full-Spectrum CBD Gummies
Unleash the power of nature in a delicious and convenient form with our 15mg Wildberry Lemonade Full-Spectrum CBD Gummies, enhanced with the goodness of Ashwagandha, Spirulina, and Vitamin B12. These gummies are a delightful fusion of taste and wellness, offering a holistic approach to your daily self-care routine. Whether you're looking to unwind after a long day, manage stress, or simply enhance your overall well-being, these gummies are the perfect solution.
Meet the Team: 
Full-Spectrum CBD: Embrace the holistic benefits of full-spectrum CBD, which contains not only CBD but also other beneficial cannabinoids, terpenes, and trace amounts of THC (below 0.3%). This comprehensive blend of compounds works together synergistically, enhancing the benefits of CBD and promoting a sense of balance and well-being throughout your day.
Ashwagandha for Stress Relief: We've added the adaptogenic powerhouse Ashwagandha to our gummies to help you combat the stresses of modern life. Ashwagandha is known for its ability to support stress reduction, promote relaxation, and improve overall mental clarity and resilience.
Spirulina for Vitality: Boost your energy levels and nourish your body with the superfood Spirulina. Rich in vitamins, minerals, and antioxidants, Spirulina enhances your vitality and supports your immune system, helping you stay active and energized.
Vitamin B12 for Cognitive Function: The inclusion of Vitamin B12 in our gummies supports cognitive function, helping you stay mentally sharp and focused throughout your day.
Check Out Our Daily Specials + Discount Codes! Enjoy Shopping! - Kanna Crew
View full details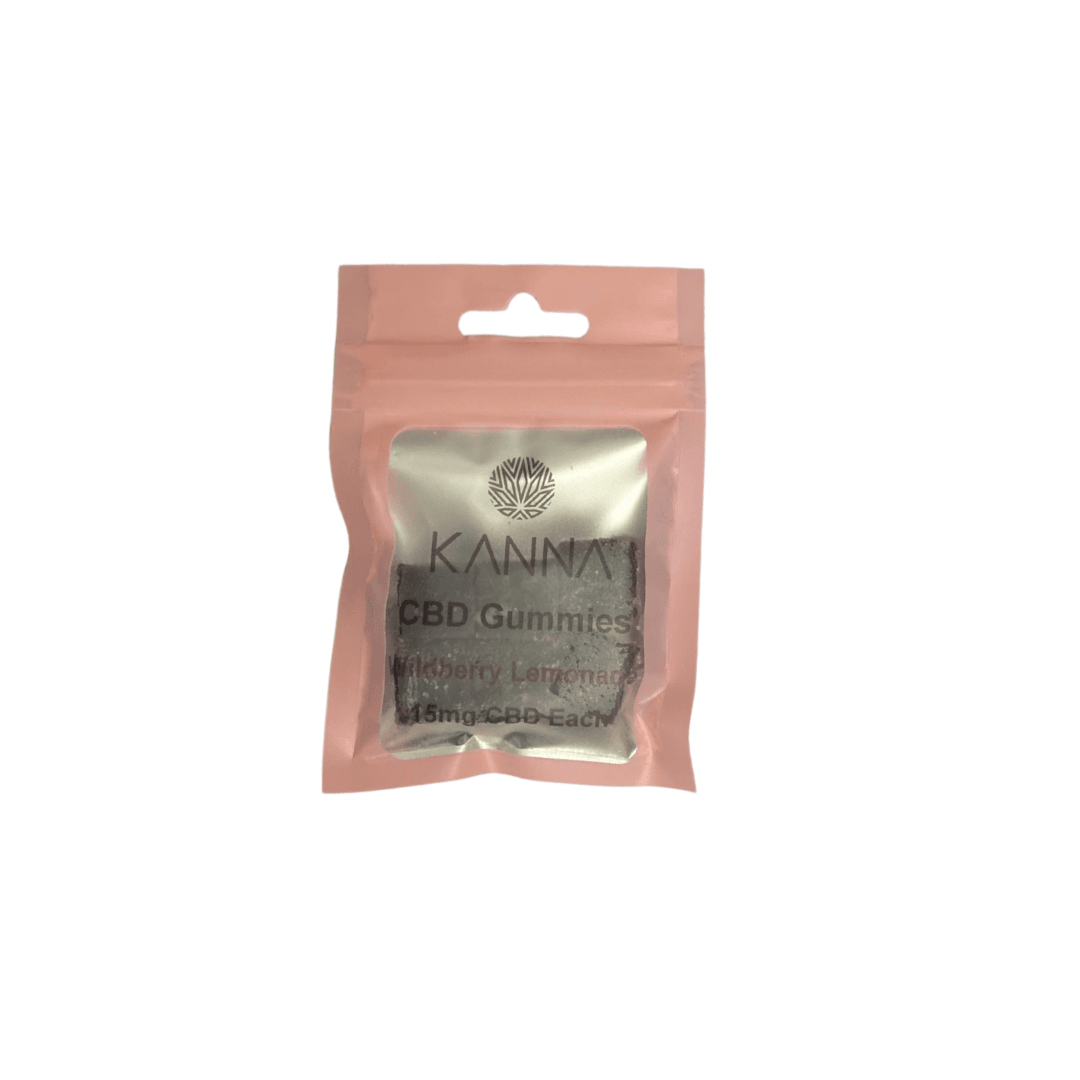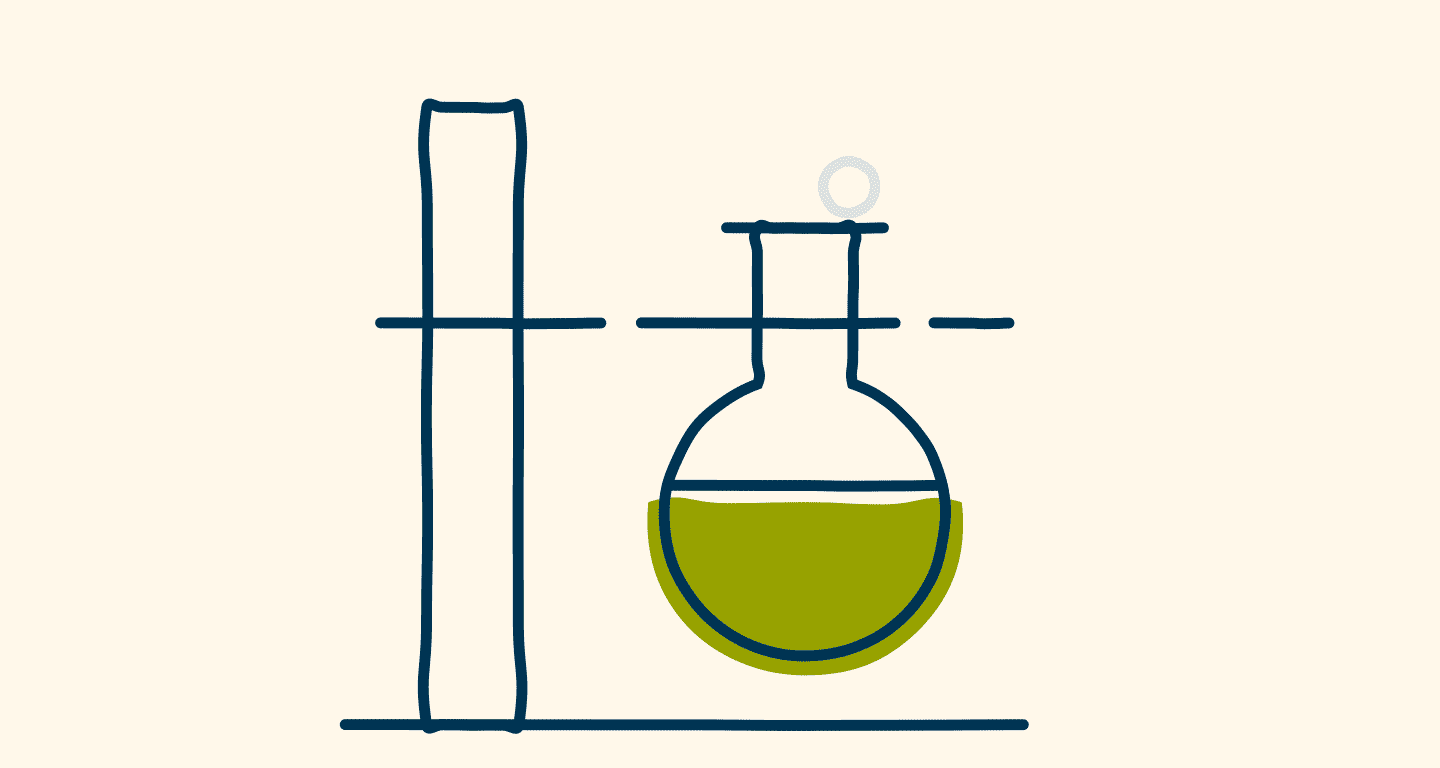 Trust us, it works
When it comes to CBD, the more you know, the better. So we've partnered with multiple third-party companies who specialize in COA testing to verify the quality and transparency of every product."
See The Proof