Regular price
$0.00
Sale price
$12.99
Unit price
per
Sale
Sold out
CBD - 11.95%
Wild Country is a hybrid CBD strain that will take you on a delightful journey of relief through nature's healing powers. Its aroma is reminiscent of a fragrant bouquet of ripe berries with a hint of earthy undertones. Indulging in Wild Country will result in head-to-toe relaxation and restoration. Consumers of this delectable strain report feeling giggly, tingly, and even a bit sleepy.  
Top Terpenes: 1.87%
Myrcene for physical relief
Pinene for mental clarity
Limonene for an uplifted state of mind
CBD is great for those who wish to partake without delving into the psychoactive properties of THC. CBD is a non-psychoactive cannabinoid that serves as a helpful remedy to cope with stress. For those who wish to still enjoy the beneficial properties of CBD whilst experiencing the psychoactive elements of THC, mixing the two together can be a way to find your happy medium!

Contains >0.03% Delta-9 THC
Check Out Our Daily Specials + Discount Codes! Enjoy Shopping! - Kanna Crew
View full details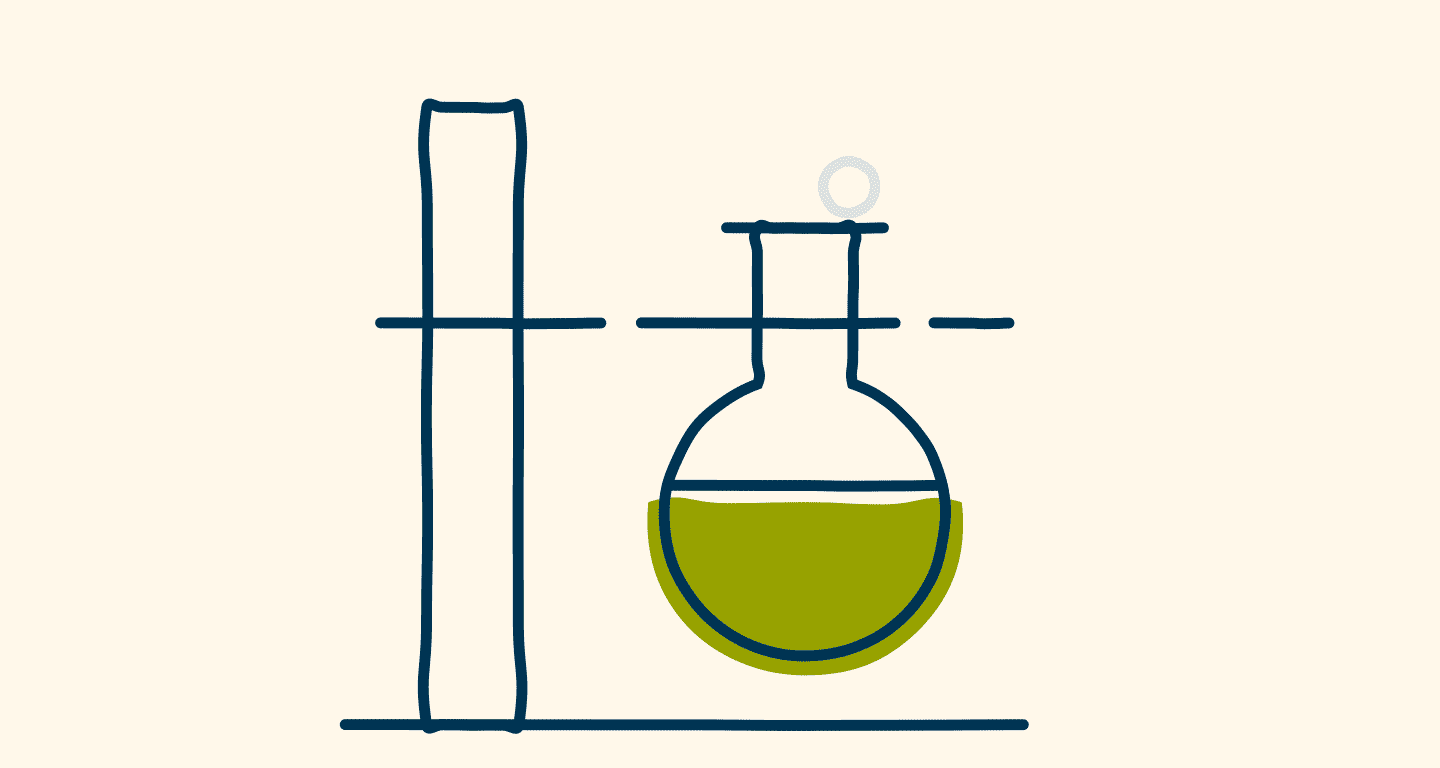 Trust us, it works
When it comes to CBD, the more you know, the better. So we've partnered with multiple third-party companies who specialize in COA testing to verify the quality and transparency of every product."
See The Proof