Regular price
$0.00
Sale price
$19.99
Unit price
per
Sale
Sold out
Each pack contains five 25mg treats (125mg per pack).
Indulge in the perfect blend of decadence and delight with Goof Food Plug's THC-Infused White Chocolate Brownie Bites. Crafted with precision and infused with 25mg of THC in each piece, these bite-sized treats offer a delectable journey for both your taste buds and your senses.

The first bite reveals the harmonious marriage of flavors: the luscious sweetness of white chocolate beautifully balanced with the deep, cocoa-rich essence of the brownie. The chocolate's creamy texture gives way to the chewy, moist interior of the brownie, creating a symphony of taste that lingers on your palate.
With a precisely measured 25mg of THC per bite, these edibles offer a gentle and controlled experience. The onset of effects varies from person to person but typically begins within 30-60 minutes after consumption. You'll experience a soothing, full-body relaxation paired with a subtle cerebral euphoria that can enhance creativity or simply help you unwind.
Check Out Our Daily Specials + Discount Codes! Enjoy Shopping! - Kanna Crew
View full details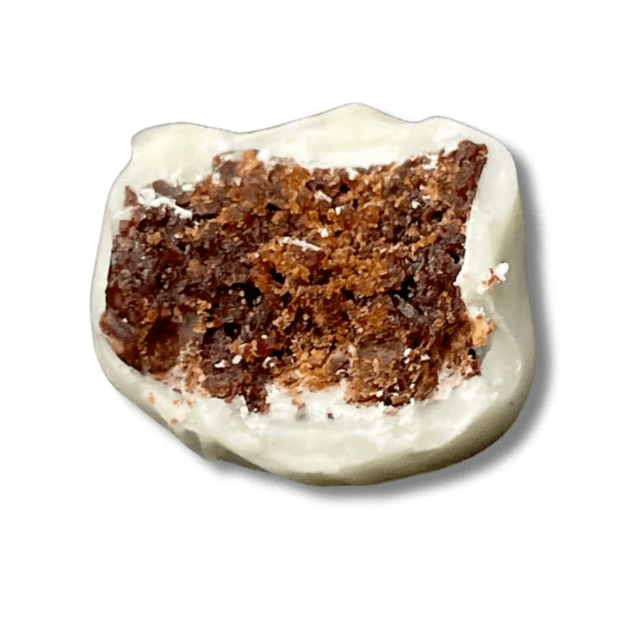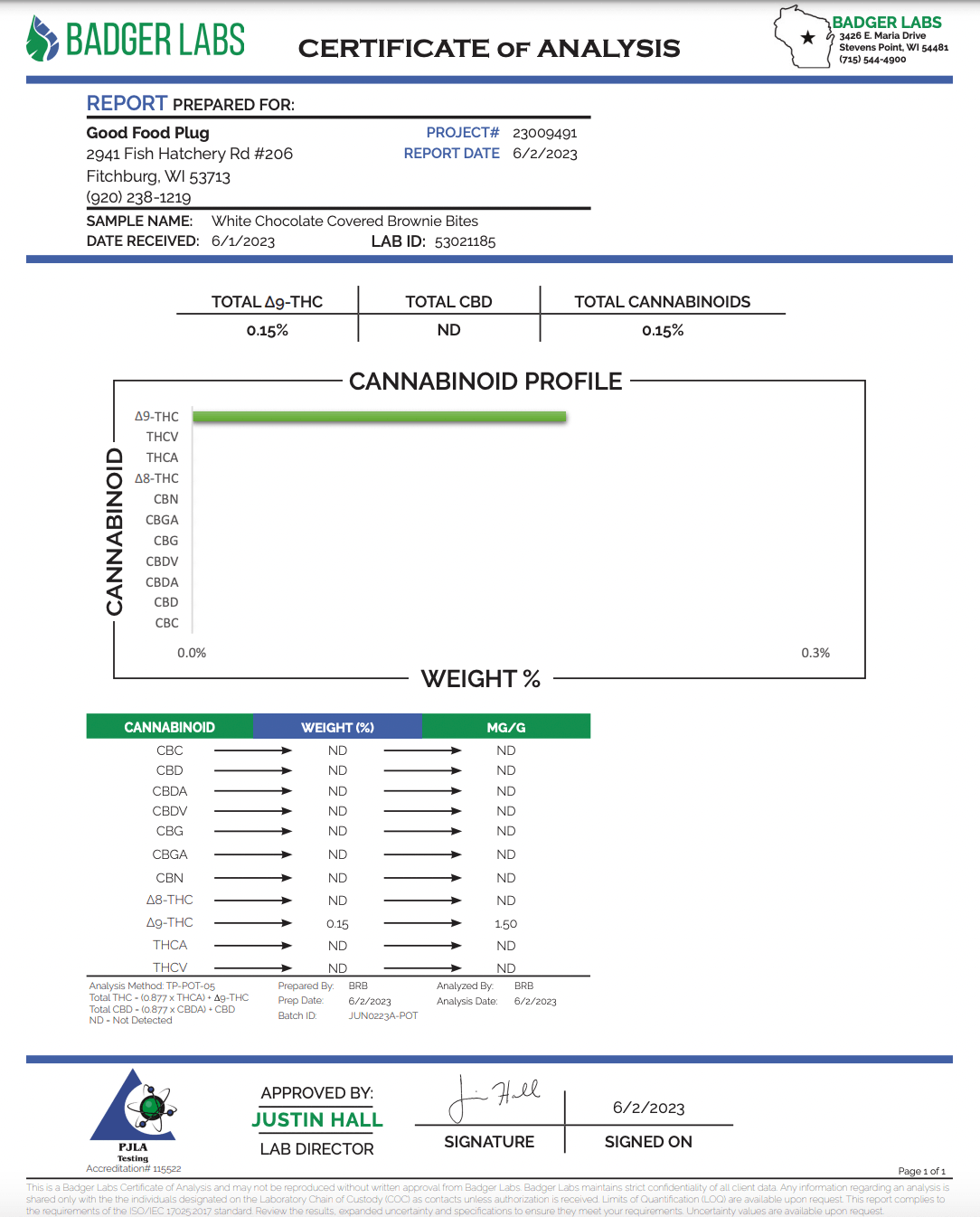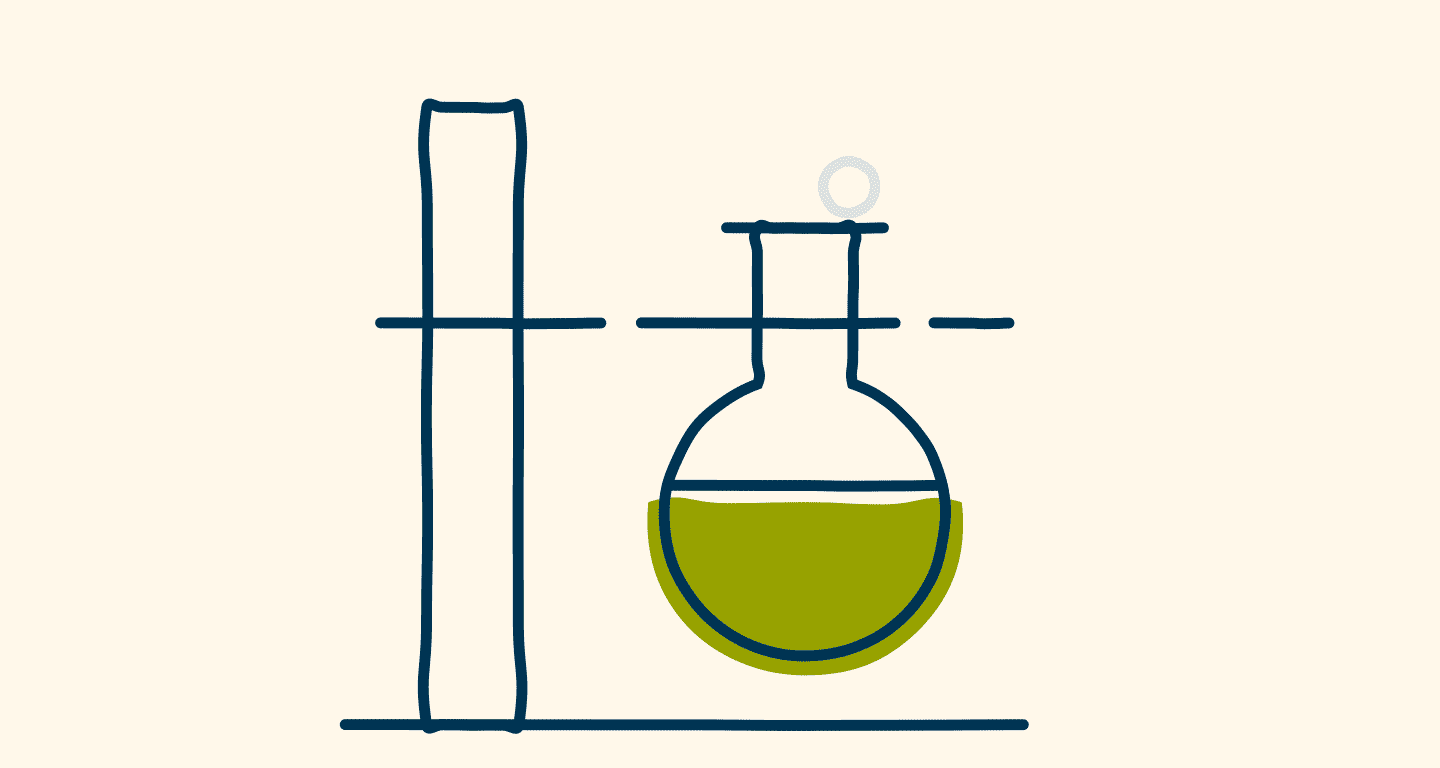 Trust us, it works
When it comes to CBD, the more you know, the better. So we've partnered with multiple third-party companies who specialize in COA testing to verify the quality and transparency of every product."
See The Proof