Regular price
Sale price
$15.99
Unit price
per
Sale
Sold out
THCA - 15.08%
Total Cannabinoids – 15.98%
Sour Banana is an intriguing hybrid strain crossed between Sour Diesel and Banana Sherbet. Sour Banana's flavor profile is a delightful continuation of its aroma. When consumed, it delivers a mouthwatering taste experience characterized by the pronounced flavor of ripe bananas, akin to a tropical smoothie. This fruity sweetness is balanced by a subtle sourness and earthy undertones, creating a well-rounded and satisfying palate.
Sour Banana presents a well-balanced and robust potency that attracts a range of enthusiasts. Initially, it induces euphoric and invigorating mental clarity that has the potential to enhance both creative thinking and overall mood. As time passes, a calming and comforting physical serenity takes over, serving as an effective stress-reliever. This unique fusion of sativa and indica qualities positions Sour Banana as an adaptable strain suitable for any scenario.
Top Terpenes:
Caryophyllene to ease stress
Limonene for a euphoric mood boost
Linalool for mental clarity
THCA is a non-psychoactive cannabinoid naturally found in the cannabis plant. THCA is the "precursor" to  traditional THC and converts into THC when heat is applied in a process called "decarboxylation". The decarb process occurs at an estimated 64 degrees fahrenheit and would convert THCA into THC. Because of this unstable acidic form, it's recommended and practiced that THCA products are stored in a temperature controlled environment to maintain its structure. Effects of THCA when consumed can be comparable to those of THC, with notable shorter lasting and less psychoactive effects overall.
The legality of THCA in a non-regulated state has led to some discussions that local lawyer, Rod Kight, describes in his blog. In short, the DEA has verified that there is a distinct difference in THCA and Delta-9 THC. Since THCA in its raw form contains no Delta-9 THC, it would be lawfully protected by the 2018 Farm Bill which federally legalizes Hemp products. Plants producing high THCA content must also comply with federal policy that provides hemp products must not exceed 0.03% Delta-9 THC. To read more on THC content testing and North Carolina Hemp policy, be sure to check out more articles on Rod Kight's site.
Check Out Our Daily Specials + Discount Codes! Enjoy Shopping! - Kanna Crew
View full details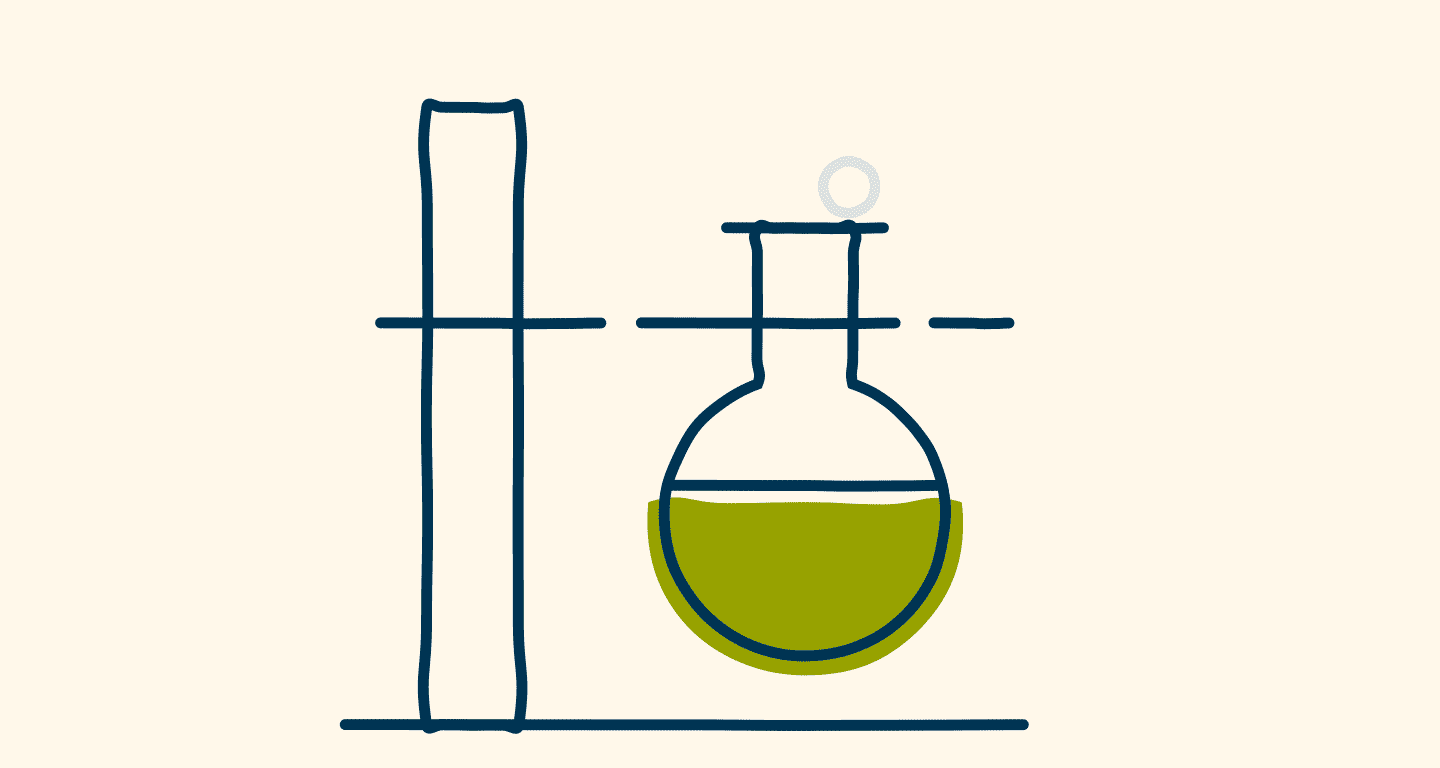 Trust us, it works
When it comes to CBD, the more you know, the better. So we've partnered with multiple third-party companies who specialize in COA testing to verify the quality and transparency of every product."
See The Proof