Regular price
$0.00
Sale price
$16.99
Unit price
per
Sale
Sold out
THCA – 23.34%
Total Cannabinoids – 24.05%
Orange Crush is a sativa strain that showcases a beautiful bud covered in vibrant orange and green hues. Its primary aromas include cinnamon and hops with citrusy and herbal undertones. In terms of its effects, Orange Crush delivers an uplifting and energizing high ideal for daytime use. It can increase creativity, focus, motivation, mood and mental clarity. Its cerebral effects are favored among creatives and those looking for a general euphoric boost. 
This bud has been grown in indoor living soil, a top-of-the-line organic cultivation method used to ensure premium deliverance of nutrients throughout the plant. This nutritious growth environment results in a greater production of trichomes which translates into a richer terpene profile. Don't let the THCA percentage fool you, this higher concentration of terpenes will kickstart your high and catapult you face first into relaxation. 
Total Terpenes – 0.65%
Caryophyllene to ease stress and increase euphoria
Humulene for appetite control
The legality of THCA in a non-regulated state has led to some discussions that local lawyer, Rod Kight, describes in his blog. In short, the DEA has verified that there is a distinct difference in THCA and Delta-9 THC. Since THCA in its raw form contains no Delta-9 THC, it would be lawfully protected by the 2018 Farm Bill which federally legalizes Hemp products. Plants producing high THCA content must also comply with federal policy that provides hemp products must not exceed 0.03% Delta-9 THC. To read more on THC content testing and North Carolina Hemp policy, be sure to check out more articles on Rod Kight's site.
Check Out Our Daily Specials + Discount Codes! Enjoy Shopping! - Kanna Crew
View full details
Crushed it
Supes chill, citrusy, and chatty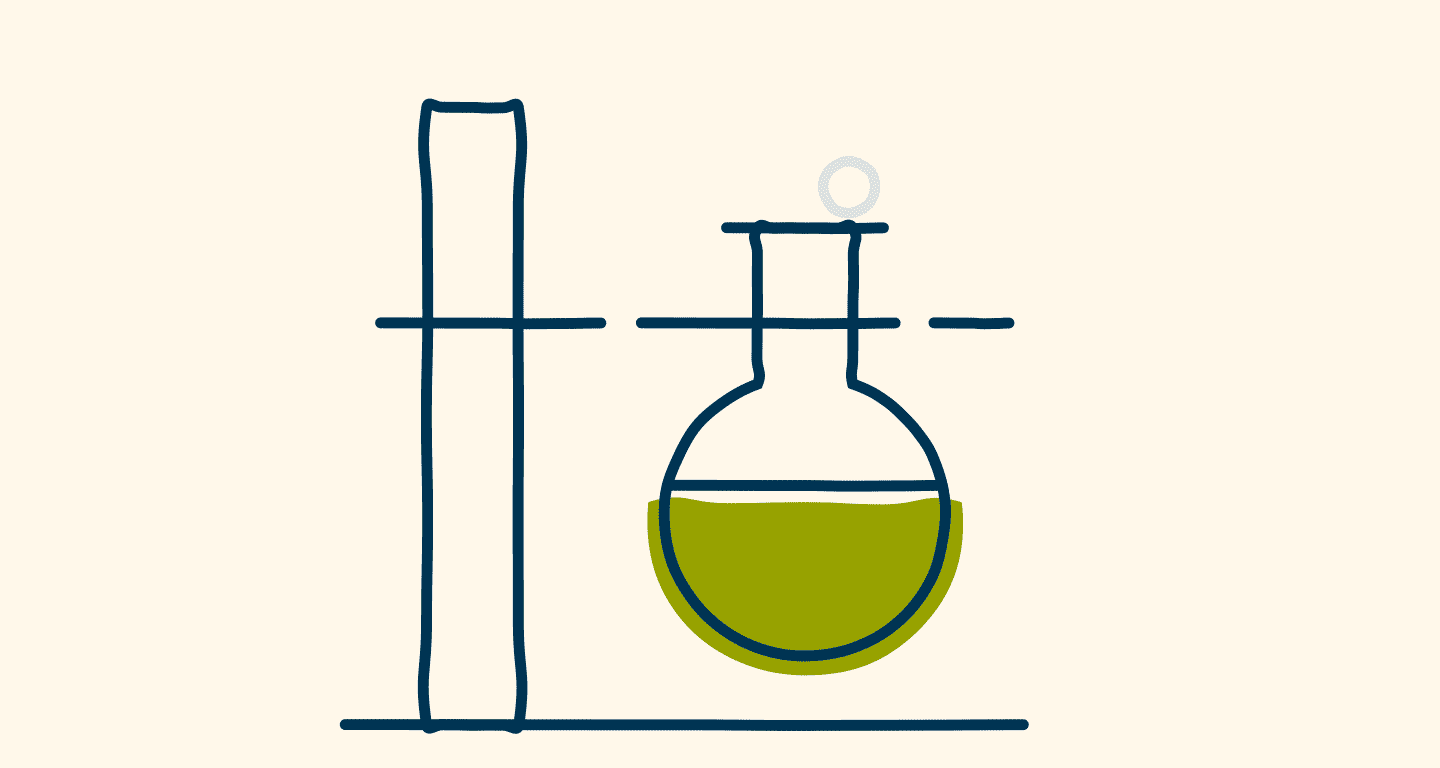 Trust us, it works
When it comes to CBD, the more you know, the better. So we've partnered with multiple third-party companies who specialize in COA testing to verify the quality and transparency of every product."
See The Proof