Regular price
Sale price
$10.00
Unit price
per
Sale
Sold out
CBD - 2.68%
If you're looking for a perfectly balanced hybrid CBD strain, OG Gelato is your answer. This sweet strain offers a head to toe relaxation that is equally cerebral and physical. With an aroma as delicious as the tasty treat itself, OG Gelato will melt away your worries as you enjoy its bliss. Enjoy soothing and gentle effects suitable for various occasions, from unwinding after a long day to soothing mild physical and mental discomfort. 
CBD is great for those who wish to partake in cannabis without delving into the psychoactive properties of THC. CBD is a non-psychoactive cannabinoid that serves as a potential remedy to help cope with stress. For those who wish to still enjoy the helpful properties of CBD whilst experiencing the psychoactive elements of THC, mixing the two together can be a way to find your happy medium! 
Contains >0.03% Delta-9 THC
Check Out Our Daily Specials + Discount Codes! Enjoy Shopping! - Kanna Crew
View full details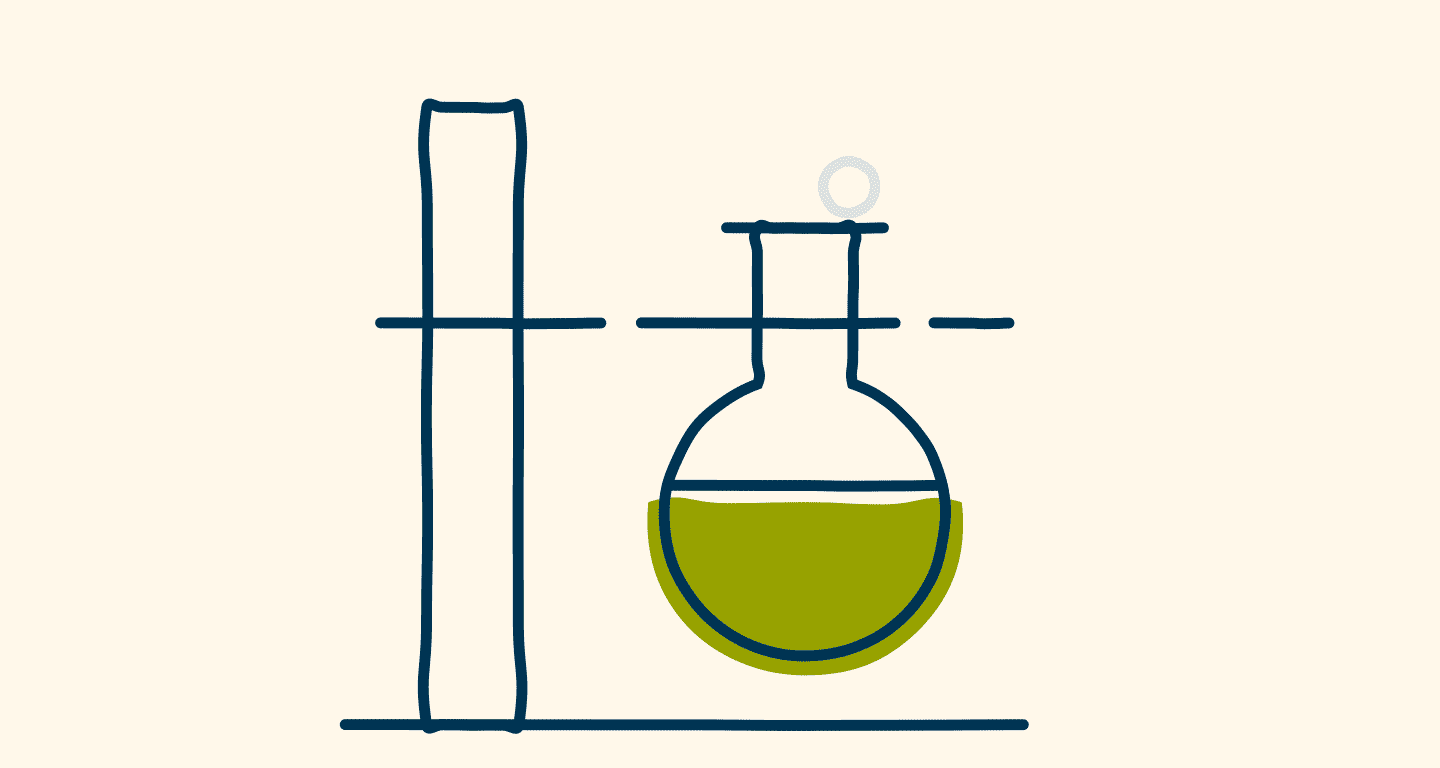 Trust us, it works
When it comes to CBD, the more you know, the better. So we've partnered with multiple third-party companies who specialize in COA testing to verify the quality and transparency of every product."
See The Proof