Regular price
$0.00
Sale price
$39.99
Unit price
per
Sale
Sold out
These deliciously formulated Loyal Oils infused syrups are the perfect alcohol-free alternative to add warmth and happiness to any drink. A combination of old school fat infusion and new school water solubility, these syrups induce a deeper buzz that kicks in fast! Boosted with complex, chef driven flavors - these artisanal syrups are perfect for elevated entertaining or daily dosing. They mix perfectly into the beverage of your choice but can also be sipped straight or enjoyed on top of dessert! 
Each bottle contains 4oz or syrup. 
Pina Colada 300mg Delta-9 THC will transport your tastebuds to a tropical paradise with creamy coconut, juicy pineapples, and a hint of Caribbean magic.
Orange Creamsicle 300mg Delta-9 THC entails a harmonious blend of sweet citrus and creamy vanilla reminiscent of childhood summers. 
Strawberry Guava 300mg Delta-9 THC will send you into a tropical paradise with its infusion of juicy ripe strawberries and exotic guava. Delicious in a daiquiri or blended into a morning smoothie. 
Cucumber Serrano Mint 300mg Delta-9 THC is a refreshing and summery fusion perfect for crafting your new favorite mojito drink with a twist. 
Banana Ginger Passionfruit 300mg Delta-9 THC offers an interesting yet balanced blend of flavors that can be used in a variety of ways. We love this one in a morning smoothie! 
Black Cherry Cotton Candy 300mg Delta-9 THC is an ultra tasty whimsical flavor that brings together the depth of black cherries with the sugary joy of cotton candy. We love to drizzle over ice cream, mix into milkshakes, or stir into cocktails!
Plane Jane 300mg Delta-9 THC is a flavorless mixer is great for any cocktail creation.
Pineapple Mango Root Beer Float 300mg Delta-9 THC offers a range of refreshing sweet and tangy flavors that will rock your world. 
Mango Peach 300mg Delta-9 THC is a smooth and creamy fruity fusion where the luscious sweetness of ripe mangoes intertwines with the succulent juiciness of sun-ripened peaches.
Blueberry Lemon Basil 300mg Delta-9 THC is a refreshing sweet summertime mojito. Yum!
Ingredients: Distilled Water, Sorbitol Syrup, Torani Sugar Free Syrup, Coconut Oil, Hemp Based Cannabinoid Distillate, Natural Flavors, Citric Acid, Xanthm Gum, Sunflower Lecithin, Natural Food Coloring

Check Out Our Daily Specials + Discount Codes! Enjoy Shopping! - Kanna Crew
View full details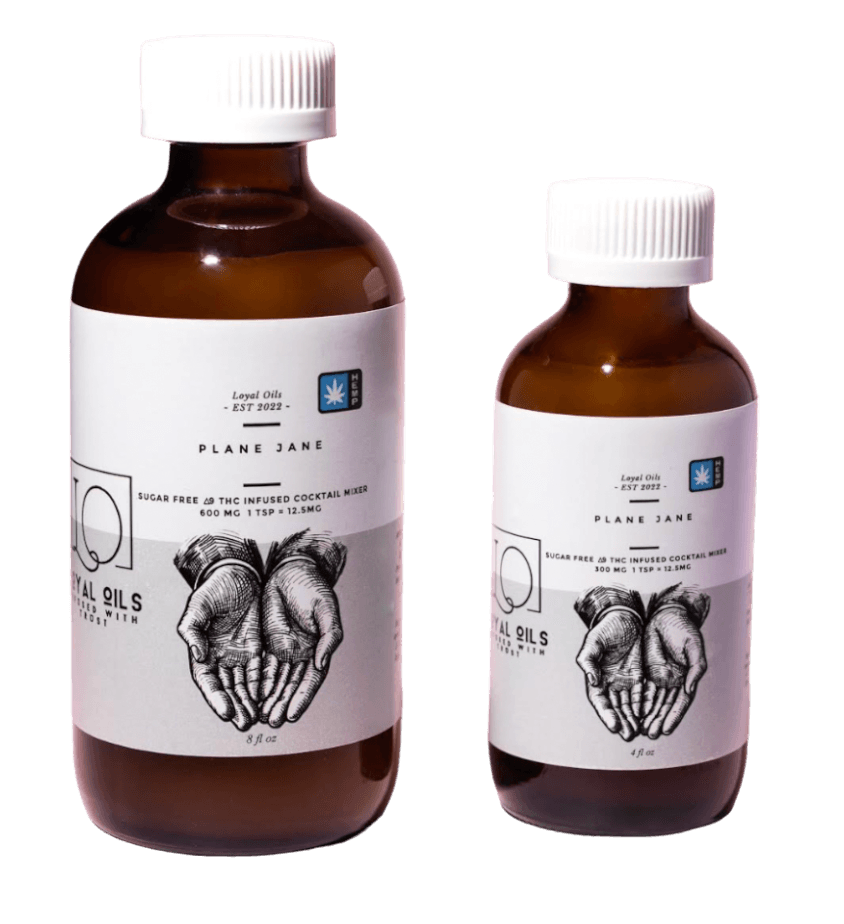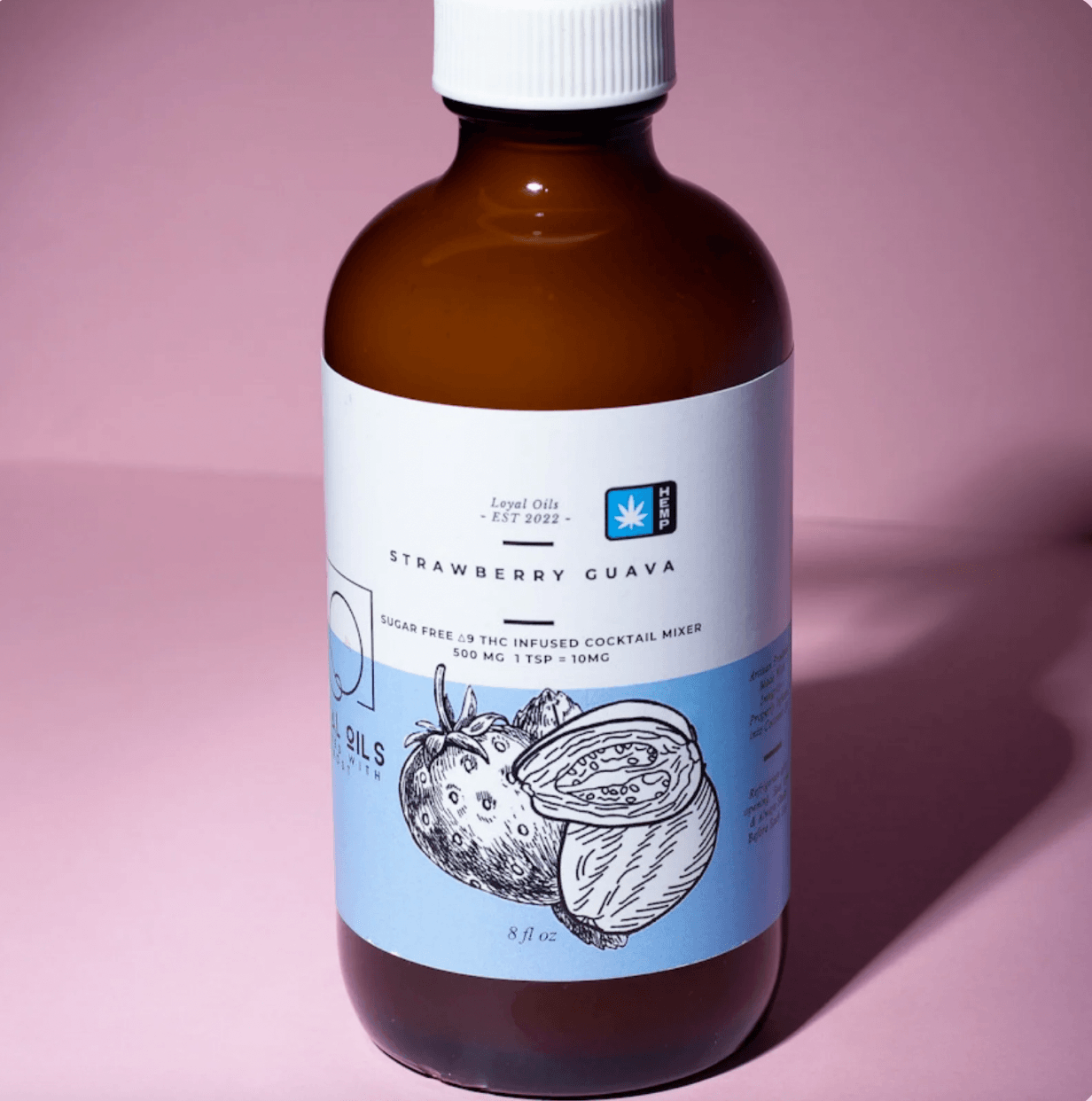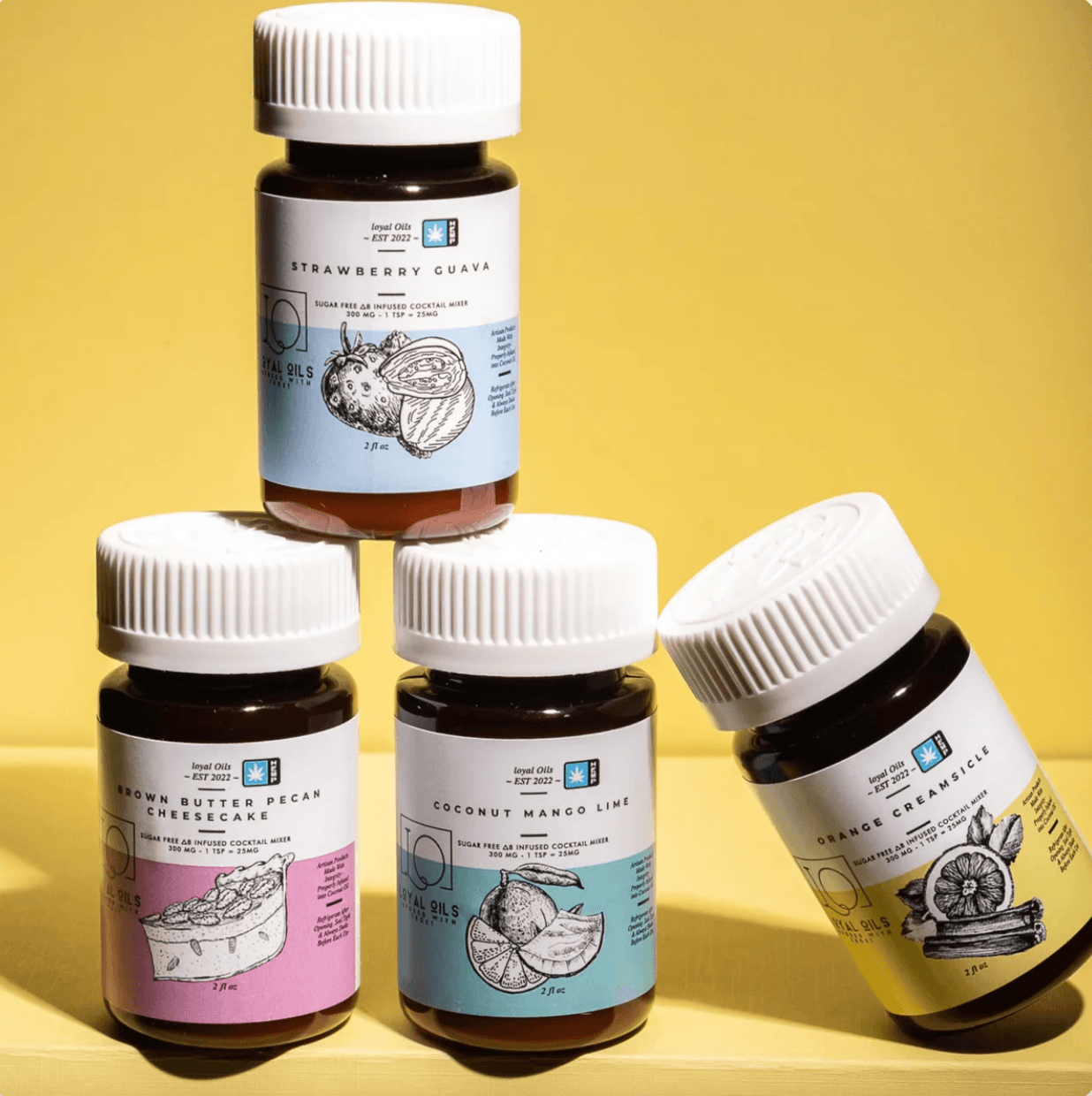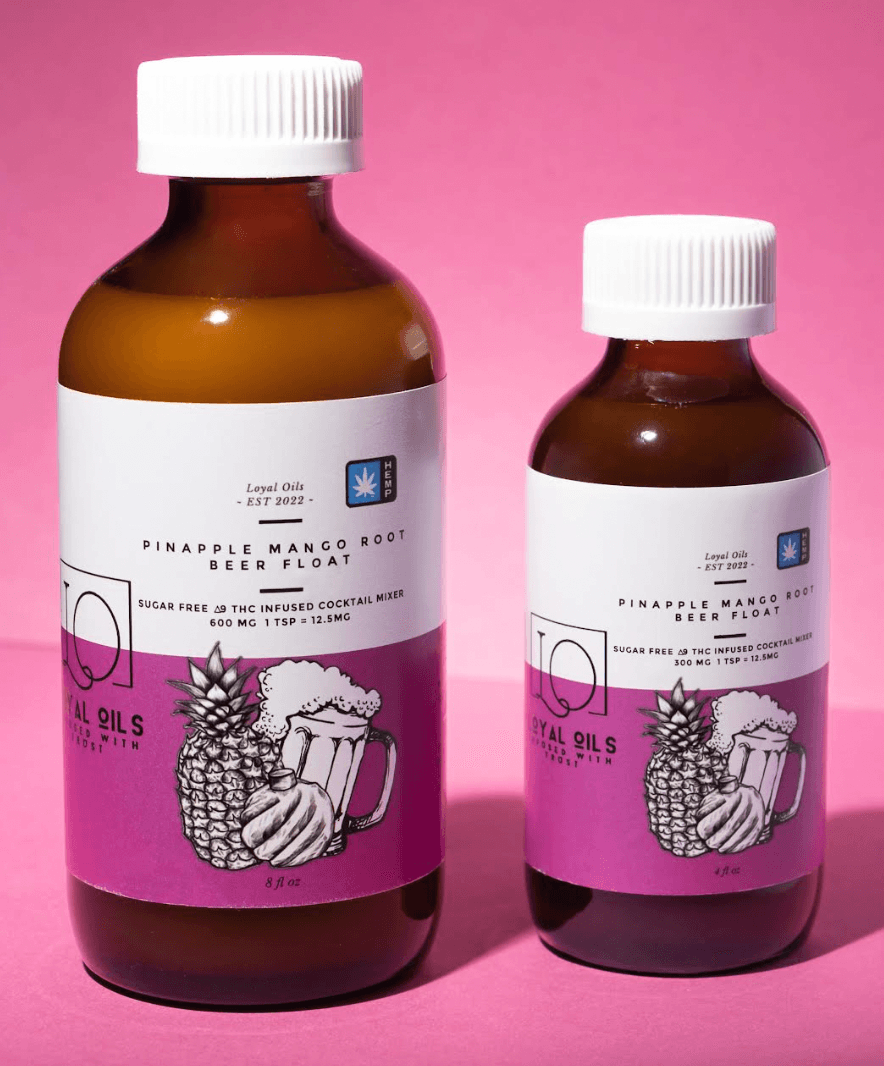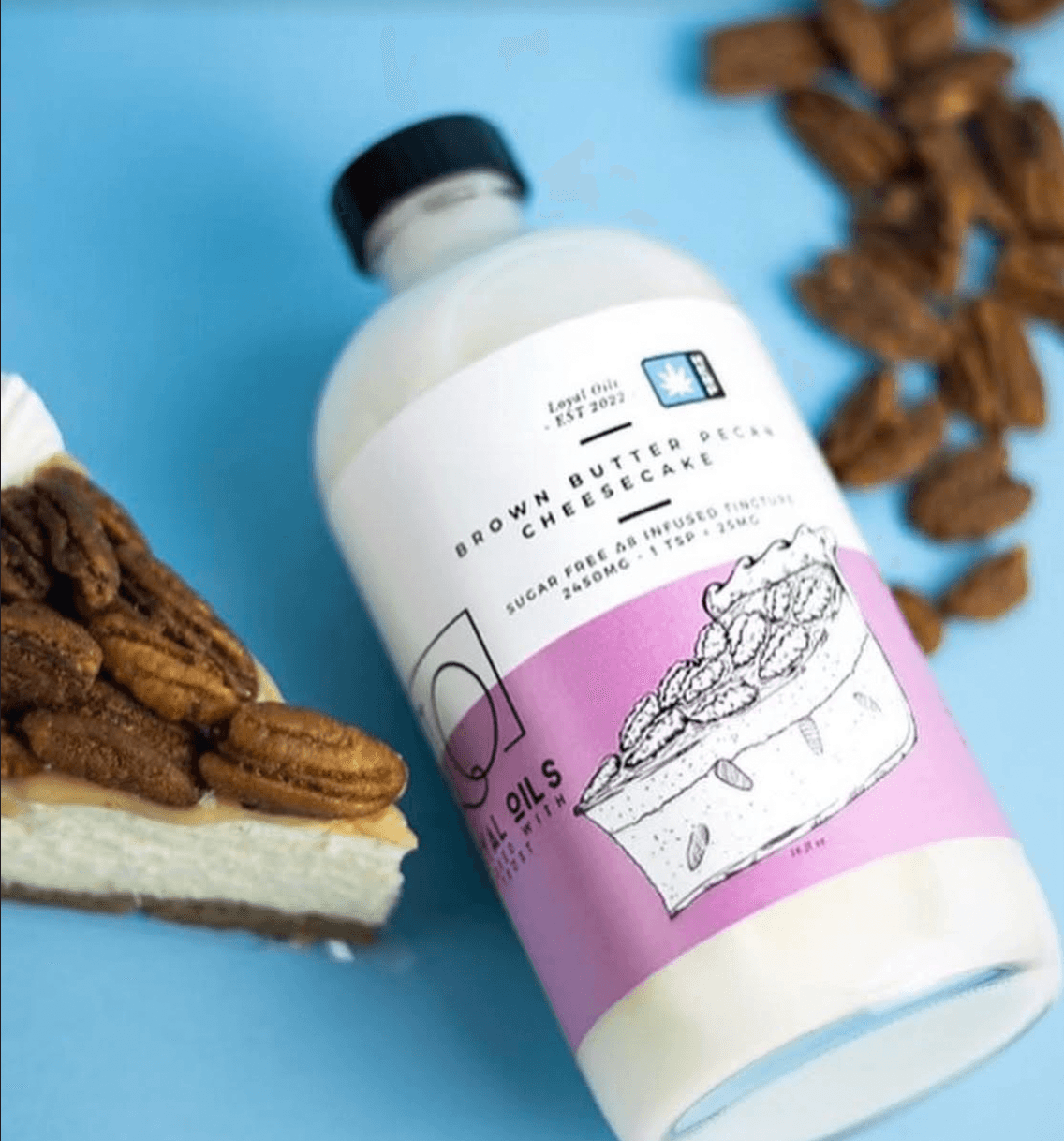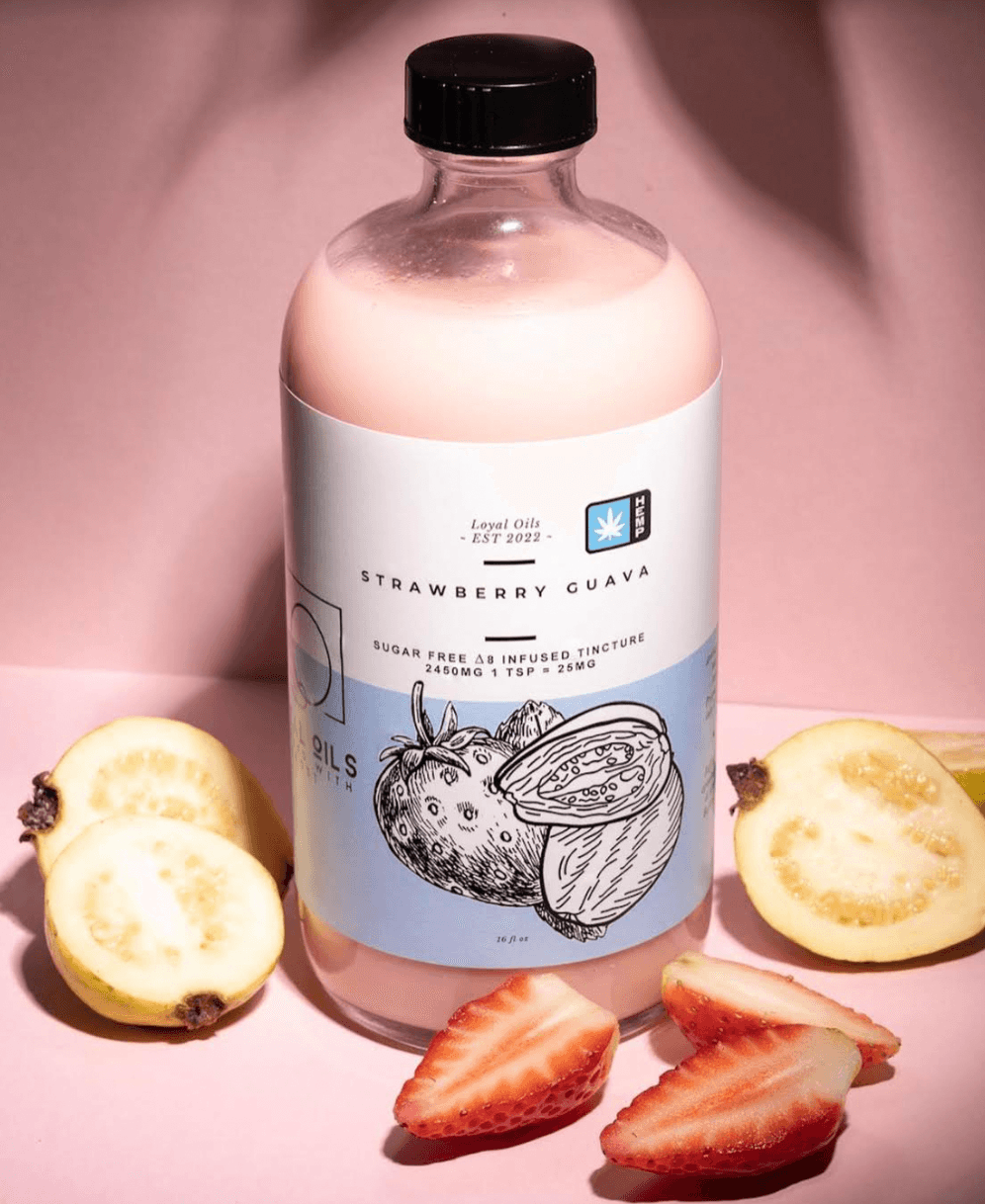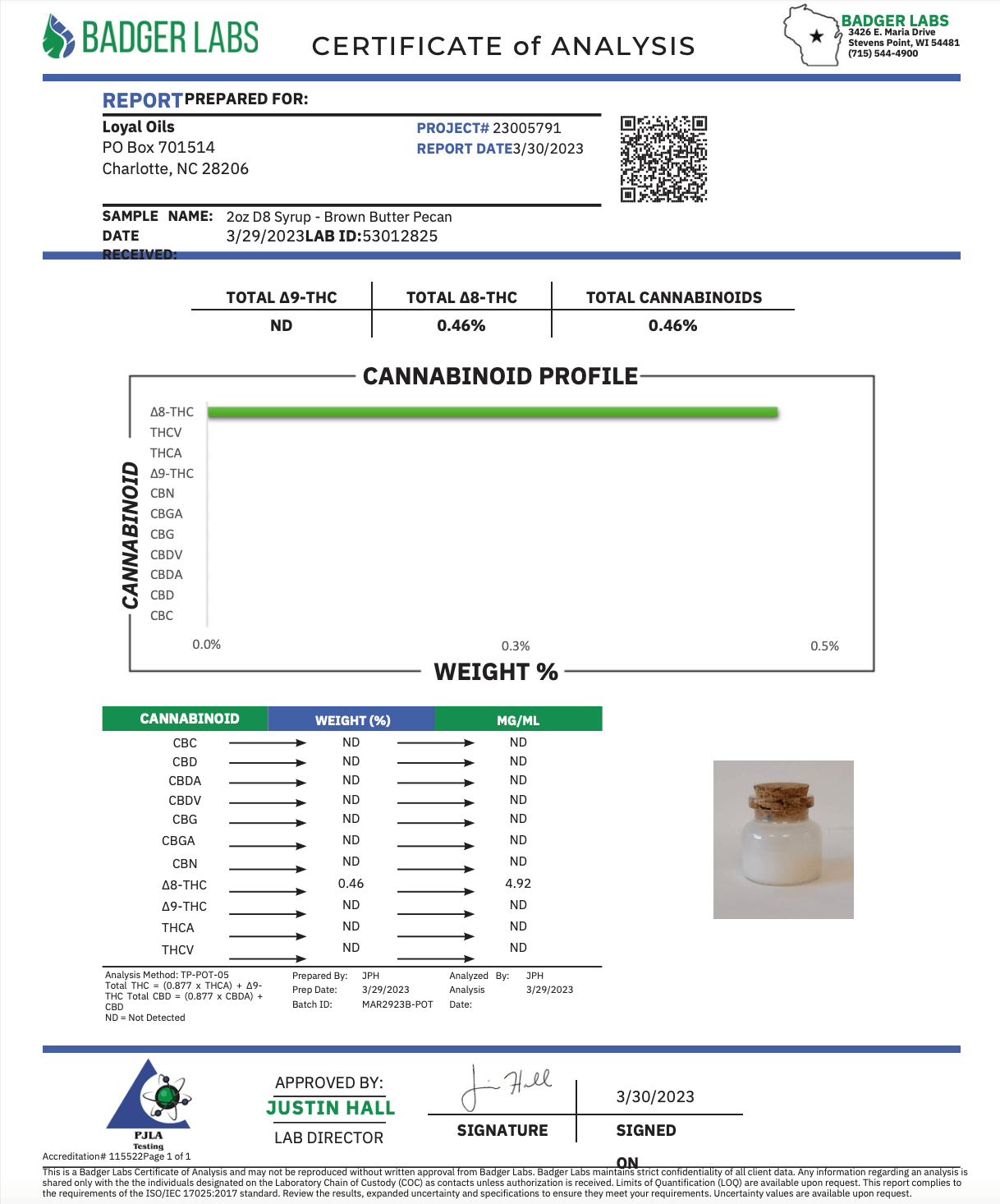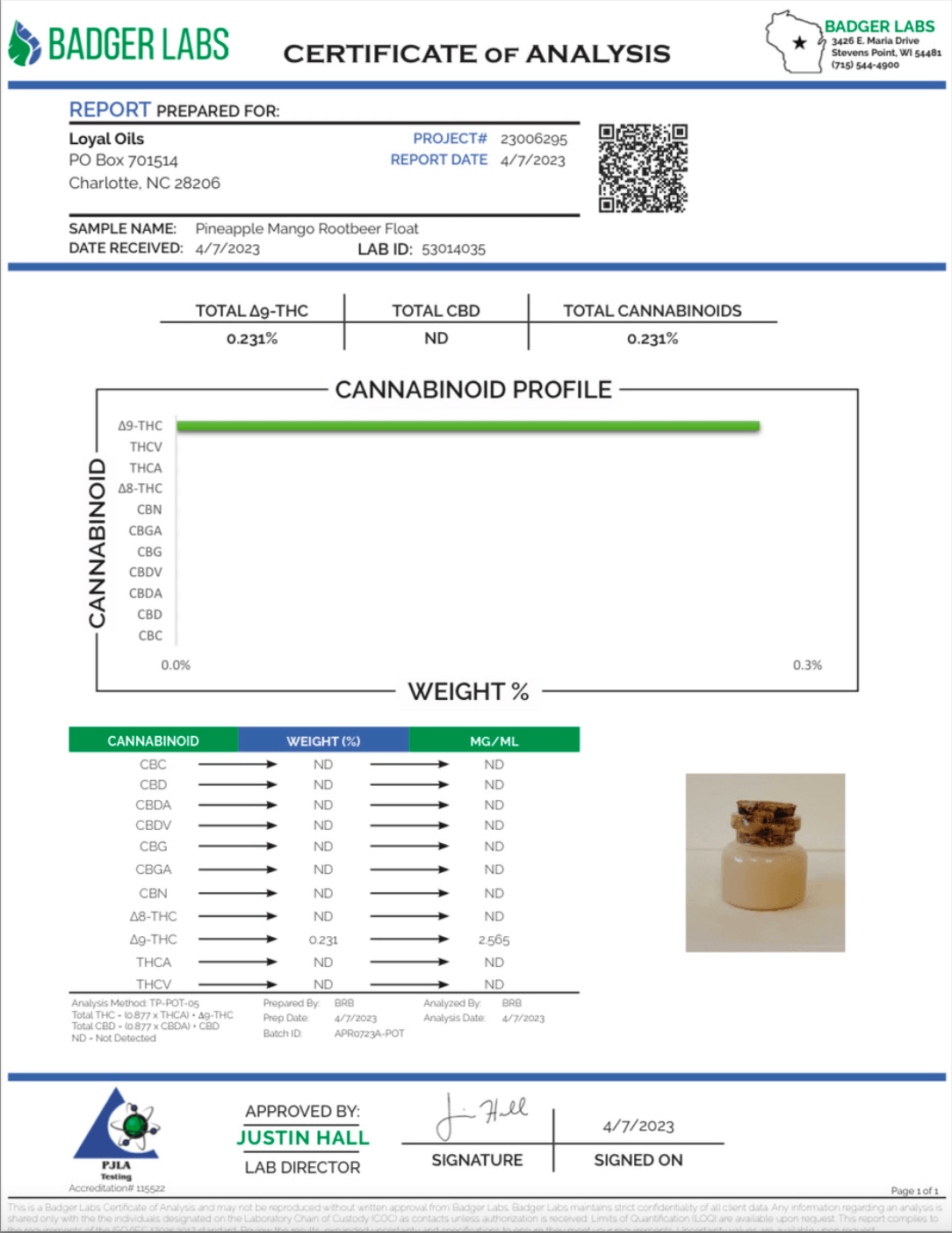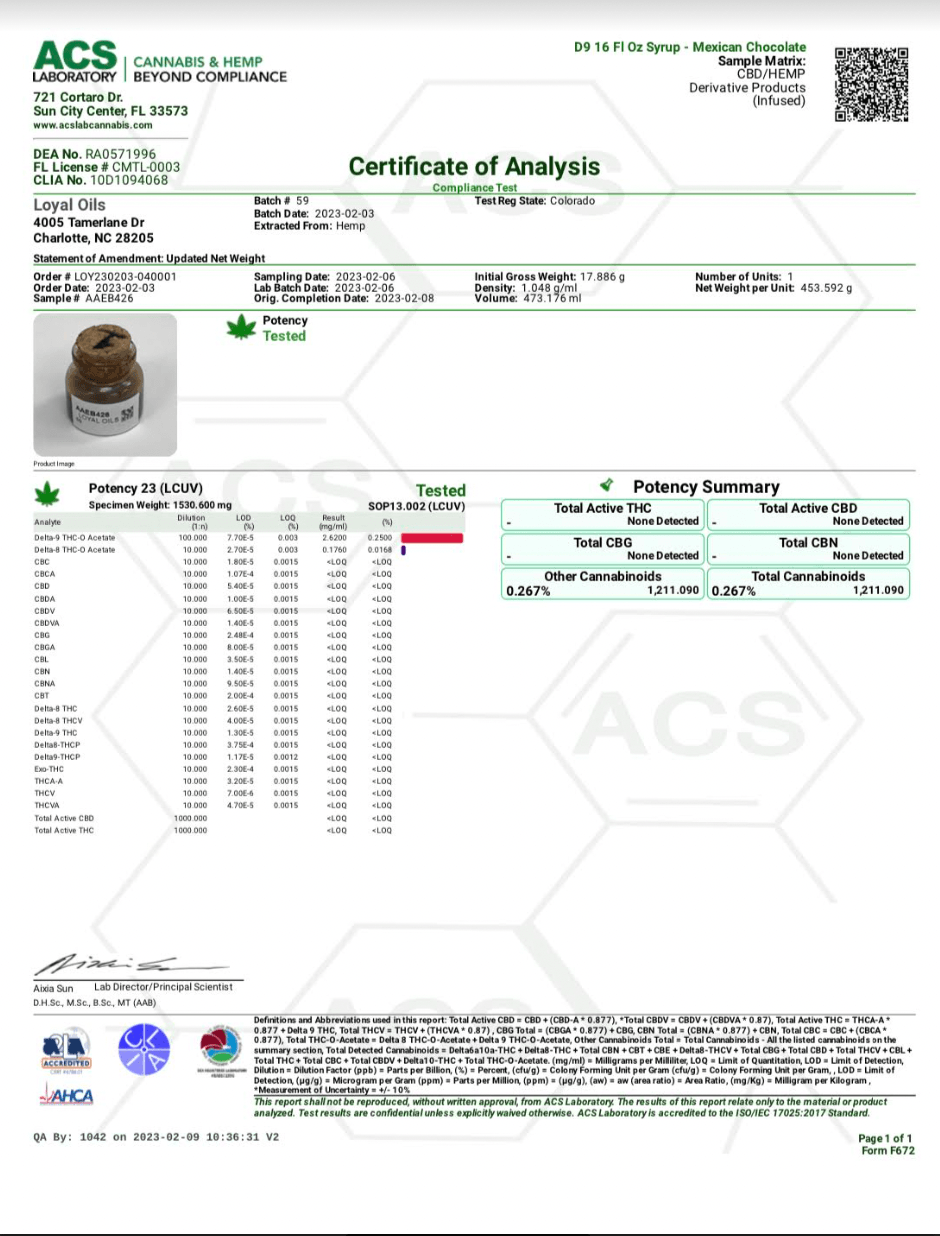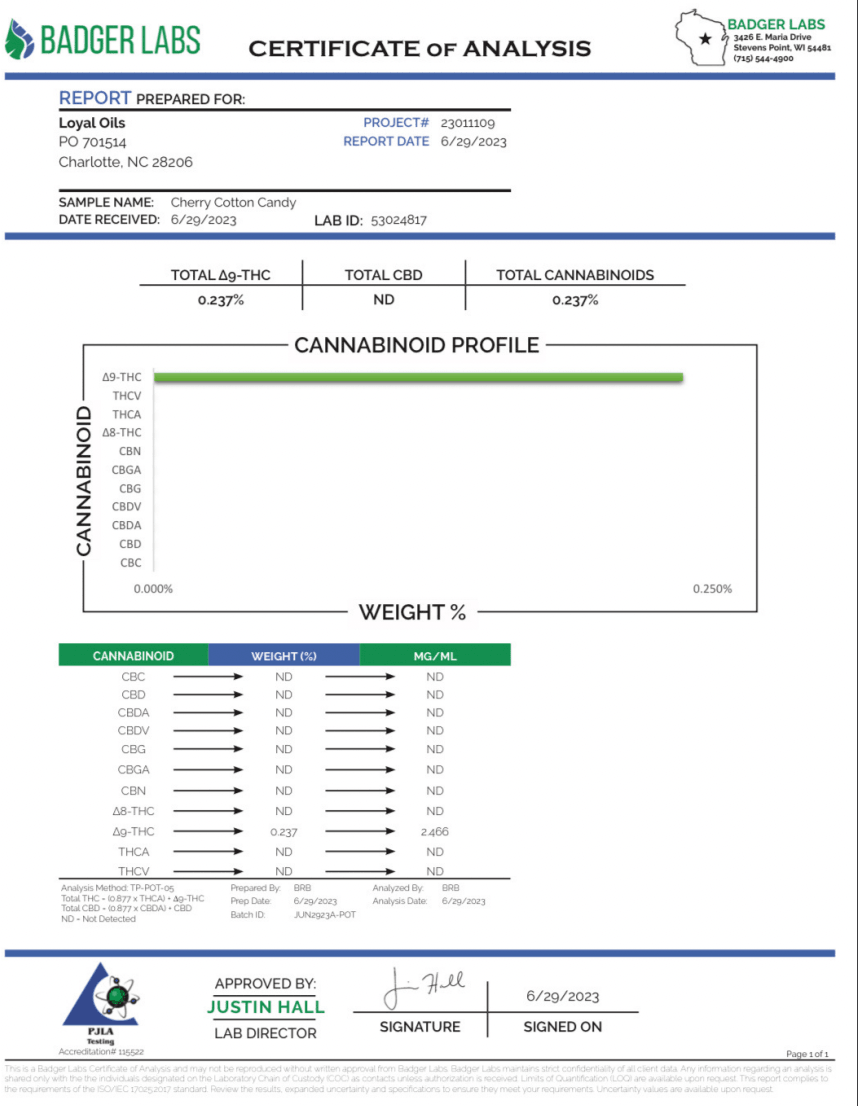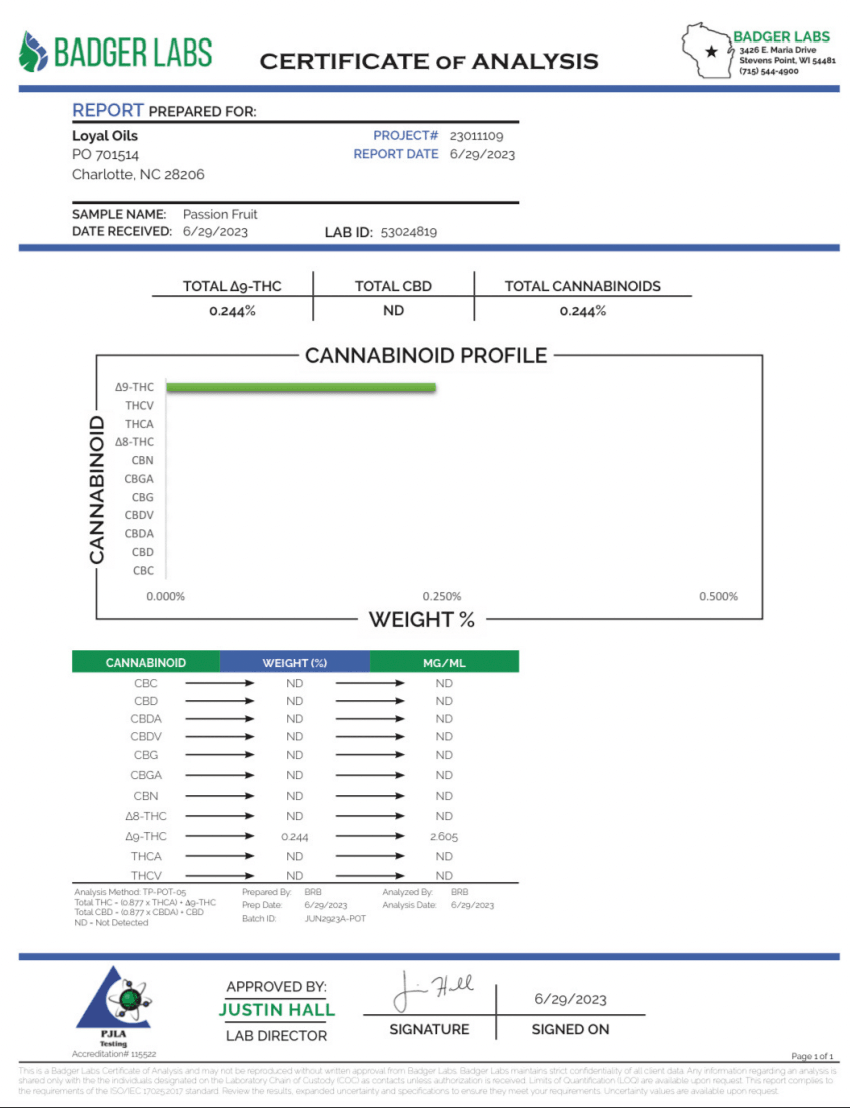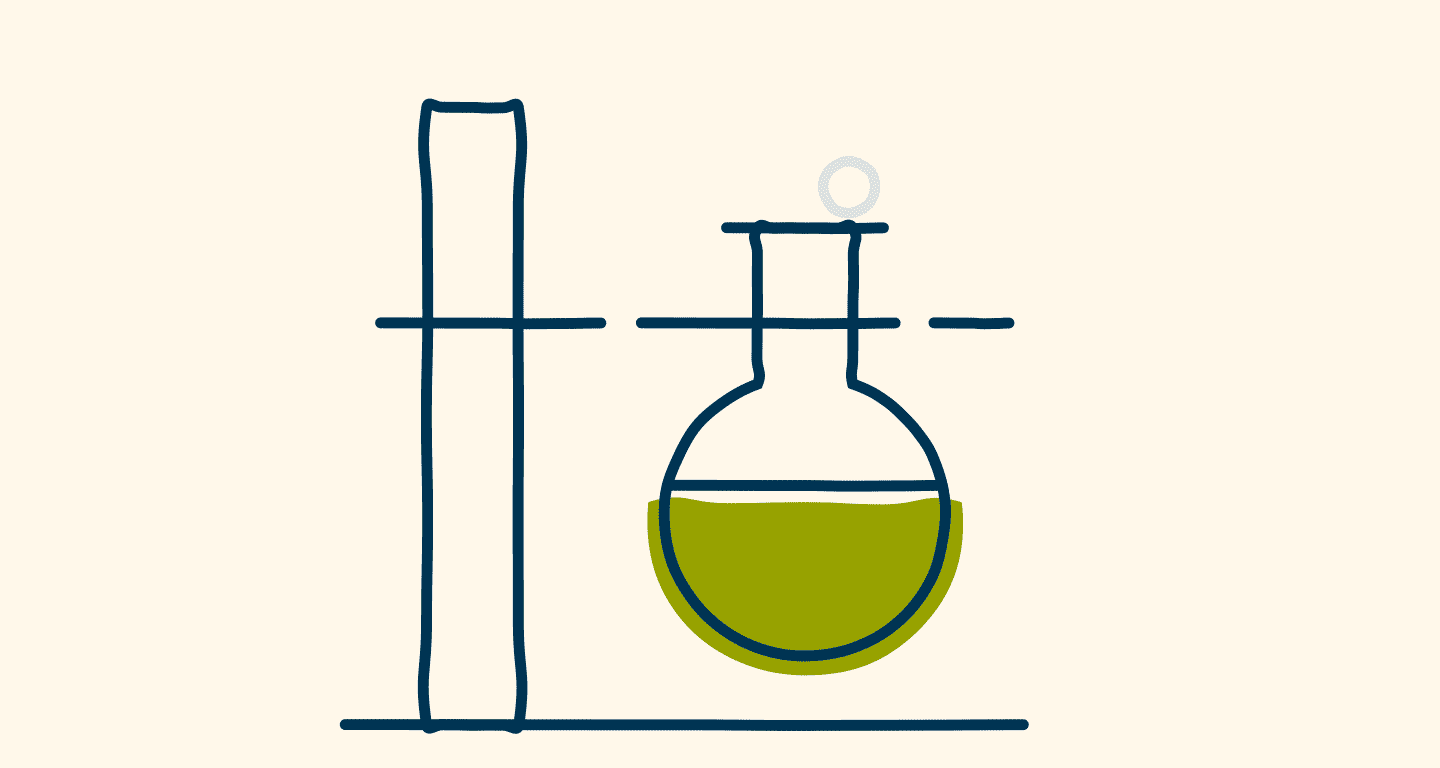 Trust us, it works
When it comes to CBD, the more you know, the better. So we've partnered with multiple third-party companies who specialize in COA testing to verify the quality and transparency of every product."
See The Proof