Regular price
$0.00
Sale price
$44.99
Unit price
per
Sale
Sold out
Introducing one of our latest products: 1g THCA Live Resin Disposable Vapes!
These carts offer a fusion of the best of both worlds - CBD and THCA Live Resin. Crafted for those seeking a well-rounded and dynamic experience, these cartridges combine the calming properties of CBD with the potent and energizing effects of THCA. Enjoy the entourage effect as these two compounds work in synergy, delivering a harmonious and uplifting experience. Our THCA live resin carts provide a convenient and precise way to explore the unique benefits of this innovative blend. Elevate your vaping experience in one smooth and flavorful draw. 
Available in the following strains:

Maui Wowie - Sativa
55.17% THCA
10.23% CBD
Unleash an energetic euphoria with Maui Wowie, an enjoyable sativa strain known for its tropical aroma and delightful effects. Maui Wowie will take you on a journey to paradise as you soar through the clouds and land in a place of mental clarity, creative inspiration and positivity. Unlock a world of boundless imagination and travel to serenity with Maui Wowie.
Larry OG - Indica
55.03% THCA
9.89% CBD
Larry OG is an indica strain that will greet you with a smooth and earthy taste, followed by a delightful blend of pine and citrus on the exhale. Larry OG typically induces a gentle euphoria and cerebral uplift, making it an ideal choice for relaxation and stress relief. Reported to enhance creativity, focus, and a sense of happiness. As the high progresses, a soothing body relaxation sets in, relieving tension and promoting a sense of calm without inducing couch-lock. 
Dogwalker - Hybrid
55.08% THCA
10.77% CBD
Dogwalker OG is a hybrid strain that offers a versatile experience with its effects and tantalizing flavor. Dogwalker OG's effects are both cerebral and calming, making it an ideal choice for those seeking a gentle wave of euphoria paired with deep relaxation. One of the standout features of Dogwalker OG is its intriguing flavor profile. With every inhale, you'll encounter a delightful mix of woody and skunky notes, creating a captivating and rich taste.
Check Out Our Daily Specials + Discount Codes! Enjoy Shopping! - Kanna Crew
View full details
Maui Wowie
I purchased these as the Gelato and Mimosa disposables were out of stock. This option is ok but I prefer the other.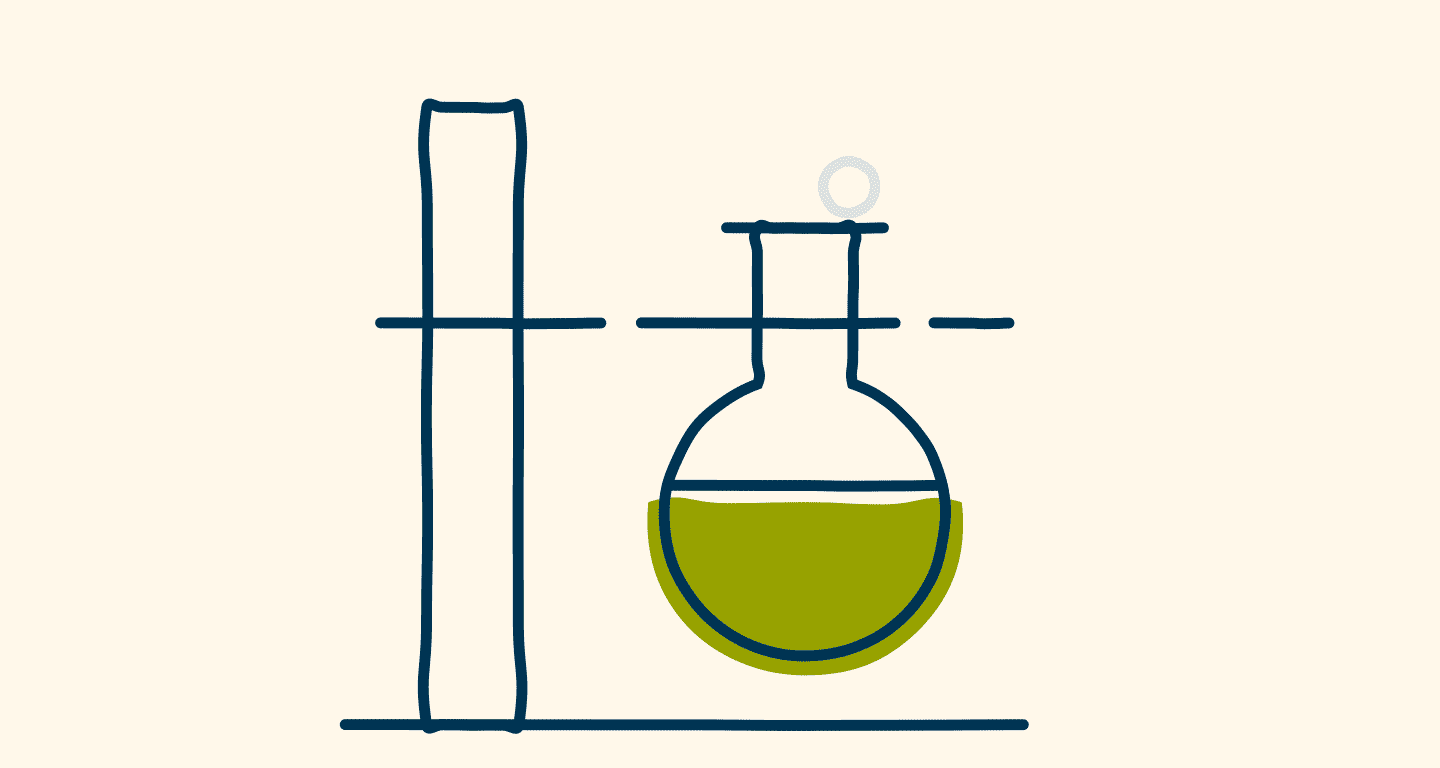 Trust us, it works
When it comes to CBD, the more you know, the better. So we've partnered with multiple third-party companies who specialize in COA testing to verify the quality and transparency of every product."
See The Proof