Regular price
Sale price
$8.00
Unit price
per
Sale
Sold out
New house blend of pure hemp-derived Delta 8 THC. Available in a variety of fruit flavors. Effects are happiness, talkativeness and slightly cerebral with a slight body buzz. A good remedy for stress.
Available in various sizes. 
What is THC Delta 8 ?
THC Delta 8, one of the four most common cannabinoids, is similar to its psychoactive relative Delta-9 THC, but with several key differences. THC Delta 8 is chemically different from Delta-9 THC by only a few atomic bonds and still offers a potent effect of its own.  Tetrahydrocannabinol Delta 8 has a lower psychotropic potency than its close cousin delta-9 THC.
What are the benefits of THC Delta 8?
Consumers of THC Delta 8 report experiencing pervasive body sensations, relaxation, and clear-headedness, with a lower psychotropic effect. Research shows that THC Delta 8 contains properties that may help reduce stress or tension, stimulate appetite, or reduce nausea.
Ingredients: Pectin, Sugar, Citric Acid, Water, Tapioca Syrup, Natural Flavoring, Natural Coloring, Full-Spectrum Hemp Extract.
Check Out Our Daily Specials + Discount Codes! Enjoy Shopping! - Kanna Crew
View full details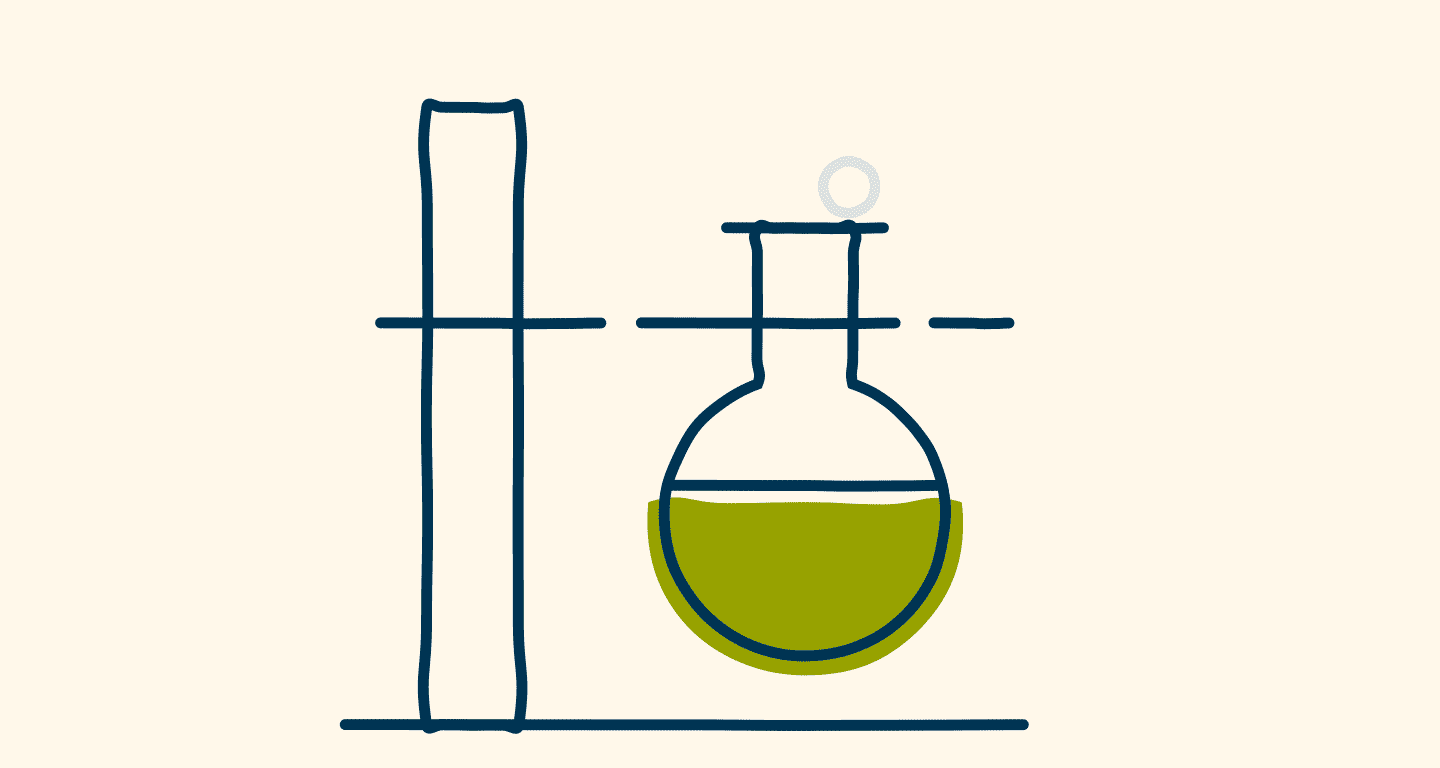 Trust us, it works
When it comes to CBD, the more you know, the better. So we've partnered with multiple third-party companies who specialize in COA testing to verify the quality and transparency of every product."
See The Proof