Regular price
$0.00
Sale price
$10.00
Unit price
per
Sale
Sold out
Grapefruit is a fan favorite sativa strain offering cerebral stamina and uplifted spirits that last all day long. This zesty CBD strain is full of life, delivering the tastiest of flavors and vivacious effects. Smoking this delightful strain will take you on a sensory journey that will revitalize the mind and rejuvenate the spirit. Grapefruit is ideal for those seeking a vivacious mental boost coupled with a sense of physical euphoria. It's also a great choice for those chasing a boost of inspiration for creative pursuits.
CBD is great for those who wish to partake in cannabis without delving into the psychoactive properties of THC. CBD is a non-psychoactive cannabinoid that can help consumers cope with stress. For those who wish to still enjoy the soothing properties of CBD whilst experiencing the psychoactive elements of THC, mixing the two together can be a way to find your happy medium! 
Contains >0.03% Delta-9 THC
Check Out Our Daily Specials + Discount Codes! Enjoy Shopping! - Kanna Crew
View full details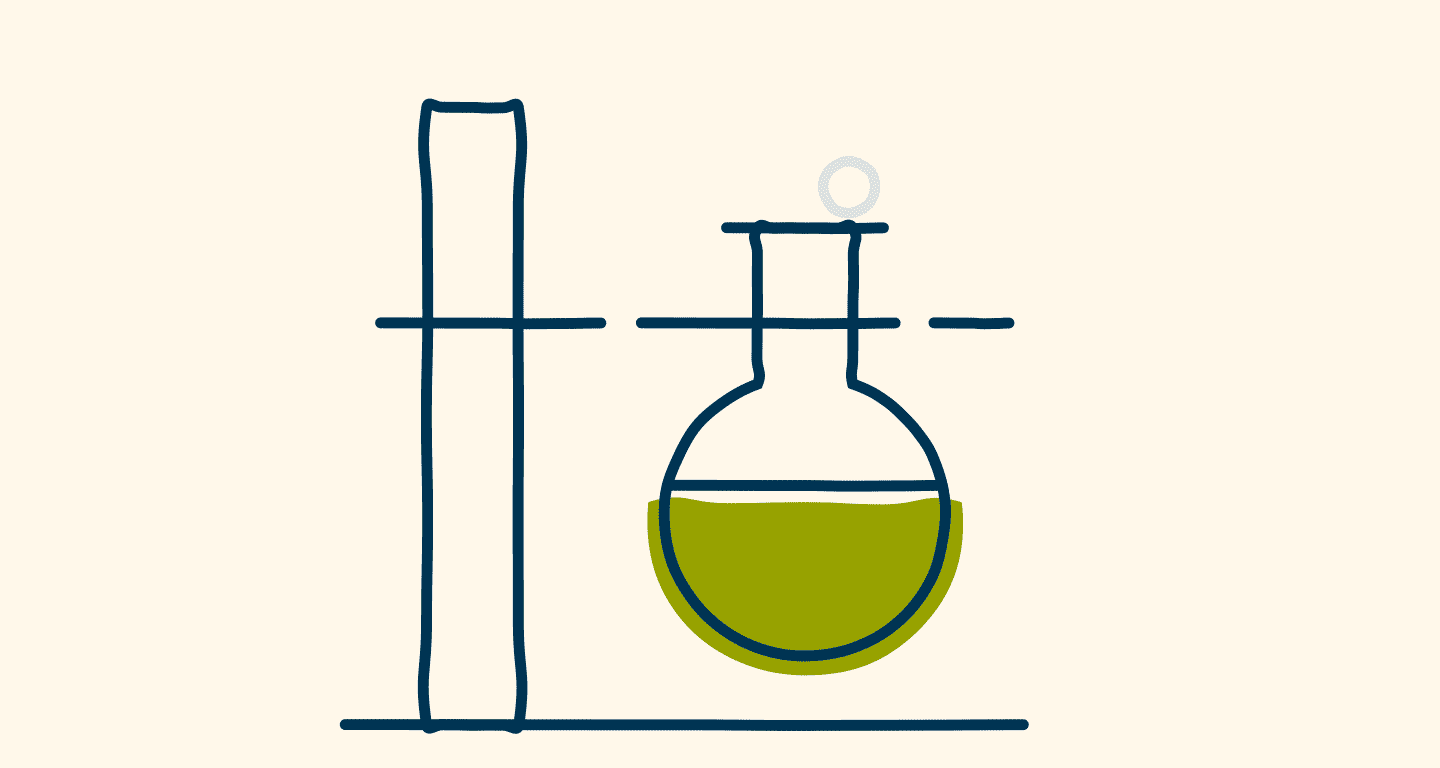 Trust us, it works
When it comes to CBD, the more you know, the better. So we've partnered with multiple third-party companies who specialize in COA testing to verify the quality and transparency of every product."
See The Proof