Regular price
$0.00
Sale price
$55.00
Unit price
per
Sale
Sold out
Earthy 1g Bubble Hash and Hemp Rosin Concentrates
Embark on a journey into the luxurious realm of concentrates through this exclusive Premium THCa Live Rosin assortment by Earthy. Each velvety concentrate encapsulates the true essence of the plant, presenting a harmonious fusion of robust flavors and profound effects. 
Available in the following strains: 
Papaya - Hemp Bubble Hash - 1g (Indica)
Delivers a soothing and relaxing high, making it ideal for hanging out with friends, enjoying a movie night, or simply lounging on the couch. 
Cereal Milk - Hemp Rosin - 1g (Sativa)
A sweet and creamy flavor profile, reminiscent of the milk left behind after enjoying a bowl of your favorite cereal. 
London Jelly - Hemp Rosin - 1g (Hybrid)
Balanced hybrid strain with pleasant aroma and versatile effects, providing euphoric and calming high.
Pancakes - Hemp Rosin - 1g (Hybrid)
A sweet and comforting hybrid for any time of day!

Stardawg - Hemp Rosin - 1g (Hybrid)
This strain lives up to its celestial name. Feel stellar with Stardawg - a strain that takes you to the cosmic high and calming relaxation.

Space Age Cakes - Hemp Rosin - 1g (Hybrid)
This otherworldly delight combines a unique blend of flavors and effects that'll have you floating through the cosmos. 

Z3 - Hemp Rosin - 1g (Hybrid)
Uplifting and calming effects. Whether you're seeking relaxation or a creative boost, Z3 has something to offer for every hybrid enthusiast. 
Breadstix - Hemp Rosin - 1g (Indica)

Notes of garlic, nutty, and spicy fragrances, complemented by a robust and funky flavor profile with skunky undertones. 
Chauffer - Hemp Rosin - 1g (Hybrid)
Wedding Cake X Daily Driver. It delivers an array of joyful, calming, and euphoric effects and its remarkable flavor profile dances with notes of pine, citrus, and diesel. 
Fatso - Hemp Rosin - 1g (Indica)
GMO Cookies X Legend OG. A pungent aroma of gas and pine. Its taste featuring notes of garlic provides a stimulating experience for mind and body.
MAC Berry Moonshine - Hemp Rosin - 1g (Indica)
Miracle Alien Cookies (MAC) X Strawberry Banana X Cookies & Cream strains. A sustained and deeply relaxing high, enriched by a subtle body buzz. 
Meat Breath - Hemp Rosin - 1g (Indica)
Meatloaf X Mendo Breath. This strain is distinguished by its aromatic profile, where sweet earthy undertones meet prominent diesel notes. 
Peanut Butter Cake - Hemp Rosin - 1g (Indica)
Wedding Cake X Peanut Butter Breath. This product has a savory, nutty, and musky flavor, with an earthy, mildly skunky, and slightly sweet aroma.
Wedding Cake - Hemp Rosin - 1g (Hybrid)
Triangle Kush X Animal Mints. This strain produces a calming and uplifting experience that relaxes both the body and mind.
----
The legality of THCA in a non-regulated state has led to some discussions that local lawyer, Rod Kight, describes in his blog. In short, the DEA has verified that there is a distinct difference in THCA and Delta-9 THC. Since THCA in its raw form contains no Delta-9 THC, it would be lawfully protected by the 2018 Farm Bill which federally legalizes Hemp products. Plants producing high THCA content must also comply with federal policy that provides hemp products must not exceed 0.03% Delta-9 THC. To read more on THC content testing and North Carolina Hemp policy, be sure to check out more articles on Rod Kight's site.
Check Out Our Daily Specials + Discount Codes! Enjoy Shopping! - Kanna Crew
View full details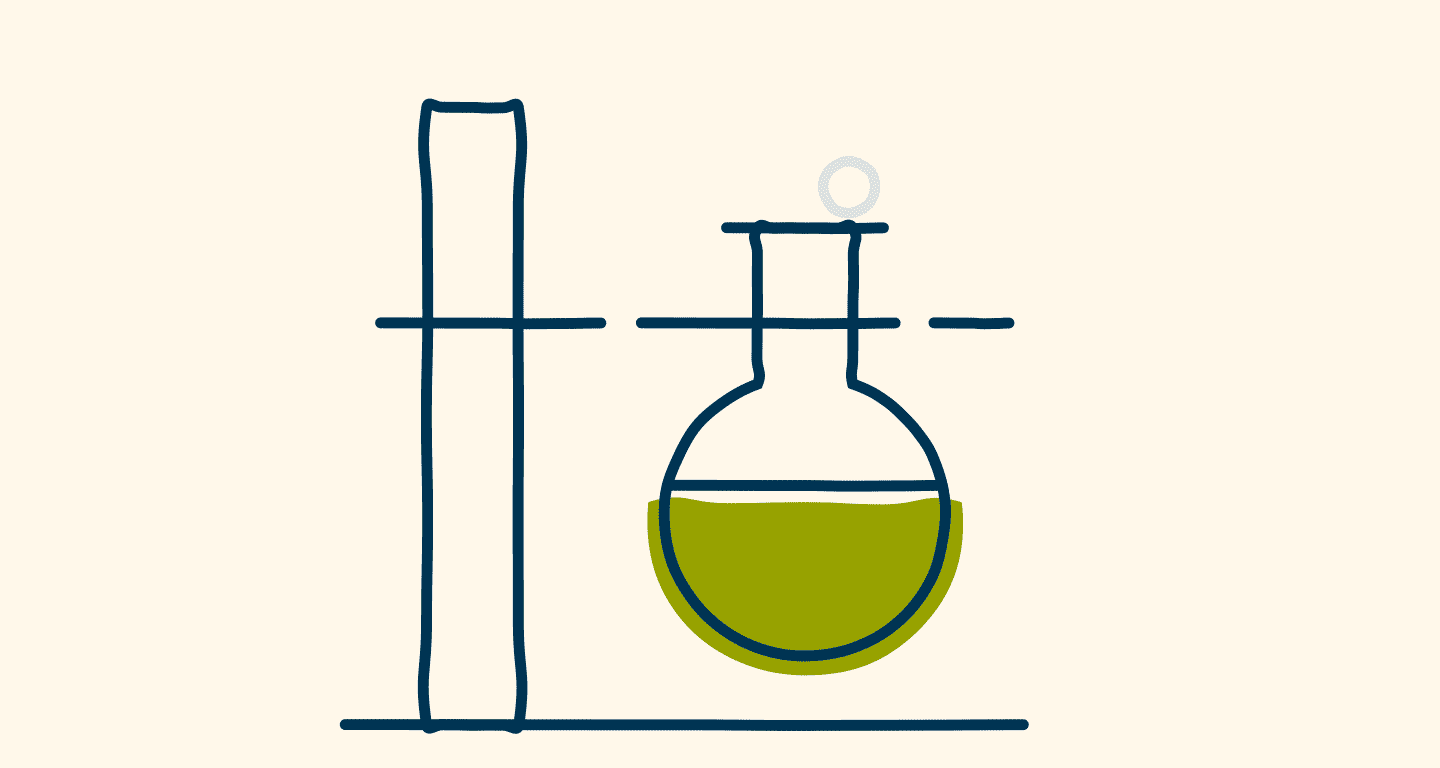 Trust us, it works
When it comes to CBD, the more you know, the better. So we've partnered with multiple third-party companies who specialize in COA testing to verify the quality and transparency of every product."
See The Proof