Regular price
Sale price
$9.99
Unit price
per
Sale
Sold out
**Available in 7 count or 30 count**
Each Gummy Contains: 
10mg of Delta-9 THC
10mg of CBN
10mg of CBD
Introducing KANNA's new and improved 30mg Strawberry Delta-9 Sleep Gummy, a delicious and effective solution to help you achieve a restful night's sleep. These "Heavy Eyes" Deep Sleep Gummies are packed with a unique blend of cannabinoids, each containing 10mg of Delta-9 THC, 10mg of CBN and 10mg of CBD. Together, these 3 cannabinoids create a synergistic effect known as the "entourage effect."
By combining Delta-9 THC, CBN, and CBD, this gummy offers a comprehensive solution to address various factors that can disrupt your sleep. Our carefully formulated gummy is designed to help you relax, unwind, and enjoy a peaceful night's sleep, all while savoring the delightful taste of ripe strawberries. Say goodbye to sleepless nights and wake up feeling refreshed and revitalized! Sweet dreams await!
Meet the Team: 
10mg Delta-9 THC: In our sleep gummy, the 10mg of delta-9 THC is carefully dosed to be sub-psychoactive, meaning it won't produce the typical euphoria associated with THC. Instead, it acts as a mild sedative, helping to relax your mind and body, allowing you to unwind and prepare for a peaceful sleep.

 
10mg CBN: CBN is a lesser-known cannabinoid that is particularly valuable for its sedative properties. As the gummy's third component, 10mg of CBN takes the lead in inducing a sense of drowsiness. CBN is formed when THC ages, and it doesn't produce the same psychoactive effects as delta-9 THC. Instead, it's known for its potential to reduce insomnia and promote deeper, more restorative sleep. By including CBN in our sleep gummy, we aim to help you experience a more profound and rejuvenating slumber.
10mg CBD: CBD is non-psychoactive and complements the effects of delta-9 THC. It helps to alleviate stress and tension and interacts with the endocannabinoid system to promote balance and enhance feelings of relaxation. CBD acts as a natural sleep aid, making it easier for you to fall asleep and stay asleep throughout the night.
Check Out Our Daily Specials + Discount Codes! Enjoy Shopping! - Kanna Crew
View full details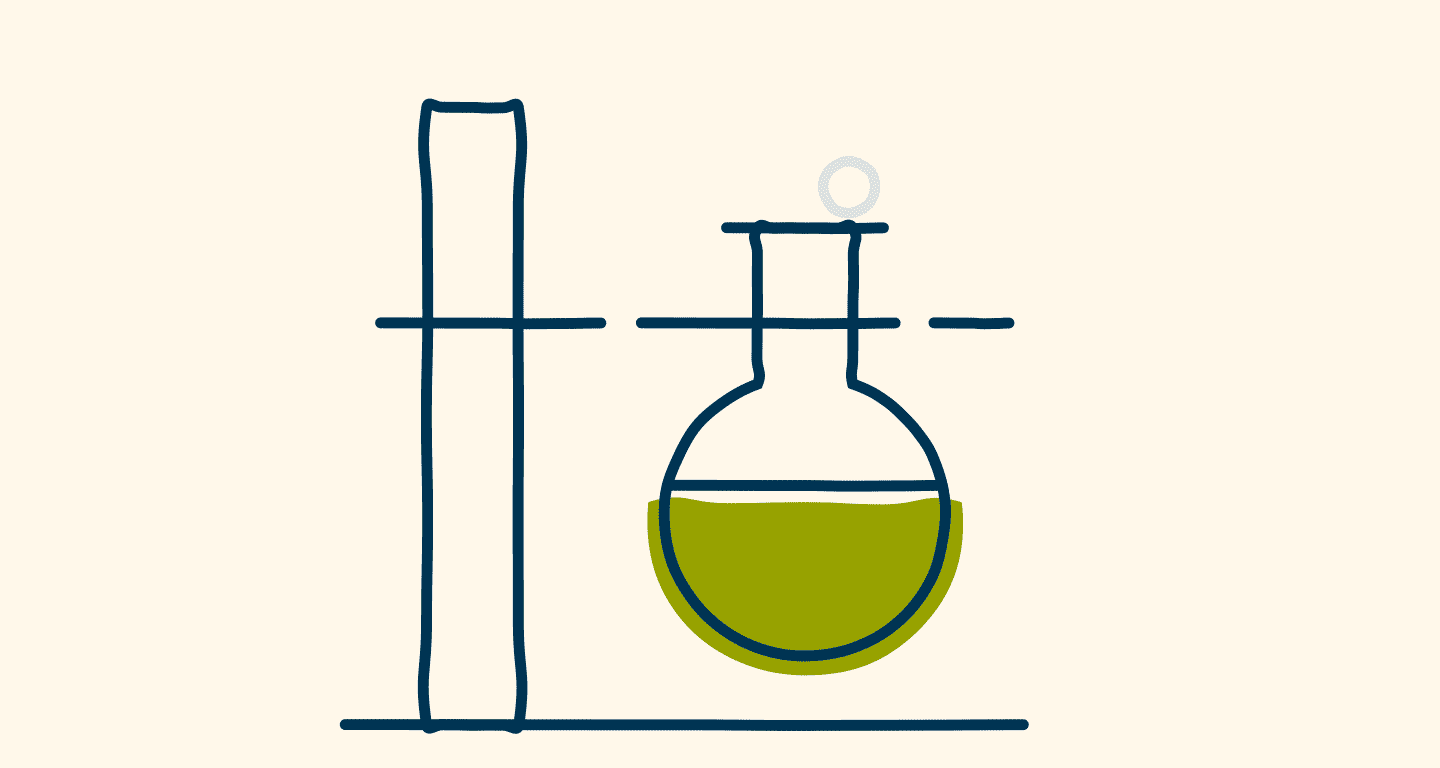 Trust us, it works
When it comes to CBD, the more you know, the better. So we've partnered with multiple third-party companies who specialize in COA testing to verify the quality and transparency of every product."
See The Proof