Regular price
Sale price
$20.99
Unit price
per
Sale
Sold out
**Available in 5 count or 20 count**
Each Gummy Contains: 
100 mg Delta 8
10 mg Delta 9
2 mg THCP
0.1% Northern Lights Terpenes
Introducing our newest Elderberry Extra Strength Indica Gummy - a stronger, refined formula that packs the punch with a combination of  Delta-8, Delta-9, THCP and Northern Lights terpenes to send you on a journey of unparalleled tranquility. These innovative and carefully crafted gummies were designed to deliver a profoundly enhanced indica experience that takes our original "Chill Mode" gummy to new heights. 
Product Highlights:
1. Elderberry Euphoria: We've harnessed the naturally sweet and tangy essence of elderberries, infusing these gummies with a delightful, mouthwatering flavor that offers a harmonious backdrop for our upgraded formula.
2. Enhanced Cannabinoid Blend: Each gummy boasts a formidable blend of 100 mg Delta 8, 10 mg Delta 9, and 2 mg THCP. This precisely calibrated combination amplifies the potential for relaxation, mood elevation, and soothing relief, providing a more potent experience than ever before.
3. Northern Lights Terpenes: Our gummies retain the signature terpene profile of the Northern Lights cannabis strain, renowned for its calming and sedative properties. These terpenes synergize flawlessly with the cannabinoids, delivering an even deeper sense of tranquility and serenity.
Check Out Our Daily Specials + Discount Codes! Enjoy Shopping! - Kanna Crew
View full details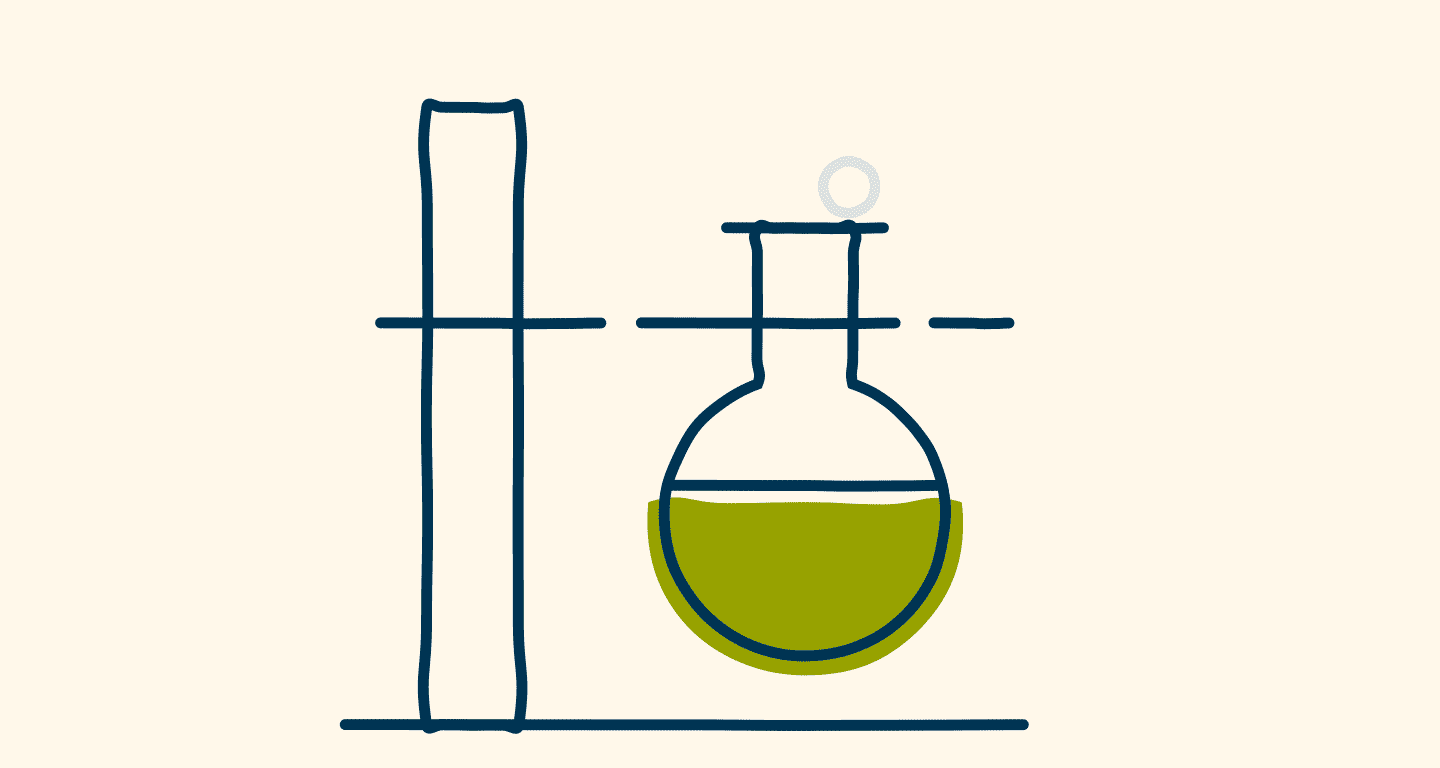 Trust us, it works
When it comes to CBD, the more you know, the better. So we've partnered with multiple third-party companies who specialize in COA testing to verify the quality and transparency of every product."
See The Proof