Regular price
$0.00
Sale price
$10.99
Unit price
per
Sale
Sold out
Attention: We have some new Delta-8, Delta-9 THC and CBD infused seltzers on the block! Locked and loaded, these seltzers are ready to quench your thirst and elevate your refreshment experience. Designed to deliver a harmonious fusion of refreshment and relaxation, Botanical Brewing Company's seltzers are a delightful way to unwind and indulge. Bursting with the essence of nature, these infused seltzers come in a few tantalizing flavors that awaken your taste buds. From Laidback Lemonade to Perfect Pear, each flavor profile is crafted using real fruit extracts, creating a refreshing symphony of taste. 
These delectable drinks are available in 20mg Delta-8 and 10mg Delta-9 and 25mg CBD options:
20mg Delta 8 THC Infused Seltzer:
Delta 8 THC offers a milder, more clear-headed high compared to its Delta 9 counterpart. Sip on this refreshing beverage and enjoy the balanced effects that Delta 8 THC provides. Elevate your mood and melt away stress without the intensity often associated with traditional THC products. Indulge in a smoother ride to relaxation.

Flavors: Laidback Lemonade & Gummy Bear                                               
10mg Delta 9 THC Infused Seltzer:

Dive into a classic cannabis experience with our Delta 9 THC infused seltzer. Known for its psychoactive effects, Delta 9 THC delivers a more potent and euphoric high. Enjoy the familiar sense of bliss and relaxation as you savor the flavors of our infused seltzer. Perfect for those seeking the traditional effects of THC in a convenient and refreshing form. 
Available Flavors: Perfect Pear & Lemon Poundcake
25mg CBD Citrus Twist:
The Citrus Twist CBD-Infused Seltzer is a delightful beverage that combines the crisp, zesty notes of citrus with the soothing benefits of CBD. With every sip, you'll experience a burst of vibrant citrus flavors that invigorate the taste buds and awaken your senses. Beyond the tantalizing taste, this seltzer is crafted to promote a sense of calm and relaxation, making it the perfect choice to unwind and find your inner balance. Whether enjoyed on a sunny afternoon or to de-stress after a long day, our Citrus Twist CBD-Infused Seltzer offers a refreshing and soothing experience.
Check Out Our Daily Specials + Discount Codes! Enjoy Shopping! - Kanna Crew
View full details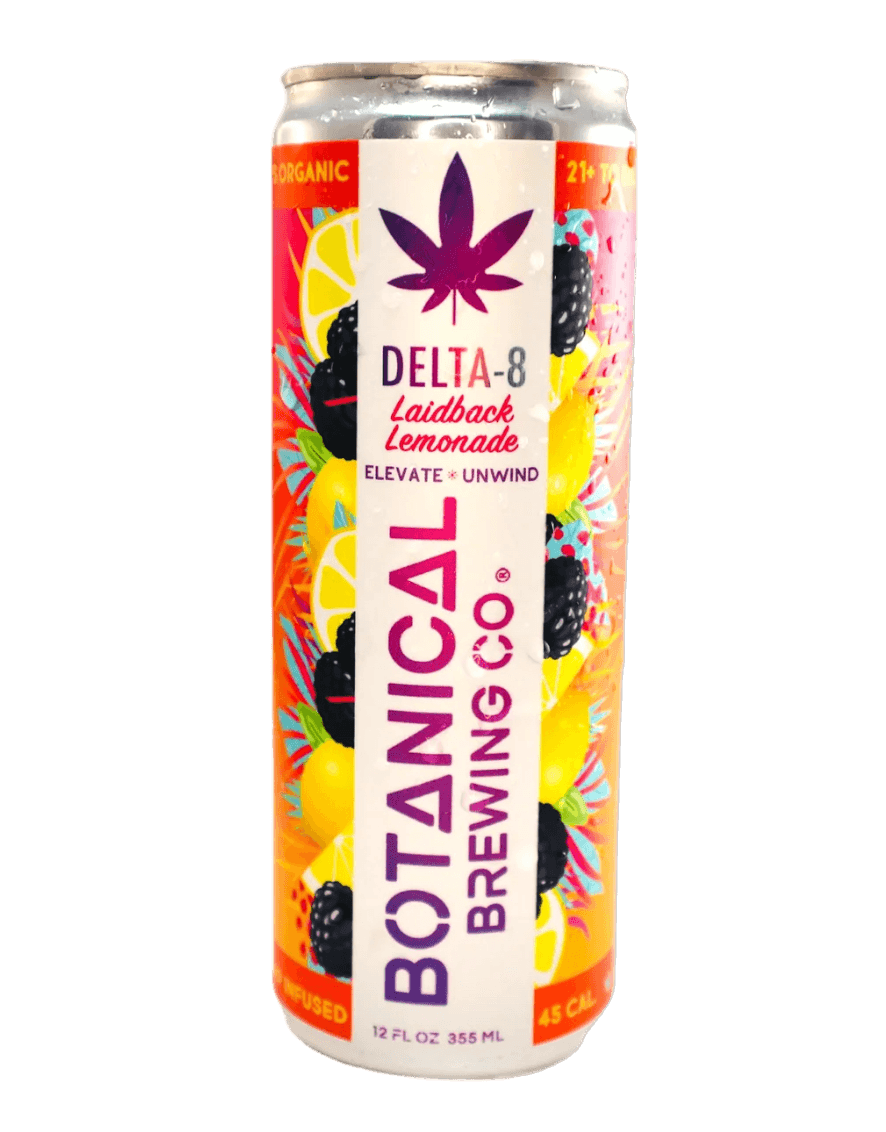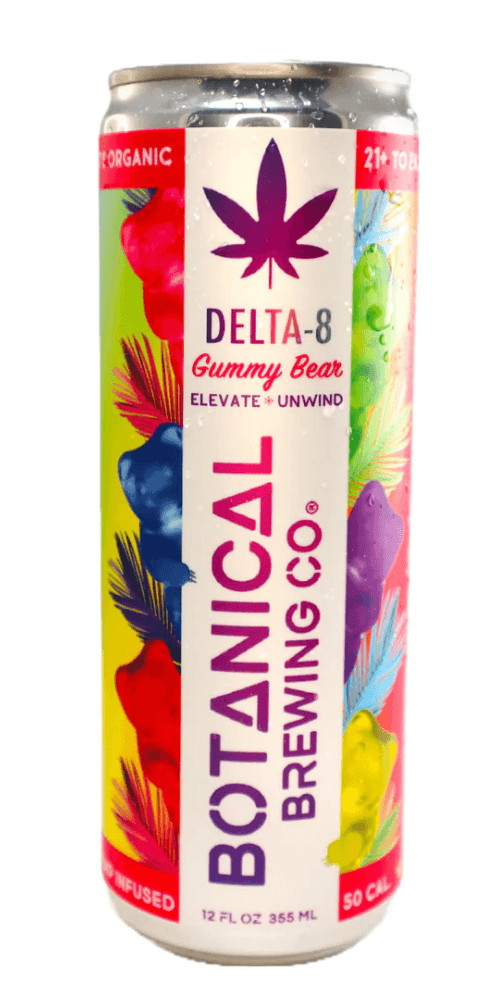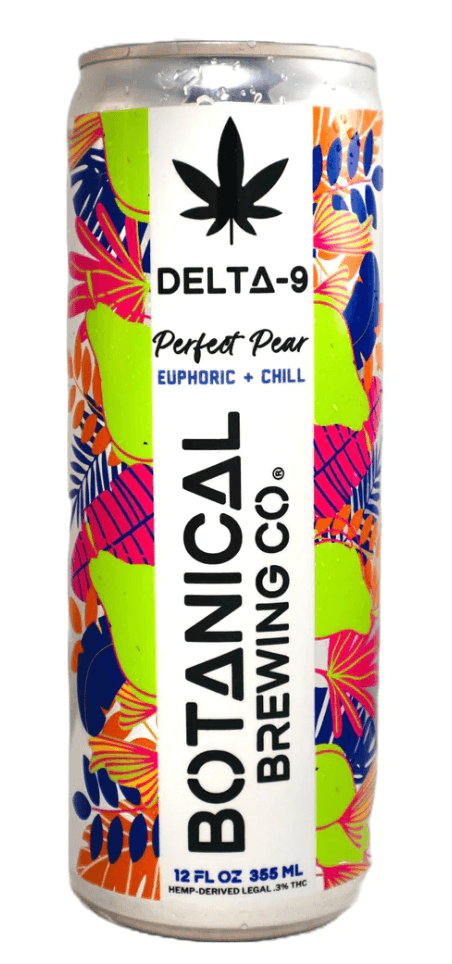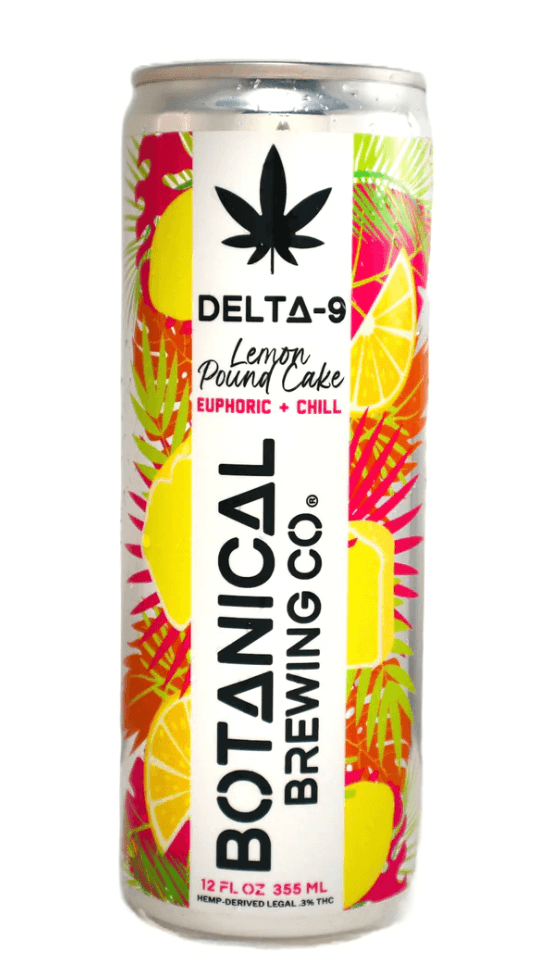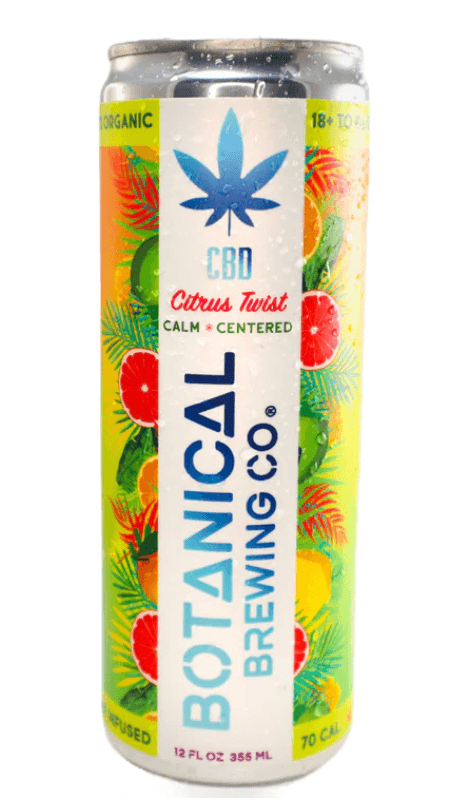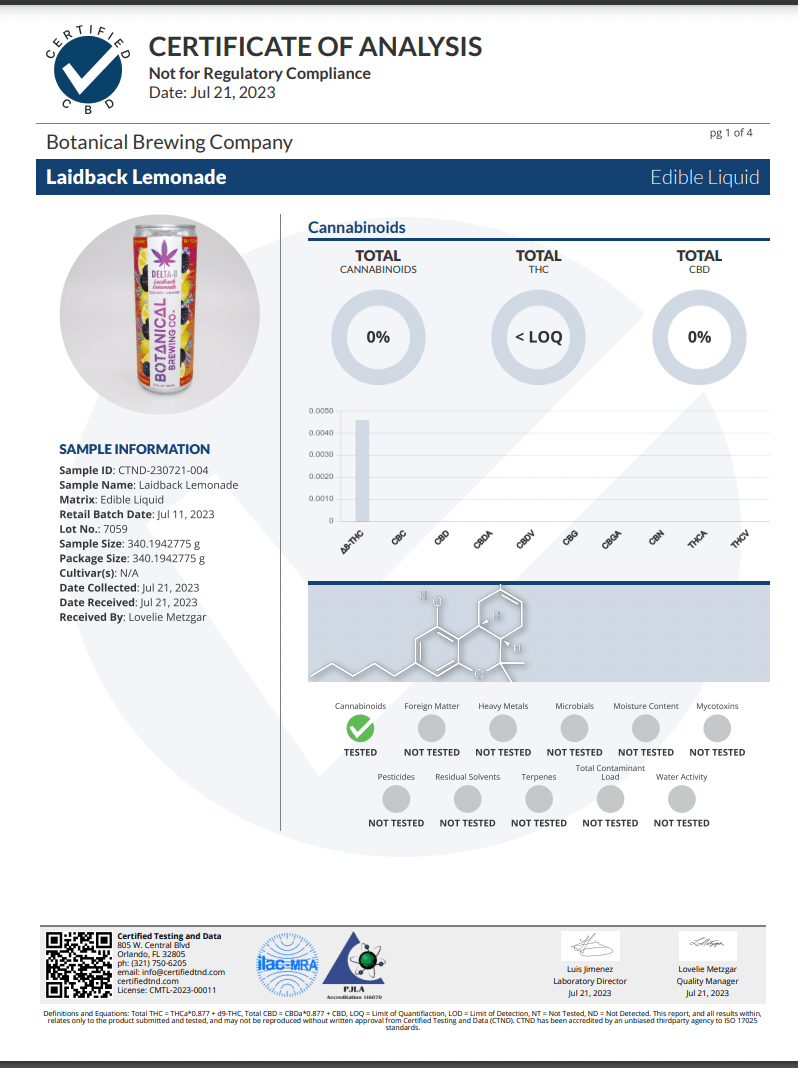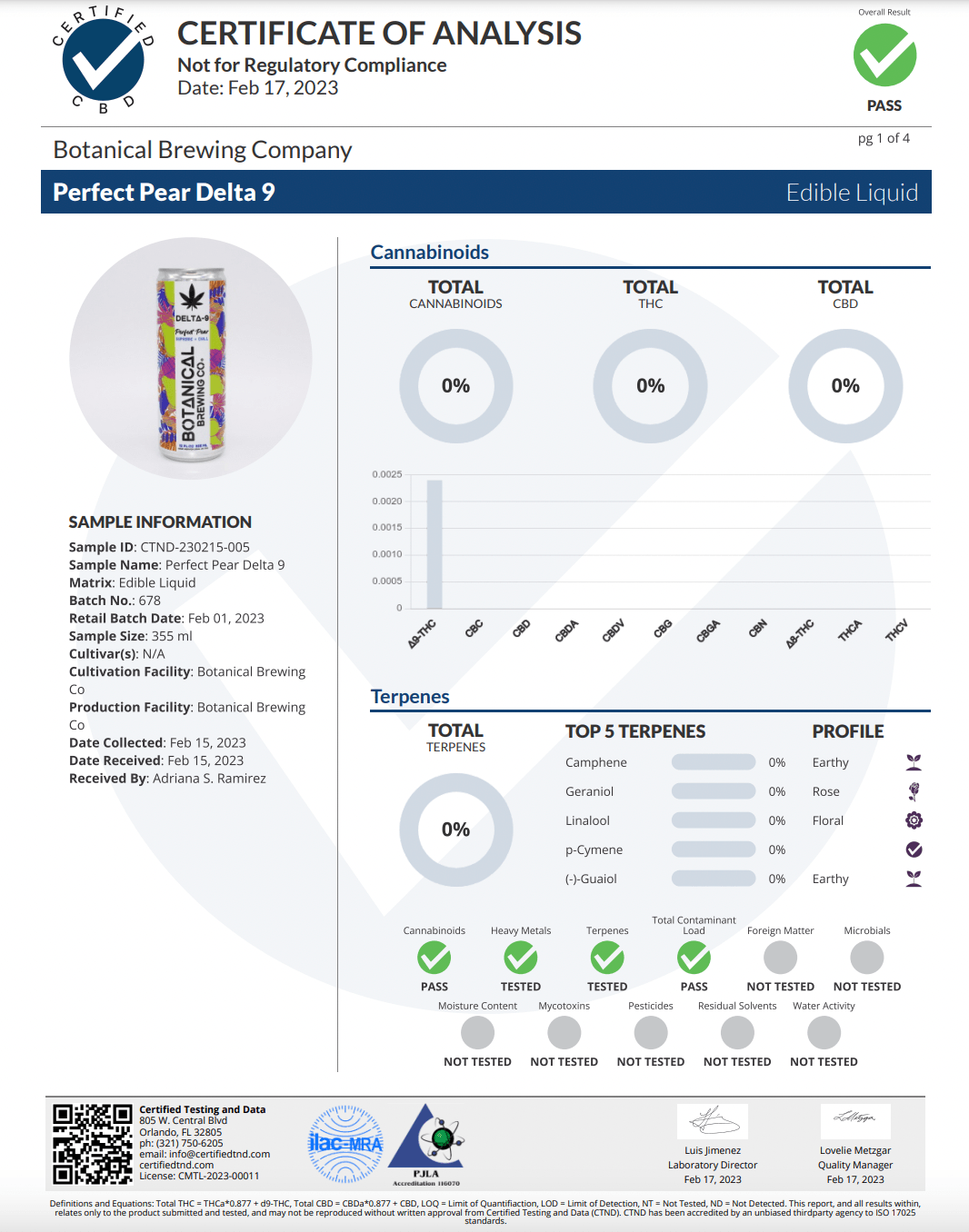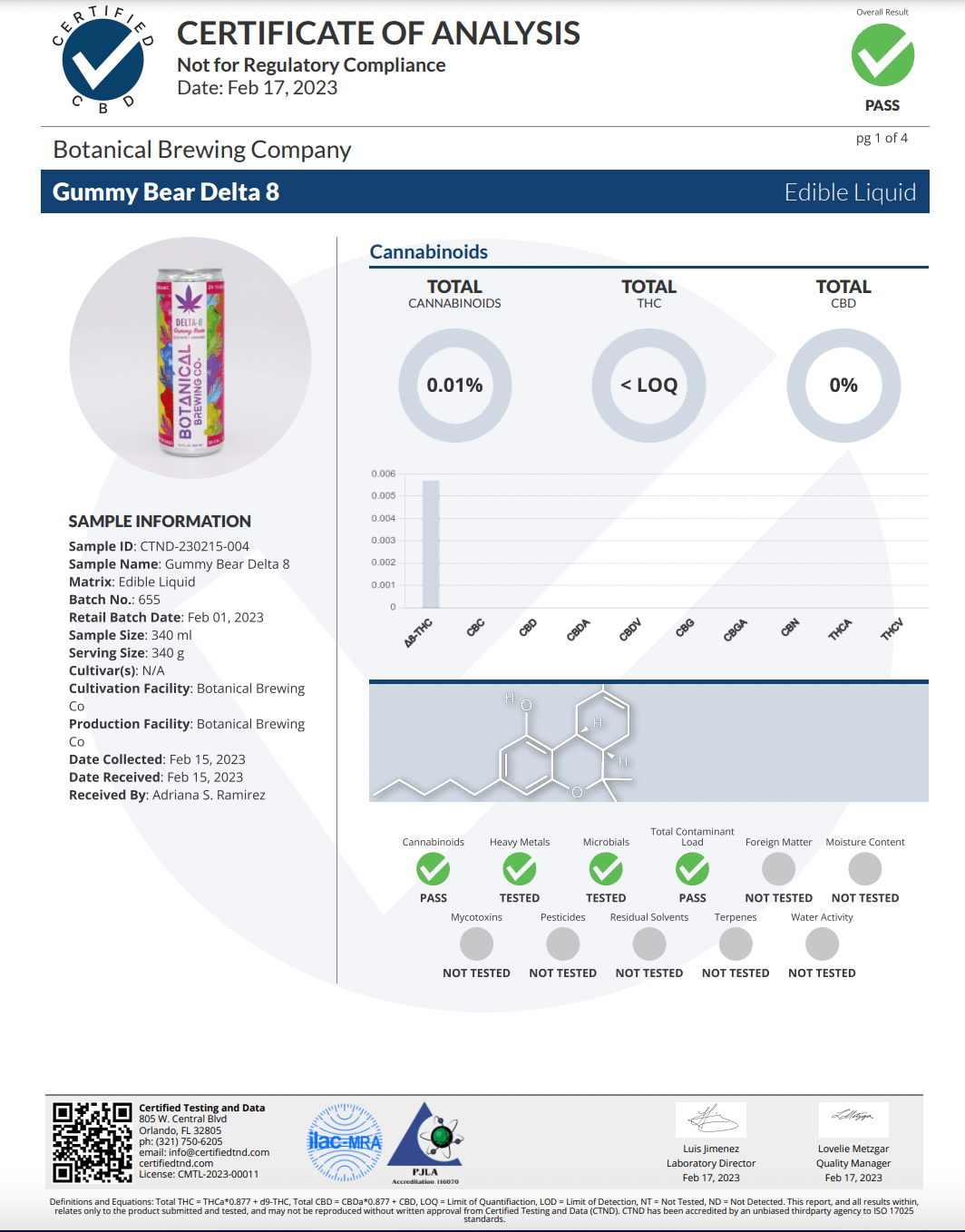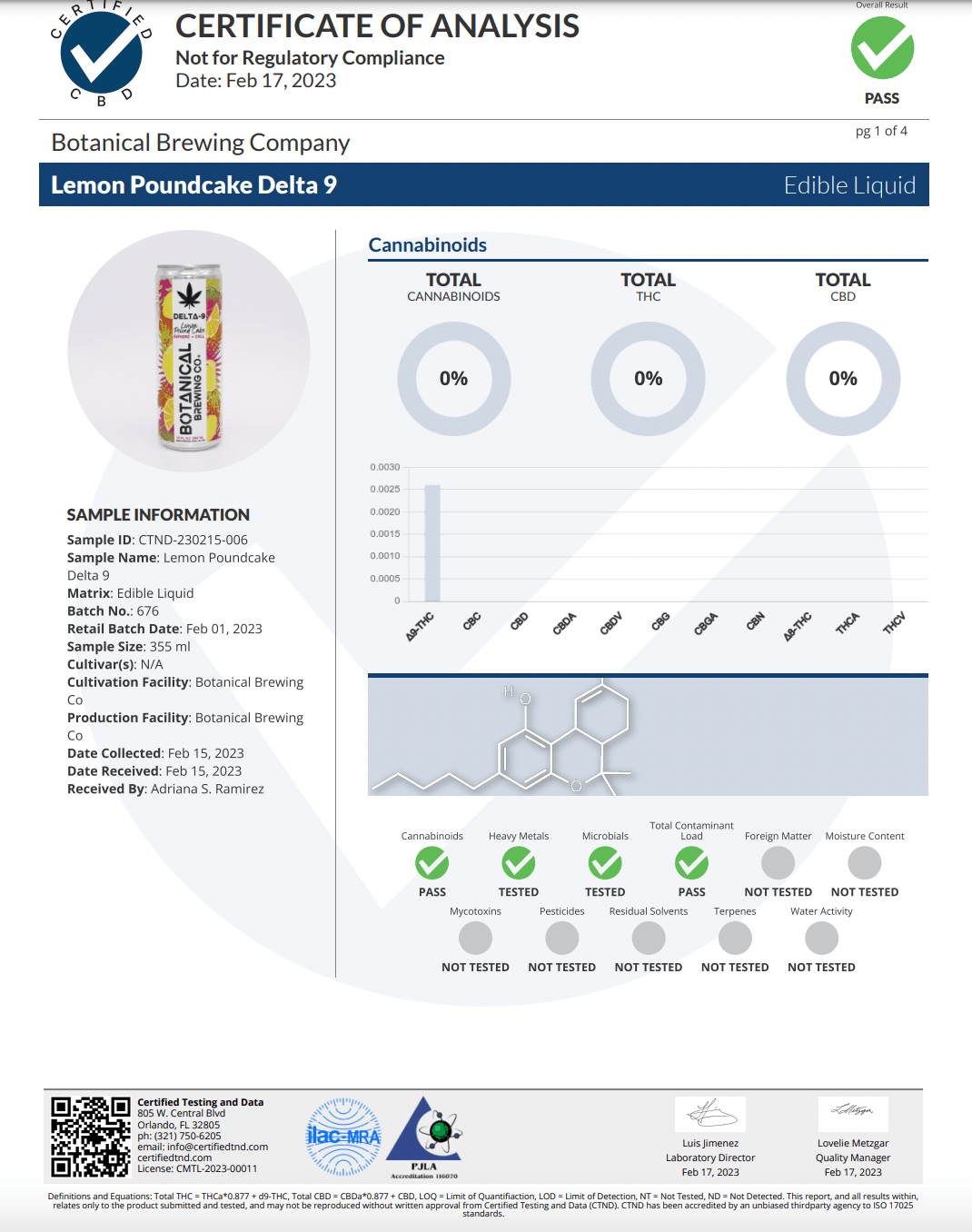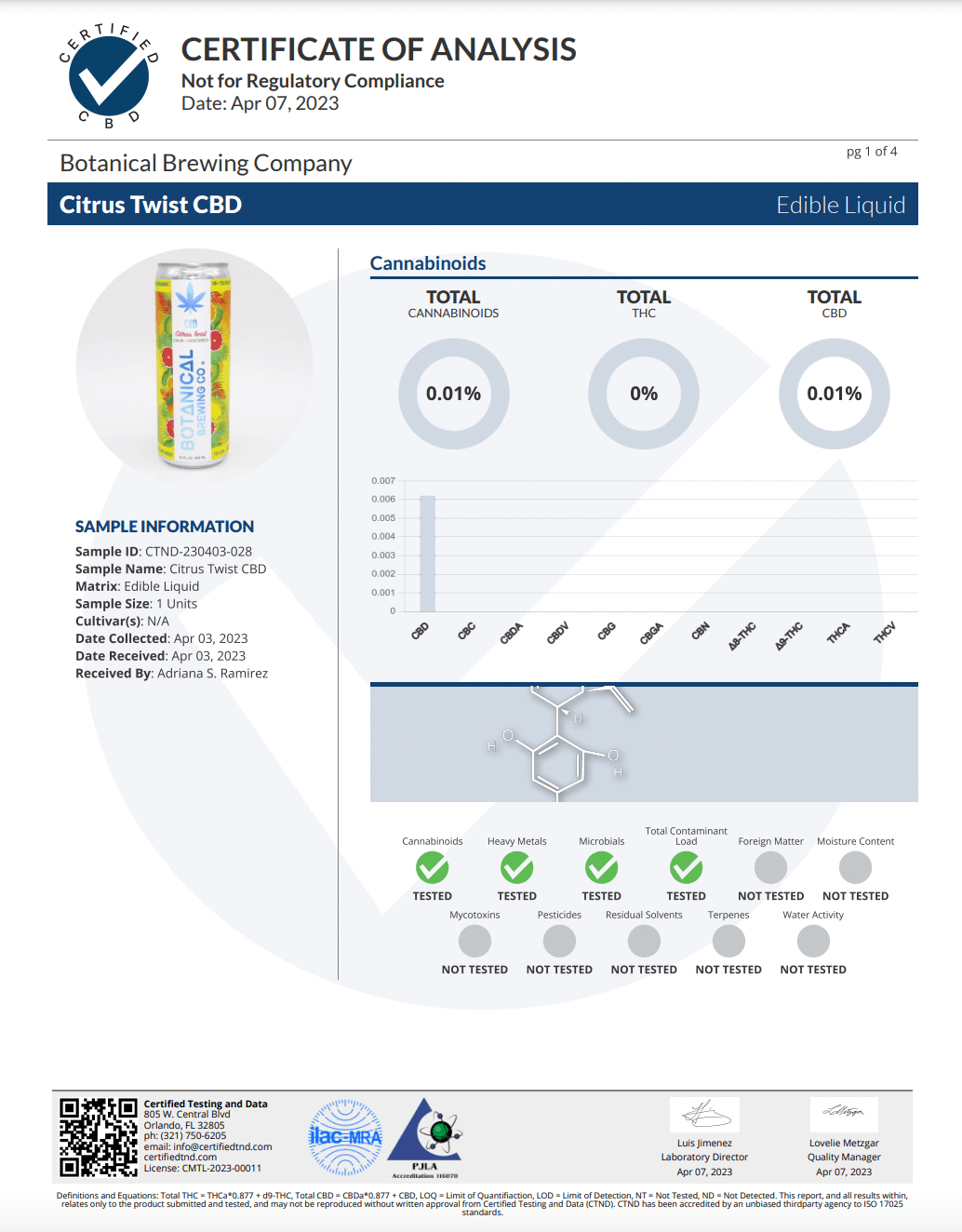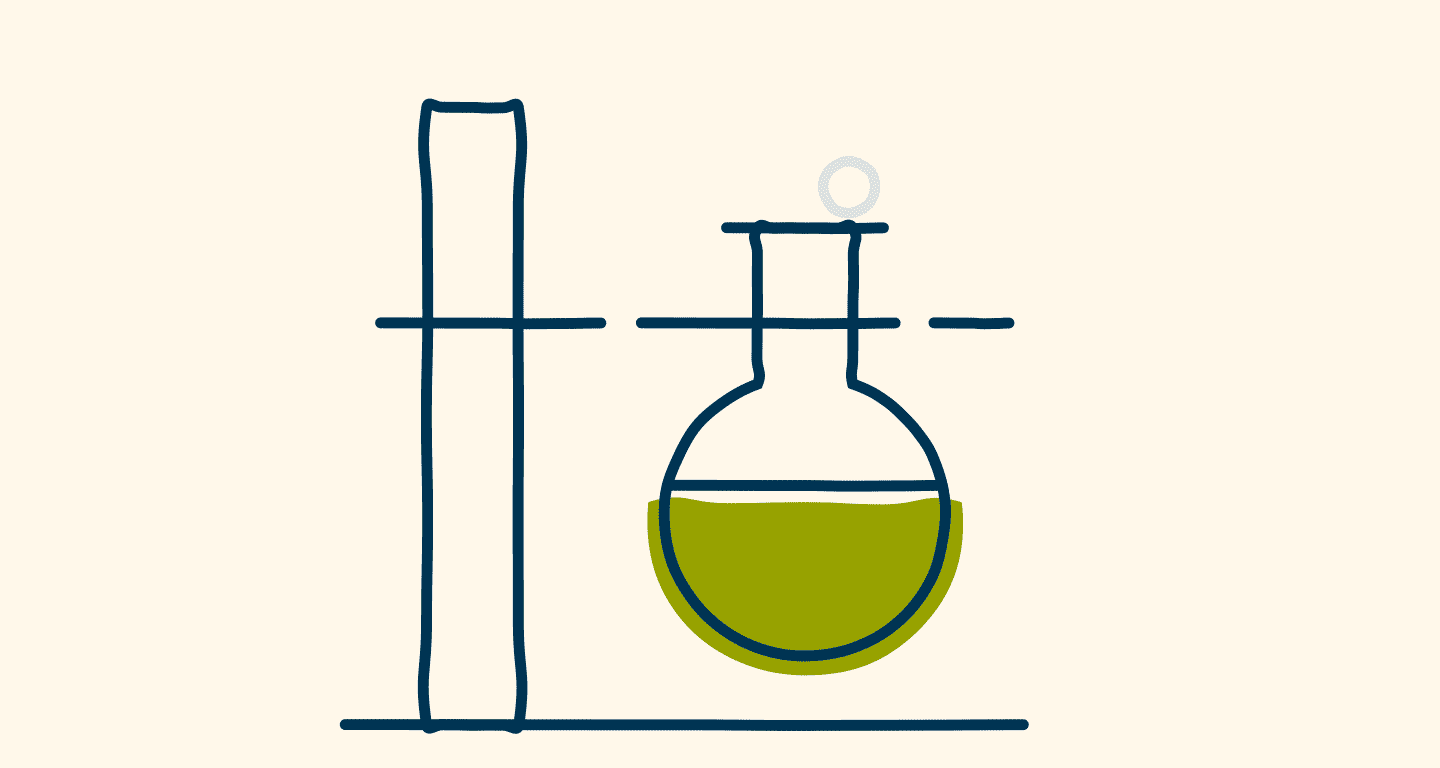 Trust us, it works
When it comes to CBD, the more you know, the better. So we've partnered with multiple third-party companies who specialize in COA testing to verify the quality and transparency of every product."
See The Proof