Regular price
Sale price
$22.99
Unit price
per
Sale
Sold out
Delta-9 THC/THCV 150mg Full Size Bar
15 pieces - 5mg THCV and 5mg Delta-9 THC per single piece
The moment you've been waiting for. Finally a delicacy that combines the mentally activating effects of THCV with the euphoric buzz of Delta-9 THC. Indulge in a truly exceptional experience with this Dark Chocolate Bhumi Bar, meticulously crafted to provide you with 75mg Delta-9 THC and 75mg THCV in each bar. This delectable treat combines the rich flavors of dark chocolate with the intriguing properties of cannabinoids, delivering a unique and elevated journey for your taste buds and well-being. A great option for those seeking to elevate mood and enhance focus, creativity and relaxation. 
Vegan | Gluten Free | Low Sugar 
Delta-8 THC is one of the more popular, naturally occurring cannabinoids found in the hemp plant. Delta-8 THC is noticeably less potent and less psychoactive than its more commonly known sister, Delta-9 THC. Delta-8 THC is known to be more body-centric in its effects, and less psychoactive. Delta-8 THC is extracted from the Hemp plant making it protected under federal hemp laws, and as of 2022, North Carolina hemp laws. For those questioning whether Delta-8 THC is synthetic, the simple answer is No, as Delta-8 THC is naturally occurring in the hemp plant and is extracted in a similar process one would extract other forms of THC to get a variety of oil based products. While Delta-8 THC is known to be "less potent" it is important users understand that for some, Delta-8 THC may react similarly to other forms of THC. Users should always consult a professional when regarding dosing comparisons of Delta-8 and other variations of THC. 
Check Out Our Daily Specials + Discount Codes! Enjoy Shopping! - Kanna Crew
View full details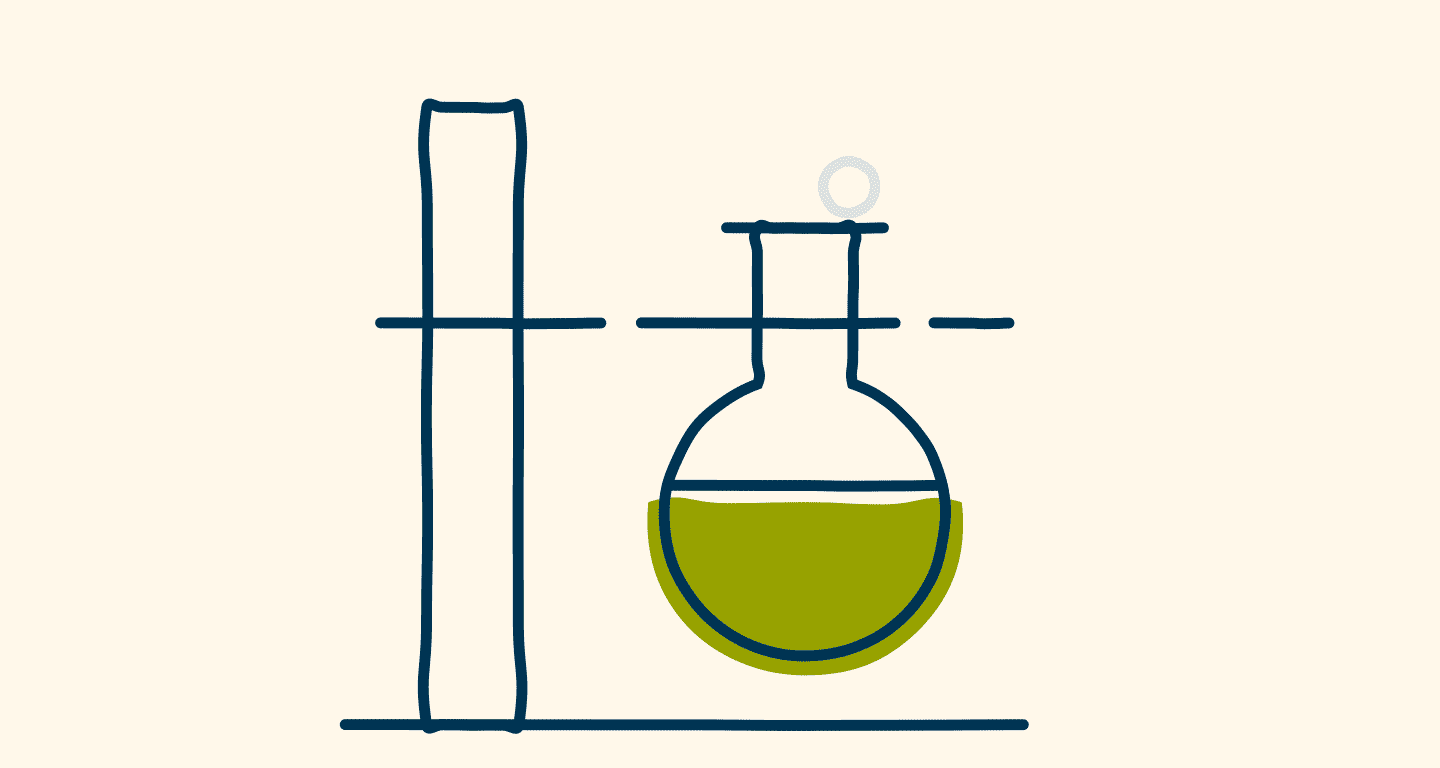 Trust us, it works
When it comes to CBD, the more you know, the better. So we've partnered with multiple third-party companies who specialize in COA testing to verify the quality and transparency of every product."
See The Proof