Regular price
Sale price
$22.99
Unit price
per
Sale
Sold out
Delta 8 THC 200mg Full Size Bar - 10 pieces - 20mg per single piece
Bhumi's delectable Tiramisu Delta 8 Chocolate Bar is a true fusion of two indulgent worlds – Italian dessert elegance and the calming effects of Delta 8. This exquisite creation combines the rich, coffee-infused flavors of classic tiramisu with the smooth, creamy goodness of premium chocolate, all enhanced with the benefits of Delta 8.
Beyond the irresistible taste, this delectable treat offers an added dimension of relaxation and wellness. Delta 8 is a less intense cannabinoid than Delta 9 THC - found in the CBD plant, it is known for its calming and euphoric properties. Each bite of this chocolate bar delivers a precisely measured dose of Delta 8, providing a gentle and enjoyable sense of relaxation without the overwhelming effects associated with traditional THC.
INSTRUCTIONS
Start with 1 piece, wait 30 minutes to an hour for effects to fully set in. 
Ingredients - Fair trade Belgian dark chocolate (unsweetened chocolate, sugar, cocoa butter, soy lecithin (an emulsifier), natural vanilla flavor), hemp extract, natural flavoring. Allergens: Contains soy. Made on shared equipment with milk products.
What is Delta-8?
Delta-8 THC is one of the more popular, naturally occurring cannabinoids found in the CBD hemp plant. Delta-8 THC is noticeably less potent and less psychoactive than Delta-9 THC. Delta-8 THC is known to be more body-centric in its effects, and less psychoactive. Delta-8 THC is extracted from the Hemp plant making it protected under federal hemp laws, and as of 2022, North Carolina hemp laws. 
Check Out Our Daily Specials + Discount Codes! Enjoy Shopping! - Kanna Crew
View full details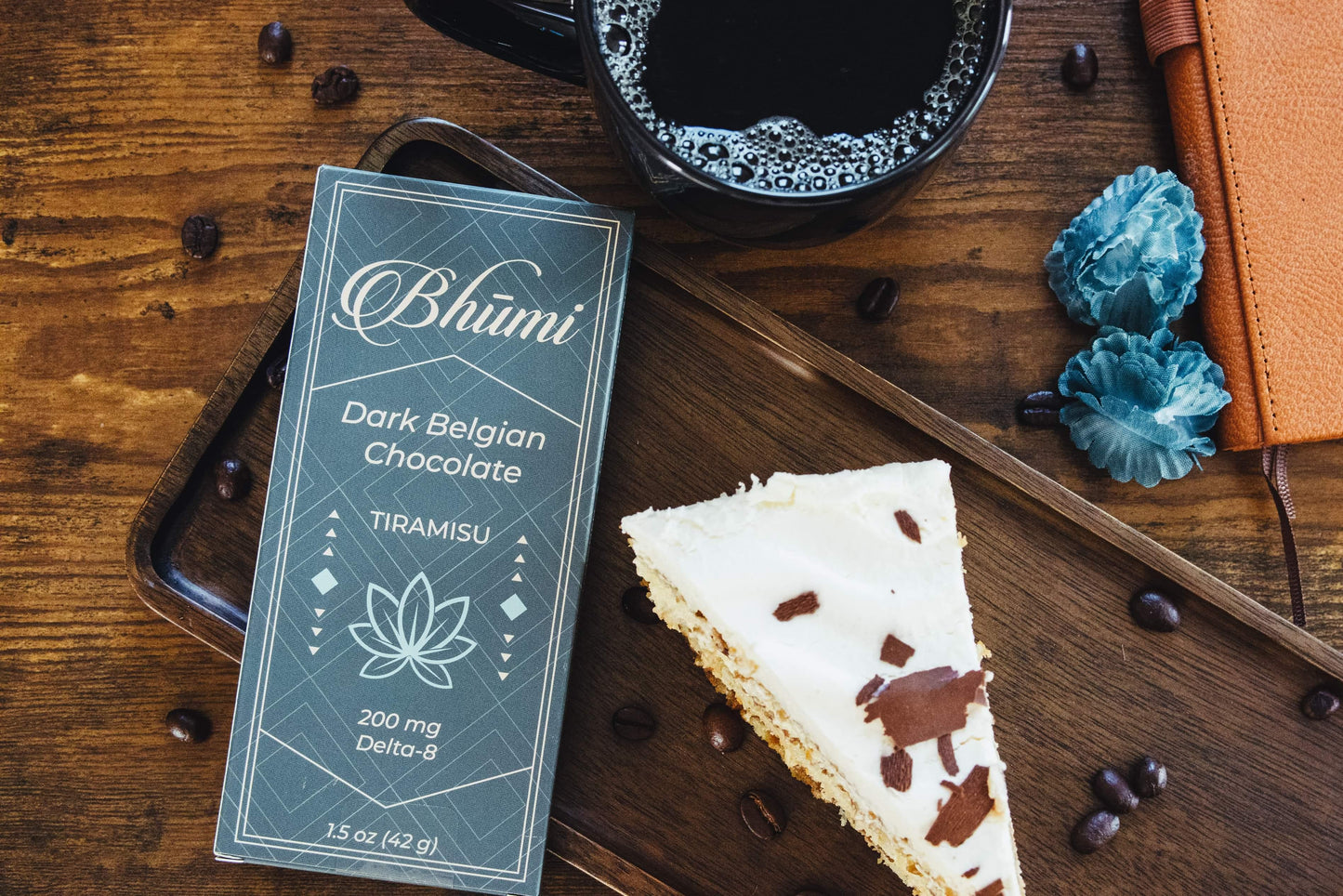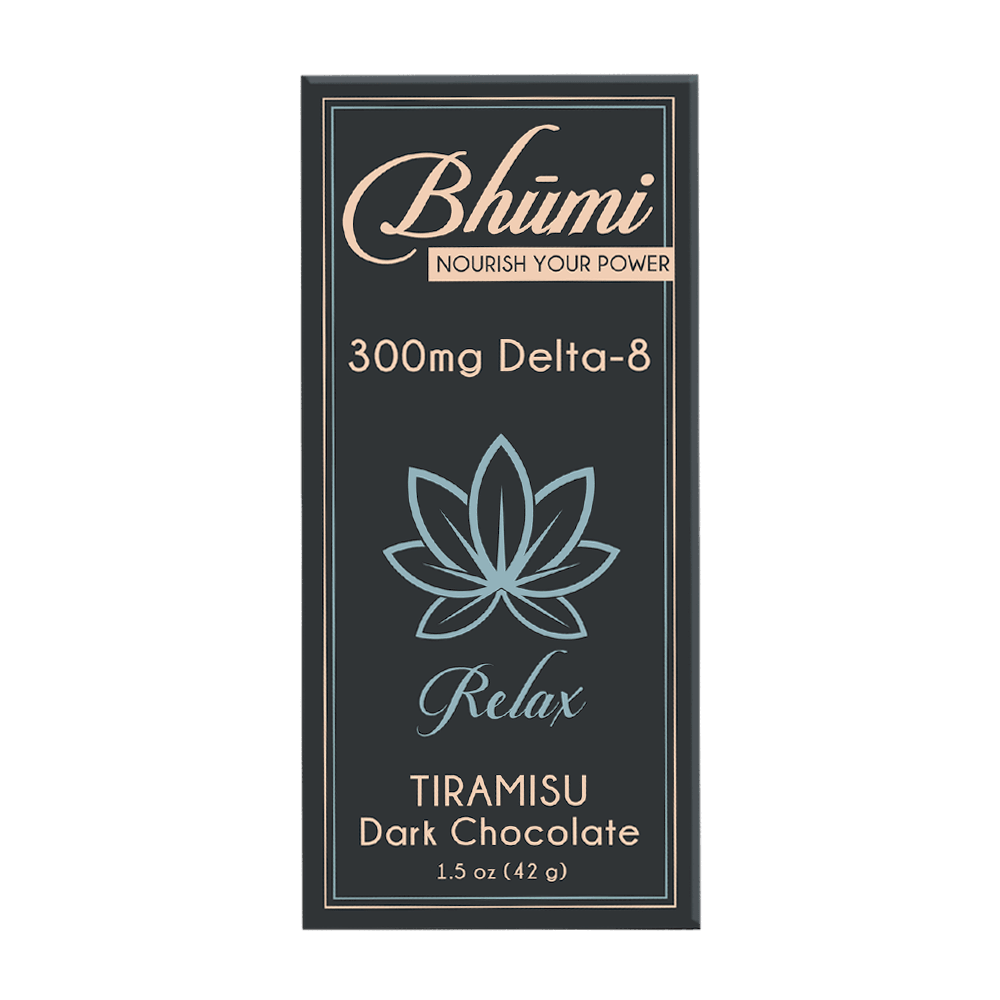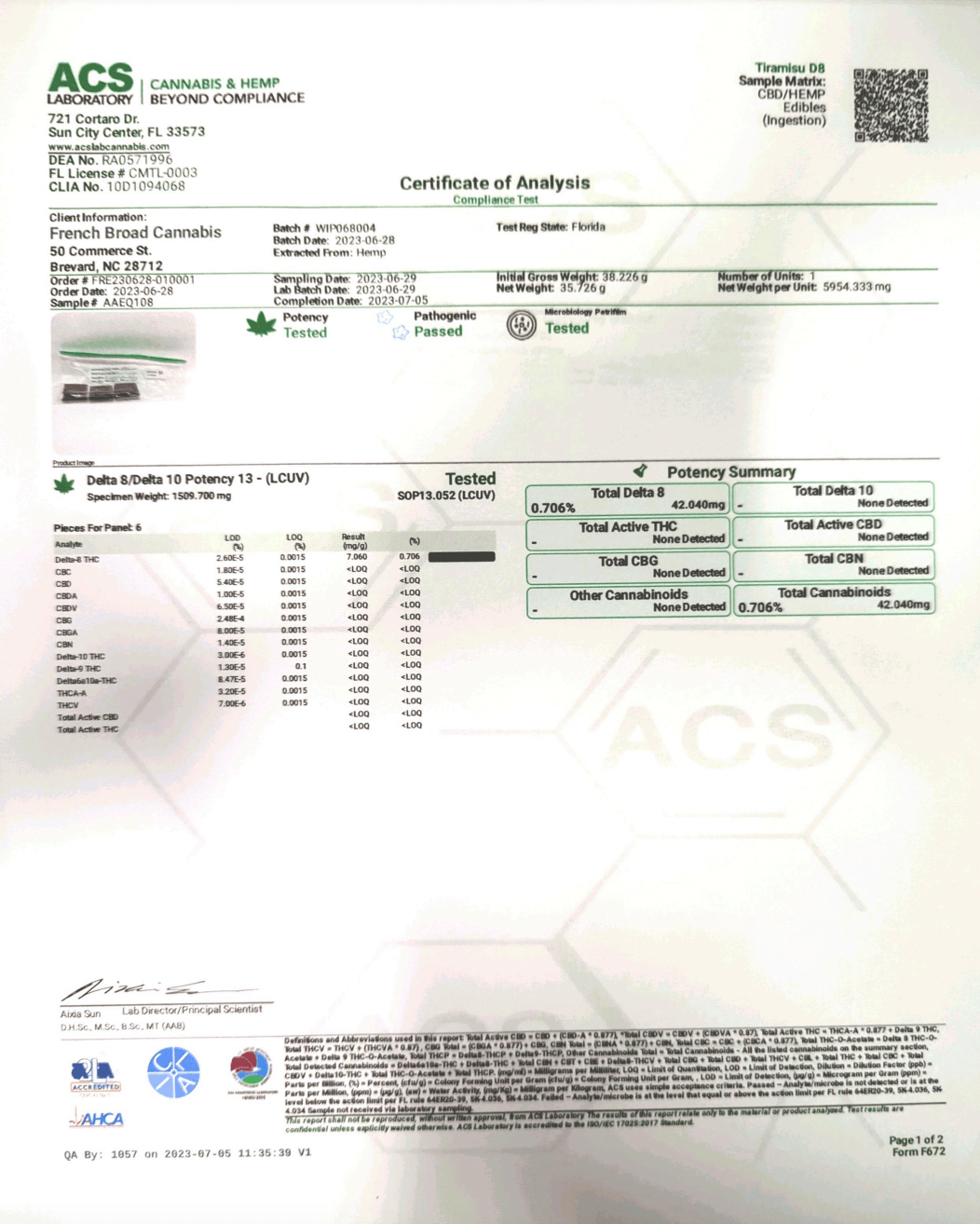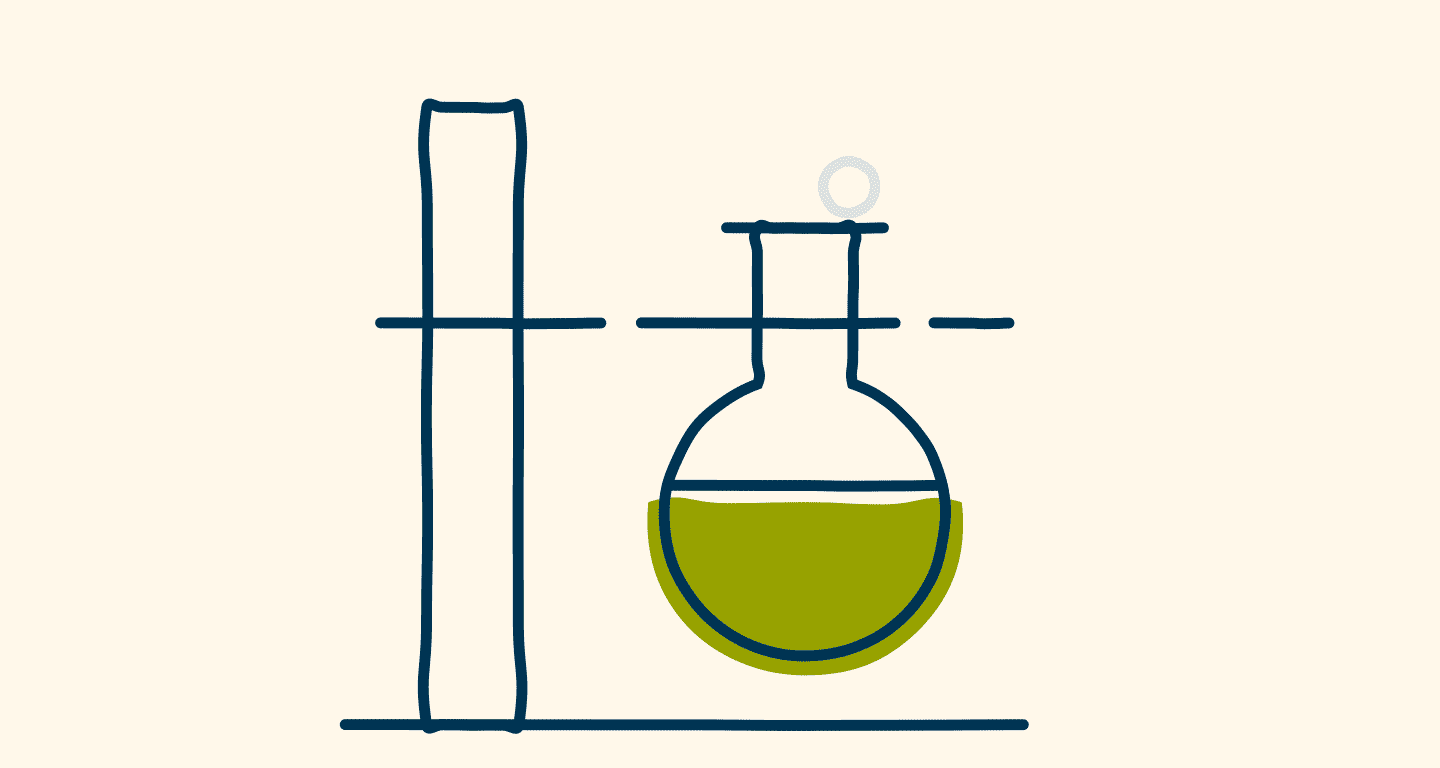 Trust us, it works
When it comes to CBD, the more you know, the better. So we've partnered with multiple third-party companies who specialize in COA testing to verify the quality and transparency of every product."
See The Proof