Regular price
Sale price
$54.99
Unit price
per
Sale
Sold out
Total CBD – 39.96%

THCA – 40.48%
Total Cannabinoids – 85.07%
Total Terpenes – 3.37%
Myrcene for deep relaxation

Caryophyllene for pain relief and euphoria
Bisabolol to ease tension 
Each container includes 1g of concentrate.
About the Strain:
Baox is a balanced hybrid strain that offers immediate soothing effects throughout the mind and body. This is a great strain to free your mind of racing thoughts and replace them with happiness and creativity. As its relaxing effects set in, you will feel your body lighten as weighty thoughts and ideas lift and create some distance for you to think through things in a calm and collected manner.
What is Bubble Hash Diamond Sauce? 
This BaOx THCa Bubble Hash Diamond Sauce is a 100% solvent-free concentrate made by freeze drying strain-specific buds and pressing them into rosin. The resulting bubble hash is then combined with THCa Diamonds to create a custom curated concentrate that is potent and well-balanced. 
Bubble hash diamond sauce has become increasingly popular among cannabis consumers because of its high potency and rich flavor profile. It is a versatile concentrate that can be used in various ways, including dabbing, vaporizing, or adding to edibles. The combination of bubble hash and THCa diamonds creates a concentrate that is both potent and flavorful, making it a favorite among cannabis enthusiasts who are looking for a premium cannabis experience.
Check Out Our Daily Specials + Discount Codes! Enjoy Shopping! - Kanna Crew
View full details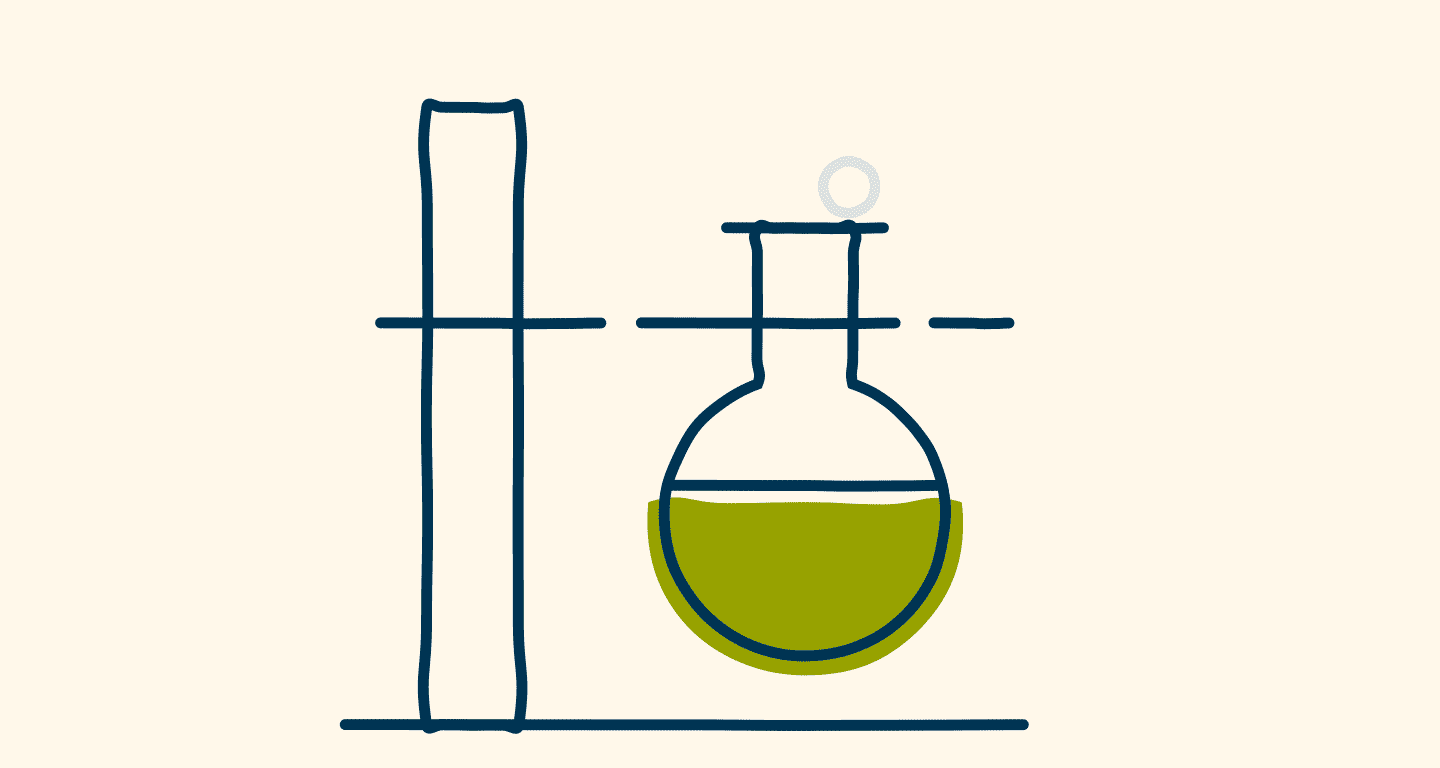 Trust us, it works
When it comes to CBD, the more you know, the better. So we've partnered with multiple third-party companies who specialize in COA testing to verify the quality and transparency of every product."
See The Proof